Extra chocolaty molten lava cake
Preparation
Preheat the oven to 400 degrees. Grease one large ramekin or two regular sized ramekins with cooking spray and sprinkle with 1/2 teaspoon of sugar each.
In a saucepan combine butter, teaspoon sugar, chocolate and chocolate syrup. Melt over low heat until smooth, stirring frequently. Remove from heat and cool slightly.
In a bowl whisk together flour, confectioners sugar, eggs, vanilla extract & almond extract until creamy. Pour in the melted chocolate and whisk until combined.
Pour into prepared ramekin/ramekins.
Bake for 20-22 minutes if using a large ramekin, 12-14 minutes for regular ramekins, until top is stiff and edges are dark. Remove from the oven and let cool for 5 minutes. Loosen the edges of the cake with a small pairing knife or small icing spatula. Invert onto plates and sprinkle with extra confectioners sugar if desired.
Photos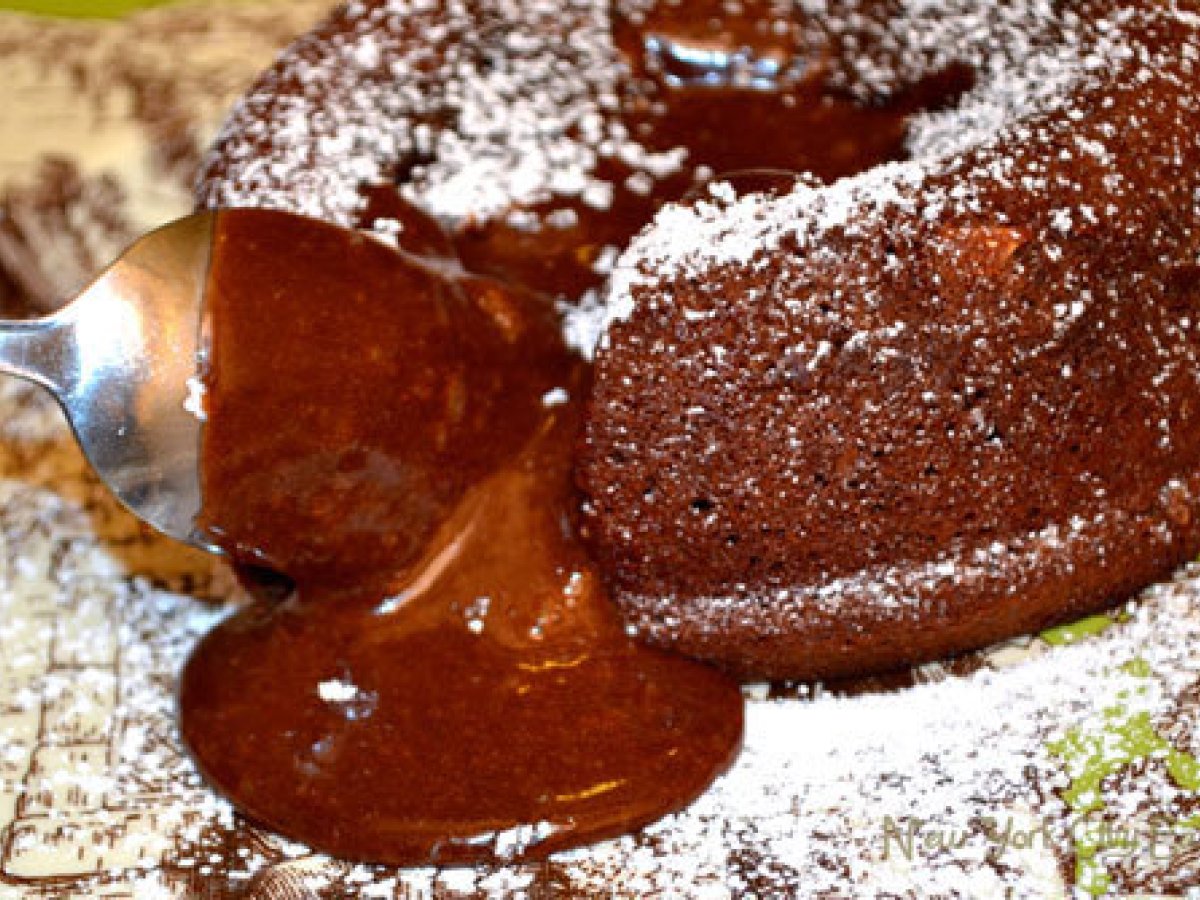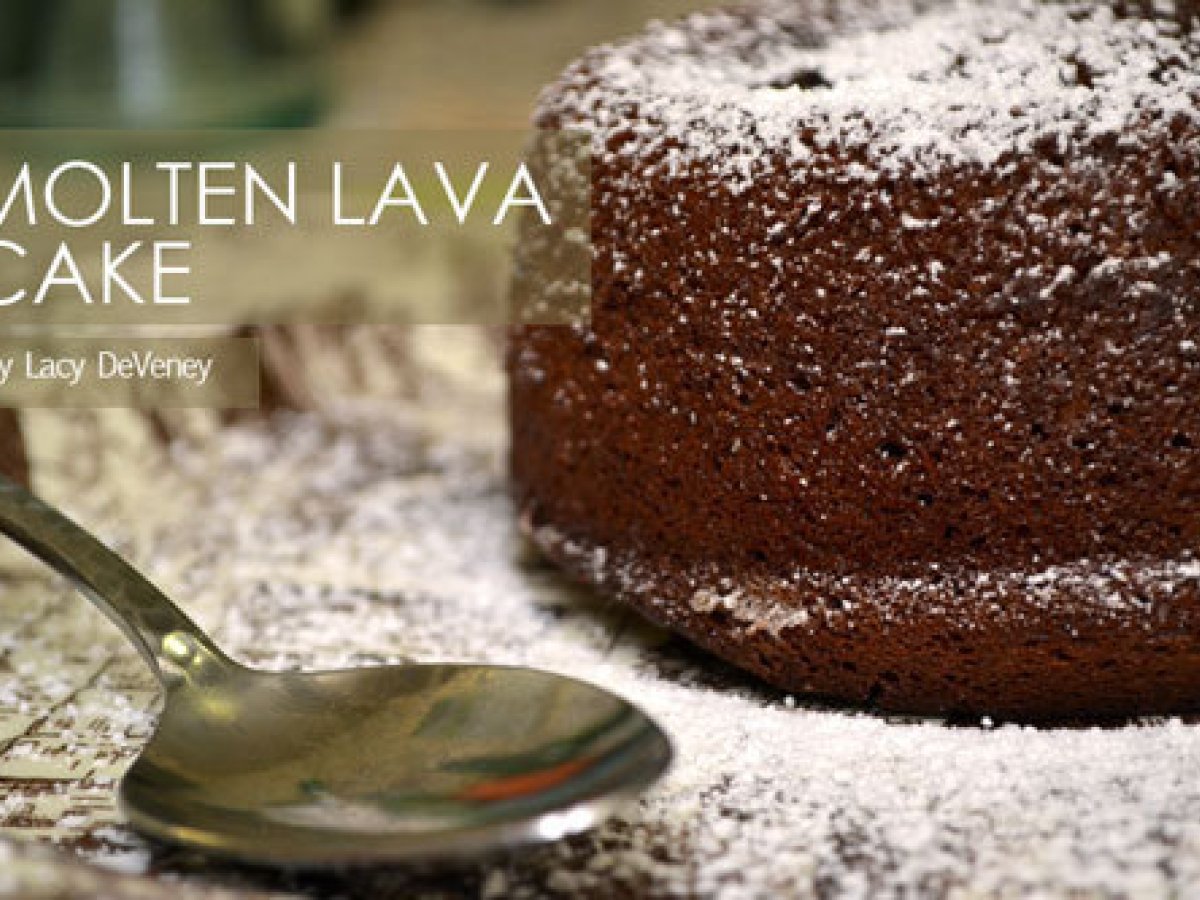 Questions:
Related recipes
Recipes