Guava cream éclairs topped with vanilla-bean white chocolate
Guava cream éclairs topped with vanilla-bean white chocolate
The combination of vanilla, white chocolate and guava makes the swoon, and it's sure it will please you too! Enjoy!
Preparation
To obtain 1 cup of guava pulp, place peeled and chopped guavas in a food processor for a few seconds and then use a sieve to get the hard seeds out.
To make the guava jam: Place guava jam ingredients in a saucepan and bring to the boil while stirring, then simmer for 10 minutes. The guava jam can be prepared ahead of time.
To make the Choux pastry: Put the butter, sugar, salt and water in a saucepan and bring to the boil. Pour in flour and stir quickly over low heat until mixture leaves the sides of the pan and forms a ball.
Remove from heat, cool slightly, and beat in eggs one at a time until you obtain a smooth glossy paste.
Using a piping bag with a 1cm-diameter plain nozzle, pipe the Choux pastry in straight lines about 10 cm long on to a greased baking tray. Bake in a 200°C oven until crisp, around 20 minutes.
Meanwhile, prepare the guava cream filling. Whip the cream and then gently stir in the guava jam with a spatula. Once the éclairs are out of the oven allow them to cool. Using a small knife make two slits in the side of each éclair. Pipe the guava cream slowly in to the slits.
Alternatively, you may cut each éclair in half lengthways and then pipe the guava cream in to each éclair. To make the topping: Melt the white chocolate and butter in the microwave. Cut the vanilla bean in half lengthways, and scrape the seeds in to the melted white chocolate and butter mixture and stir.
Photos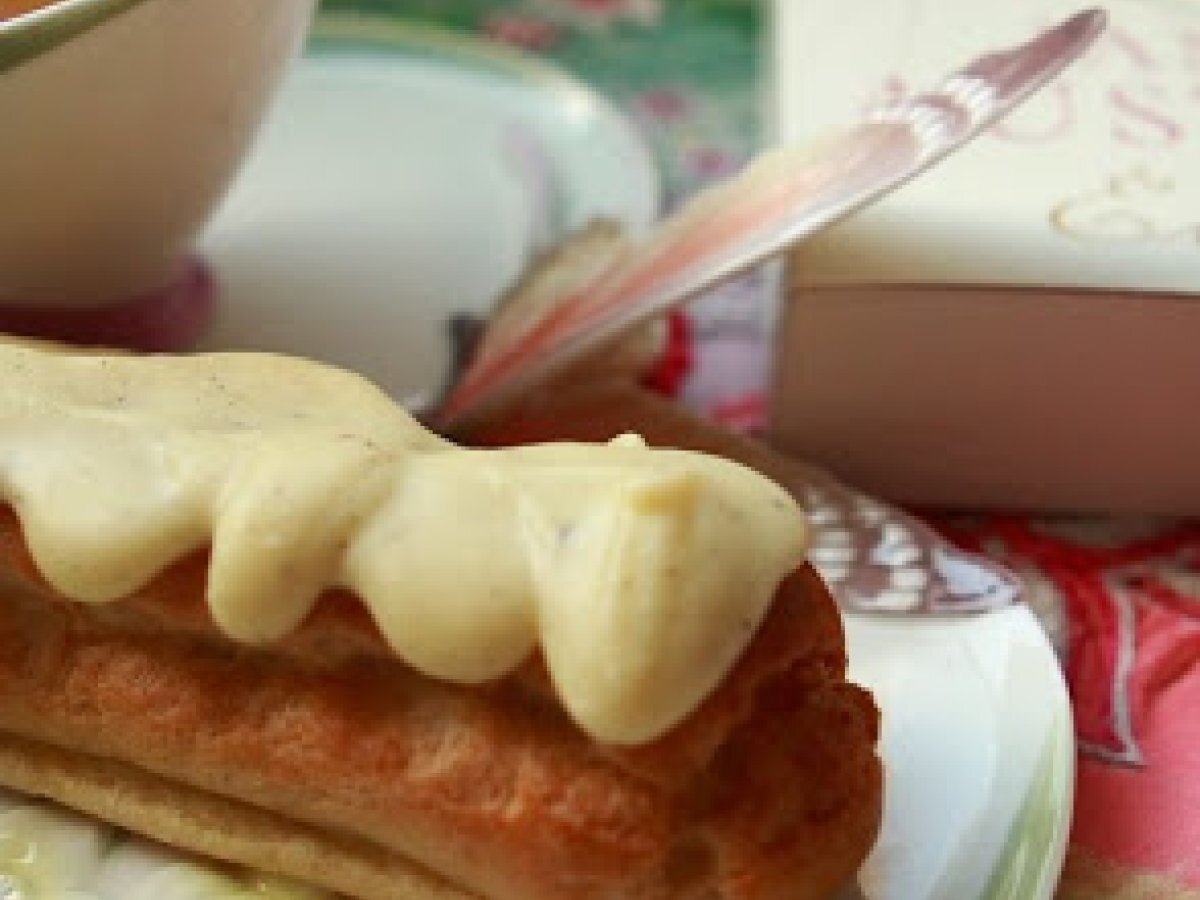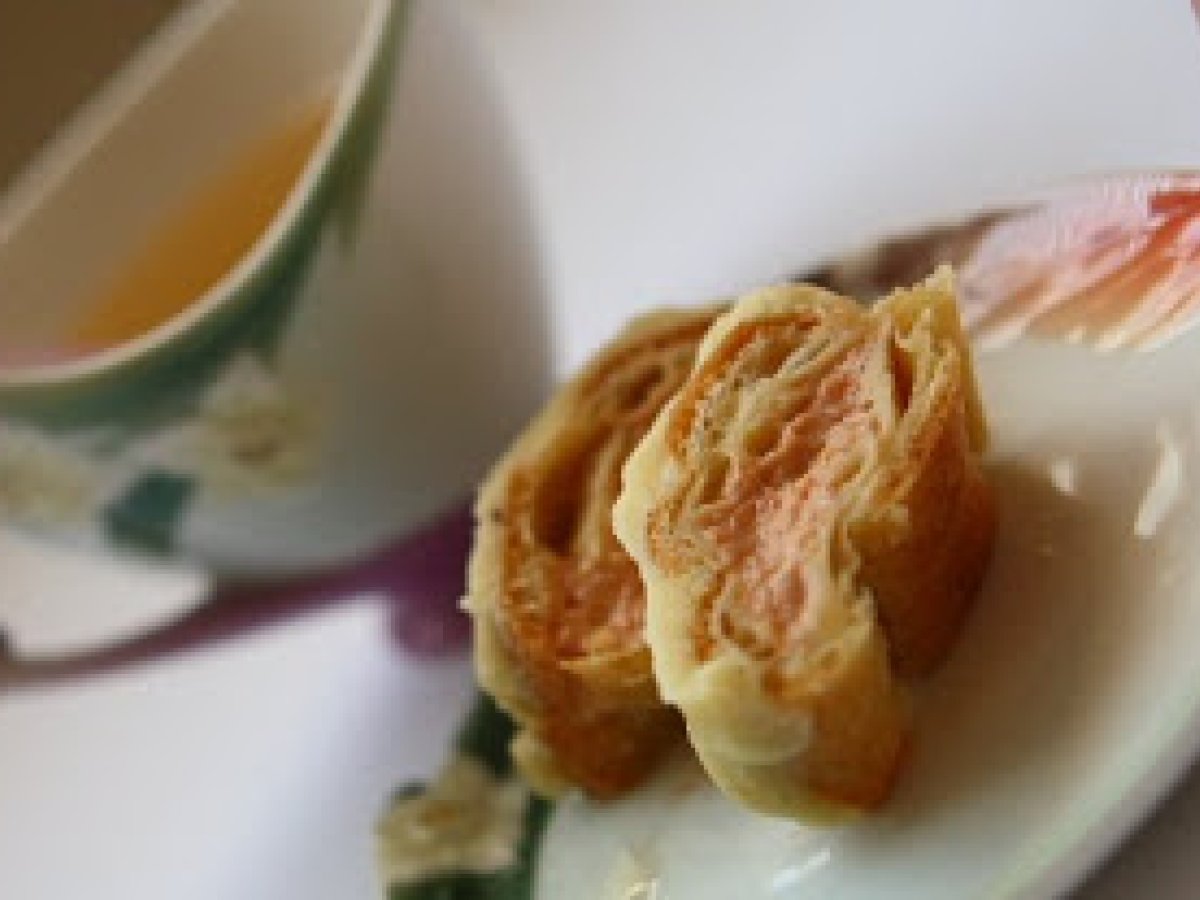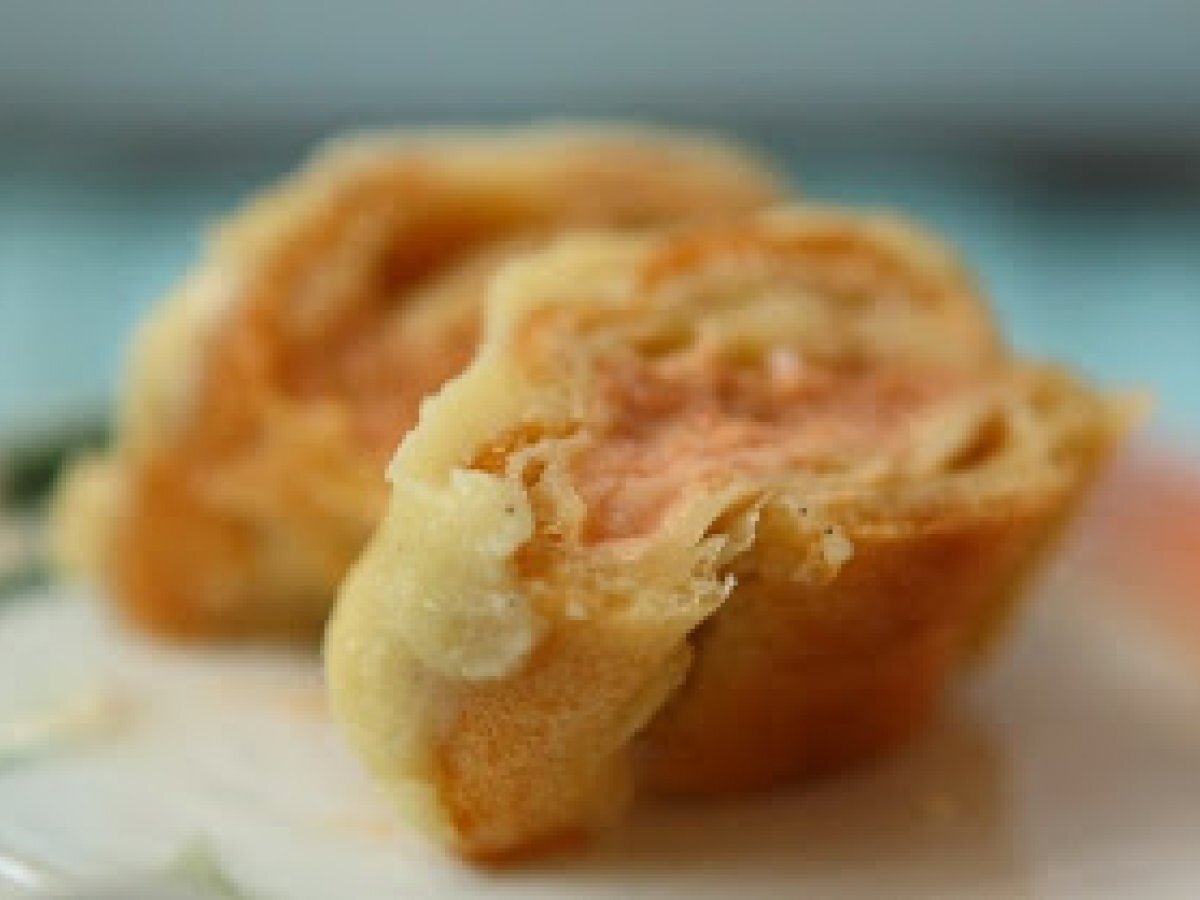 Questions:
You may like
Recipes
Related articles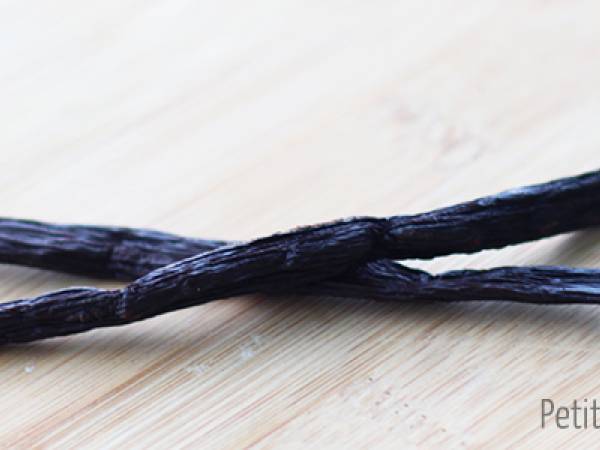 How to use vanilla?