Japanese cotton cake
Japanese Cotton Cake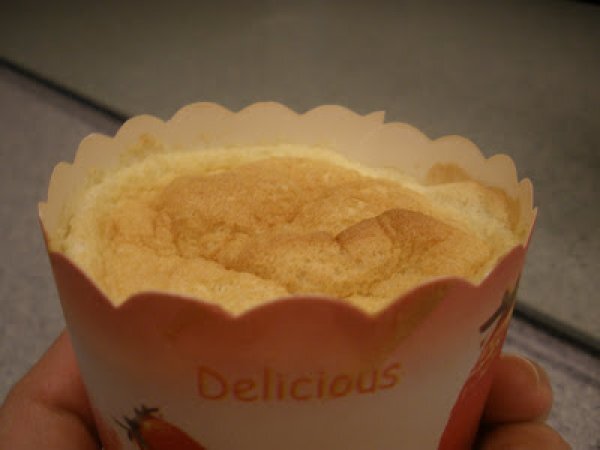 Preparation
In a pot, melt butter over low flame or melt in the microwave.
Pour melted butter in a mixing bowl, sift in cake flour, stir well till a thick paste. Lightly beaten egg yolks, using a hand whisk, slowly add in milk, mix well.
Slowly pour egg yolk mixture into butter mixture, whisk till well combine. In another mixing bowl, beat egg white under high speed till foamy. Gradually add in sugar, continue beat to soft peak.
Take 1/3 of egg white mixture mix with egg yolk mixture using a hand whisk, stir till well combine. Gentle fold in the balance egg white using a spatula, combine well, but don't over mix.
Spoon batter into cake pan, smooth the top of the batter, lightly tap cake pan on counter to bring air bubbles to top. Bake over waterbath at 170c for 8 mins, reduce to 150 c and bake another 20 mins. Up side down the cooked cake immediately on a wire rack until it's completely cool before remove the cake from cake pan.
Melt butter in a microwave or cook over low heat. While the melted butter is still hot, fold in sifted flour. Mix with a spoon Mix into a paste In a separate bowl, place in egg yolks. Beat thoroughly with a fork.
Pour in evaporated milk. Again, use a fork to beat well. Beat until it's totally well mixed. Add egg yolk mixture into butter mixture. Use a spoon to stir them up thoroughly.
Mix in 1tsp. of vanilla essence. Mix well into a smooth batter. Place egg white into a clean mixing bowl. High speed whisk until foamy. Add in caster sugar.
Continue to whisk at high speed. Make sure it's not over whisked, it should be soft peak. Obtain 1/3 of egg white mixture & mix into egg yolk batter. Use a spatula to mix well.
Pour in all the egg white mixture into the above & mix well but not over mix.
Questions:
You may like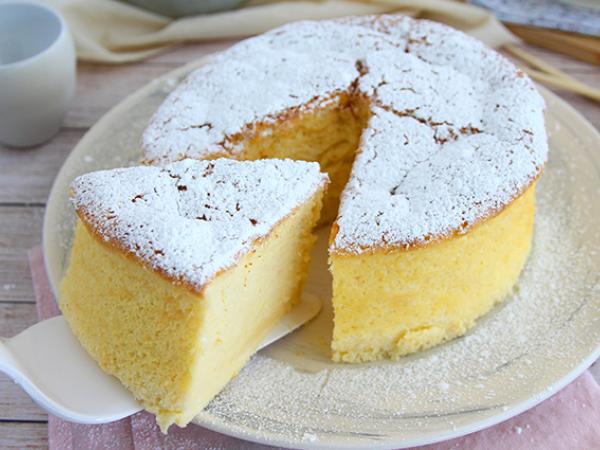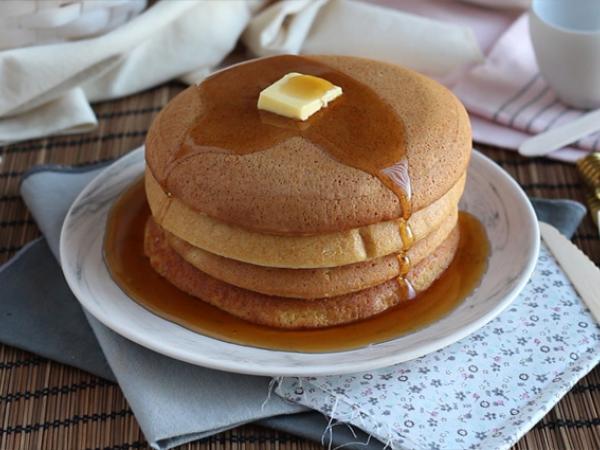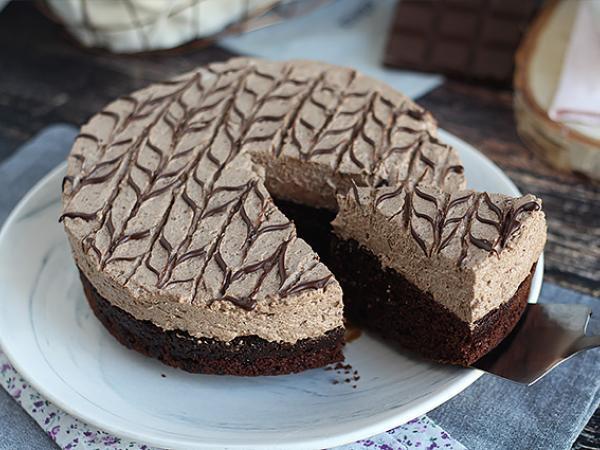 Recipes
Related articles