Japanese cheesecake - coffee flavour
Preparation
Preheat oven to 160C. Over a Bain Marie, melt cream cheese, butter and milk to get a smooth, creamy consistency. Leave to cool. Tip 1: mix with a spatula. Do not use a whisk.
In a mixing bowl, beat the egg yolk with a hand whisk lightly, add milk and flour/corn flour/ salt. Add in coffee extract. Add in 2 and mix well with a spatula.
In a separate mixing bowl, whisk egg white until foamy. Add the sugar/cream of tartar to the egg white in 2 additions.
Beat egg white until soft peaks are acheived.. Do not over beat unless you are looking for a split cake.
Mix 1/3 of meringue with the egg yolk/cheese batter. Fold the rest of the meringue into the batter.
Pour into a greased baking tin lined with parchment paper at the bottom of the tin.
Bake the cake in a water bath at 160C for 50 minutes.
Photos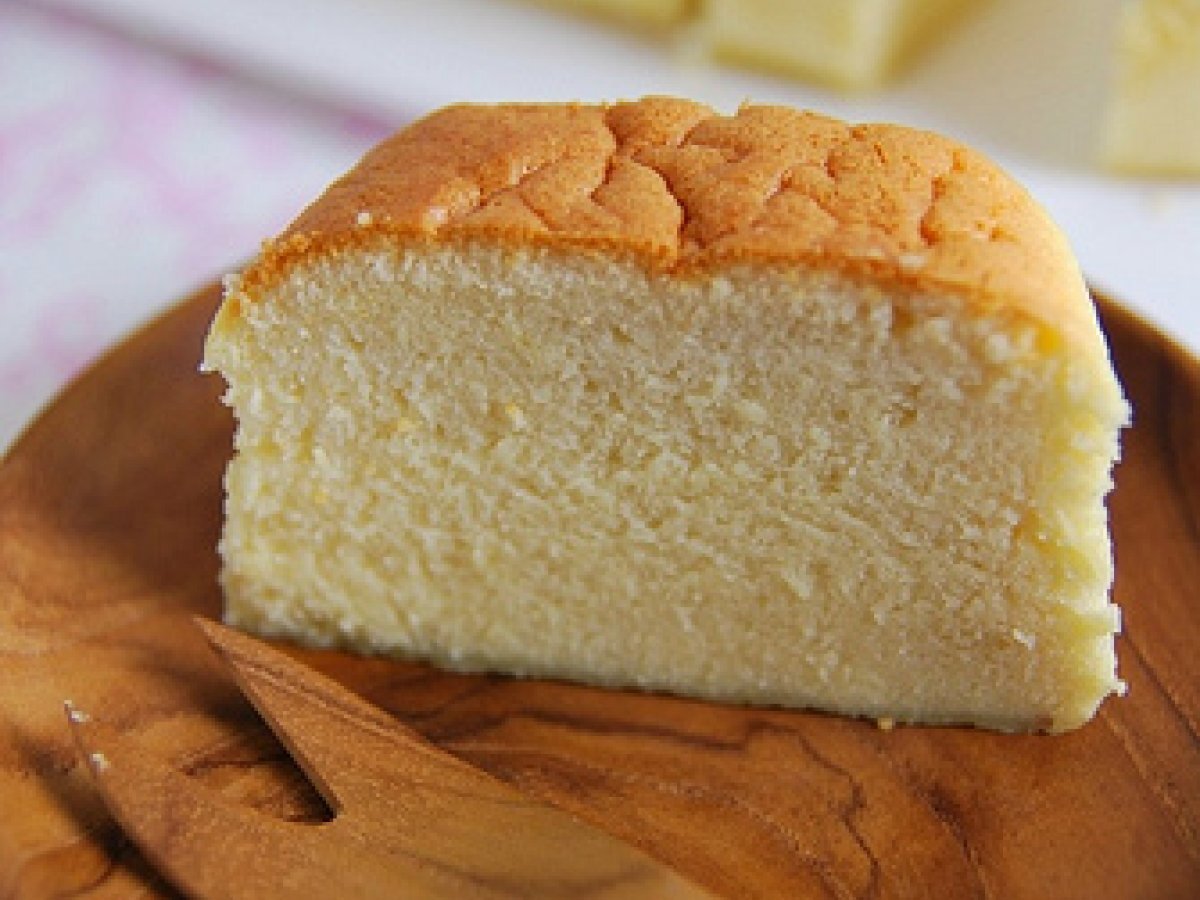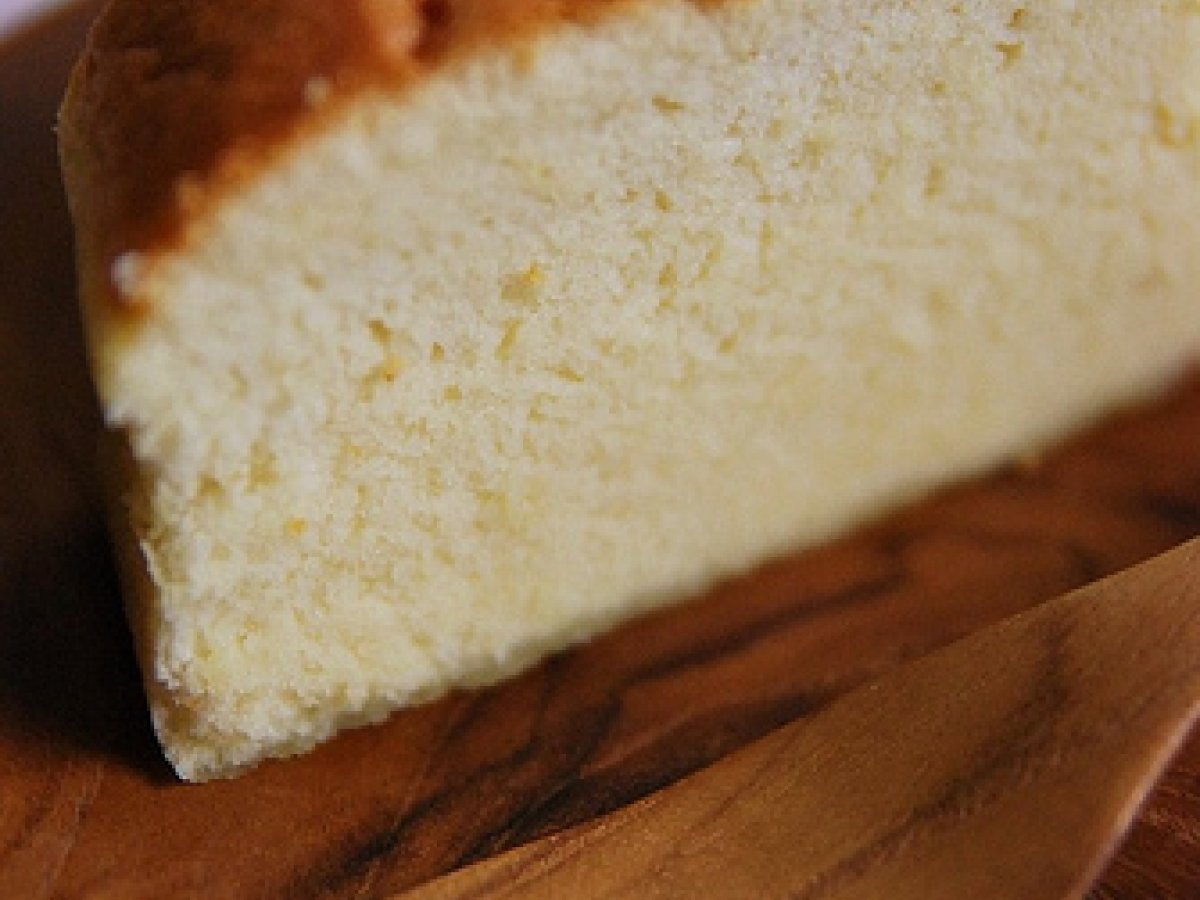 Questions:
Related recipes
Recipes