Oh, Bring Us Some Figgy Pudding!!
Preparation
Preheat oven to 350 degrees F/180 degrees C. Generously butter a 2-quart (2 litre/8 cup) pudding mold or pudding basin. In a medium saucepan, warm milk over low heat, add figs, cover and let simmer for 10 minutes. (DO NOT LET MIXTURE COME TO A BOIL).
Meanwhile, in a medium bowl, mix together the flour, sugar, baking powder, nutmeg, cinnamon and salt. In a large bowl, mix together the eggs and melted butter until frothy. Slowly add bread crumbs, and orange zest. Add the milk and fig mixture and using a wire whisk gradually add flour mixture, until just blended. Stir in walnuts.
Spoon pudding batter into prepared pudding mold. Cover and place mold in a large roasting pan or casserole dish. Pour enough hot water into the bottom of the roasting pan or casserole dish to cover the bottom 1/3 of the mold. This "water bath" will help the pudding cook evenly and keep it from scorching.
Cook the pudding in preheated oven for 2 to 1/2 hours. You may insert into the center of pudding a wooden skewer or toothpick to check for doneness. If it comes out clean, then the pudding is done.
Allow pudding to cool for 15 minutes before inverting and unmolding onto a serving plate. If desired, dust with confectioners' sugar or for a very festive look, pour the warm custard sauce over the pudding and place a holly sprig (real or artificial) on top. Serve with custard sauce or sweetened whipped cream.
Custard Sauce:
In a medium saucepan, scald milk and allow to cool. Mix together remaining ingredients, except for butter. Add to cooled milk. Cook over low heat until thickened. Remove from heat and stir in butter, mixing well. Serve pudding warm with custard sauce or sweetened whipped cream. Store unused portions in refrigerator.
Photos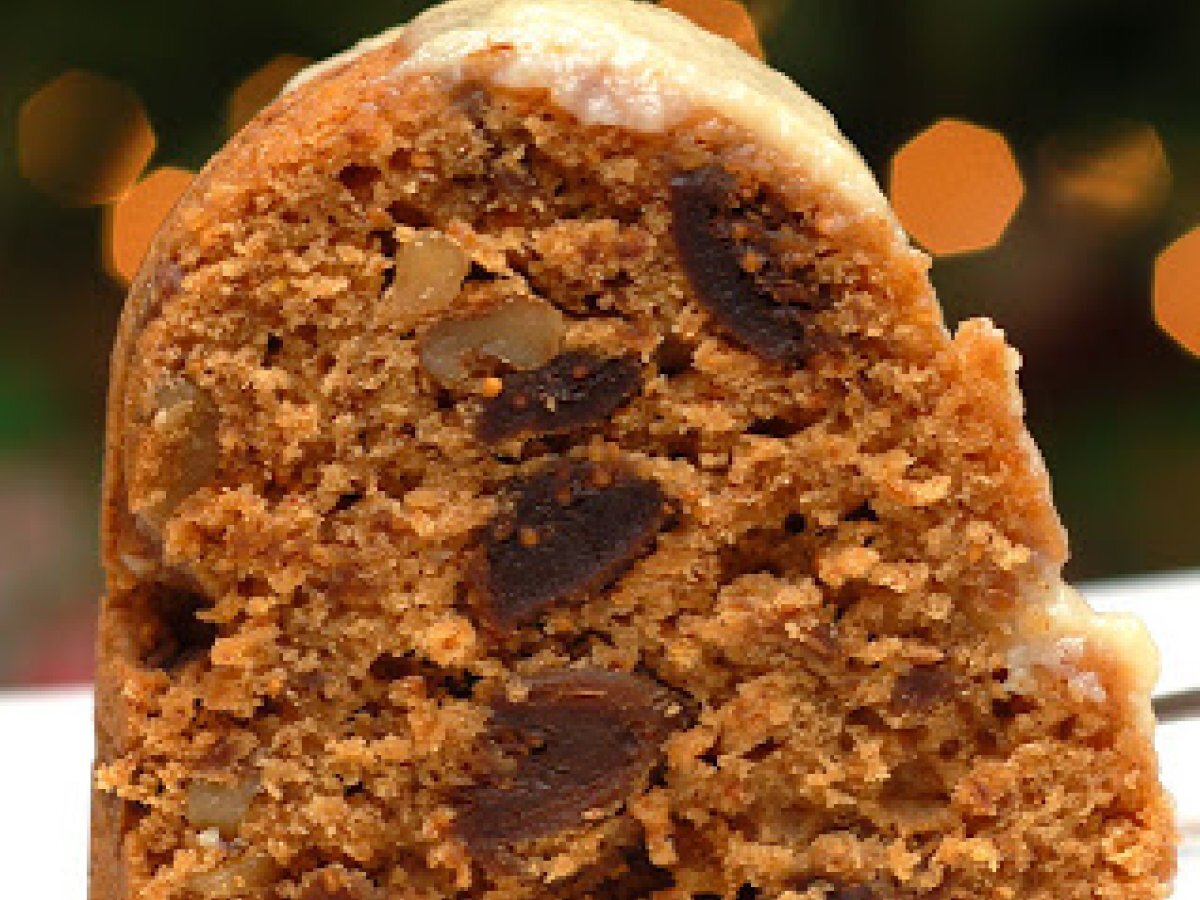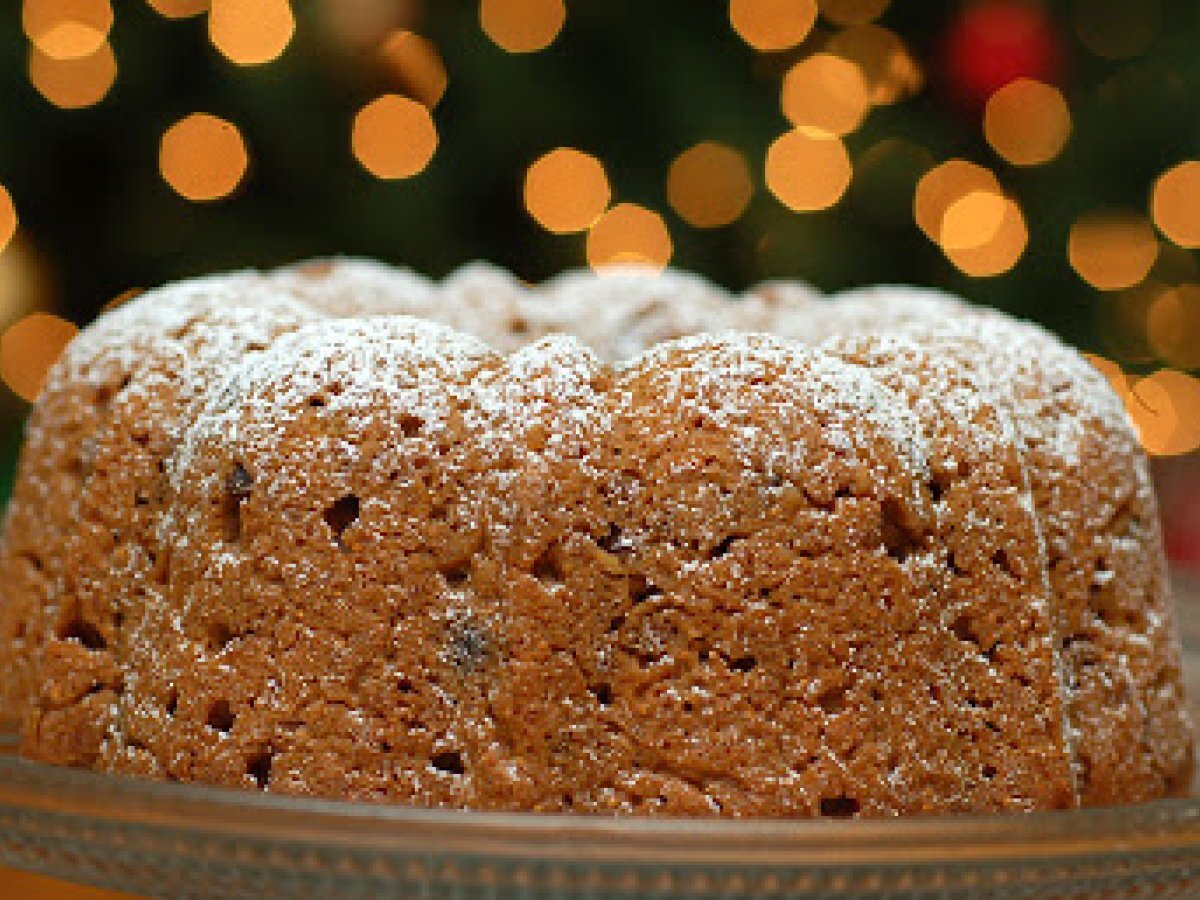 Questions:
You may like
Recipes