Egg and Eggless Sticky Toffee Pudding with Toffee Sauce
Preparation
Pre-heat the oven to 200 degreee centigrade/400 d F/Gas mark 6.
Grease a tin (23cm) thoroughly with 25 g of butter, then dust the inside of the tin with flour.
Use a square tin and a cake tin, to make both the cakes. Using a mixer, blend the remaining butter and sugar together.
Slowly add the golden syrup, treacle, egg and vanilla extract to the butter mixture and continue mixing.
Then add the flour, Until all the ingredients are well combined together.
Place the dates in a saucepan with 300ml water and bring to boil.
Puree the water and date mixture and add the bicarbonate of soda. While it is still hot, quickly add this mixture to the egg mix.
Once the mix is combined pour into the prepared tin and bake for 40-45 minutes until the top is just firm to the touch.
FOR THE EGGLESS CAKE:
First, take all the ingredients as said in the first recipe, expect for butter and eggs, mix all the wet ingredients first then pureed the dates made into 2 equal proportions, then to the first portion add butter and eggs and then the flour. For the second cake again take the pureed dates into the mixie then again gave a nice whisk with flax seed powder and canola oil and blended them well in the mixer. To the mashed banana add all the other ingredients without the butter and egg, combined well and poured into the baking tin and made a round cake.
TO MAKE THE TOFFEE SAUCE:
To make the sauce, melt the butter and sugar together in a small pan, add the cream and bring to the boil. Simmer for a few minutes until the sauce reaches the desired consistency.
To Serve, you can re-heat the sponge in a microwave or heat for 5 minutes in the oven at 180 degrees /Gas mark 4. Place onto a plate with lots of the sauce on the top and a scoop of vanilla ice cream if you wish.
Photos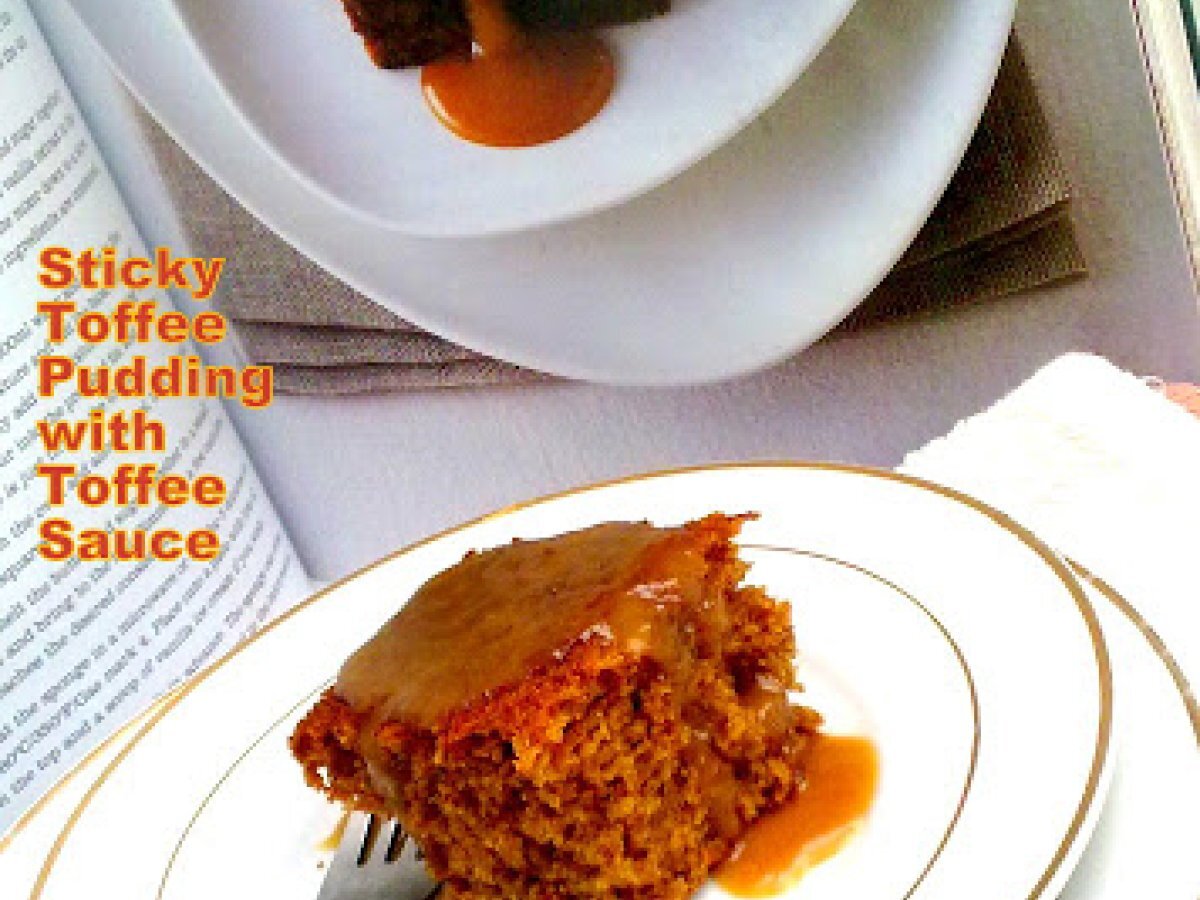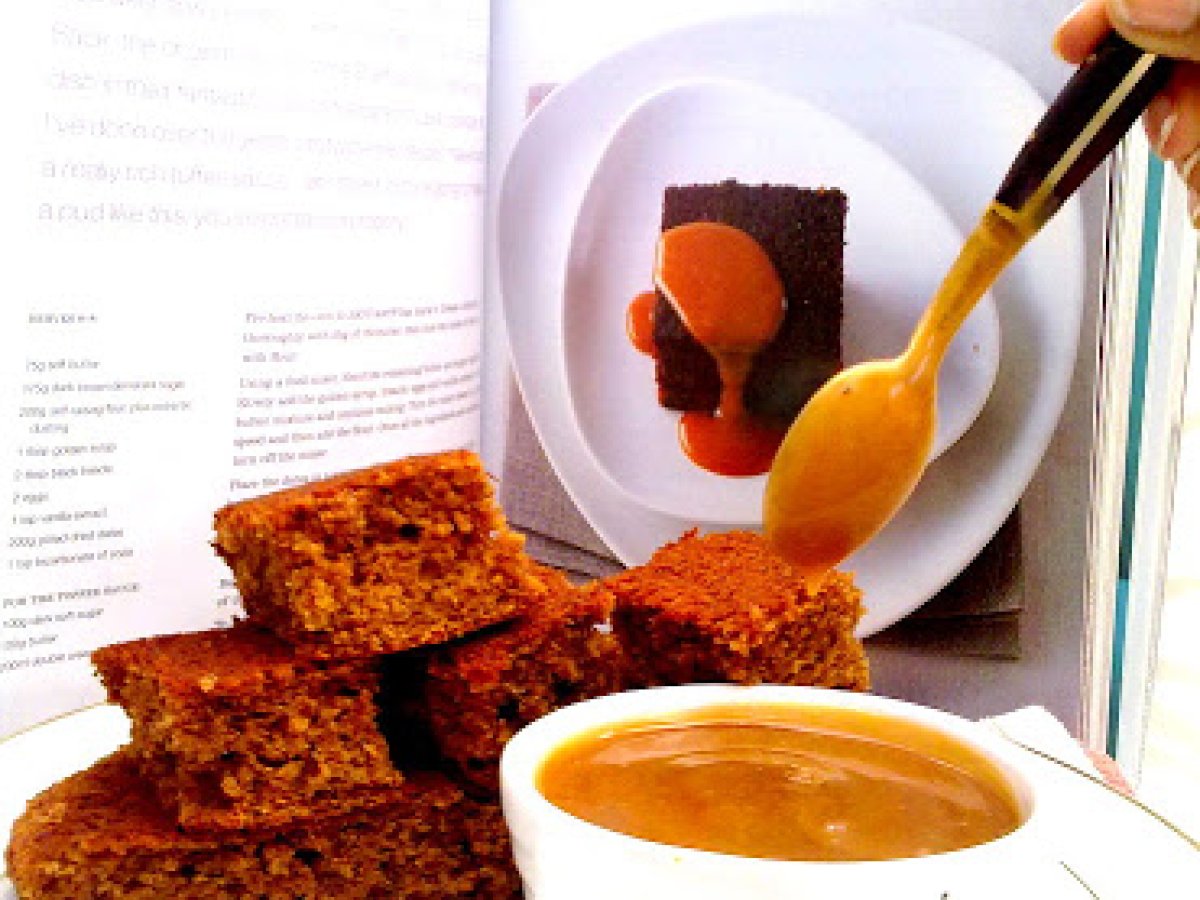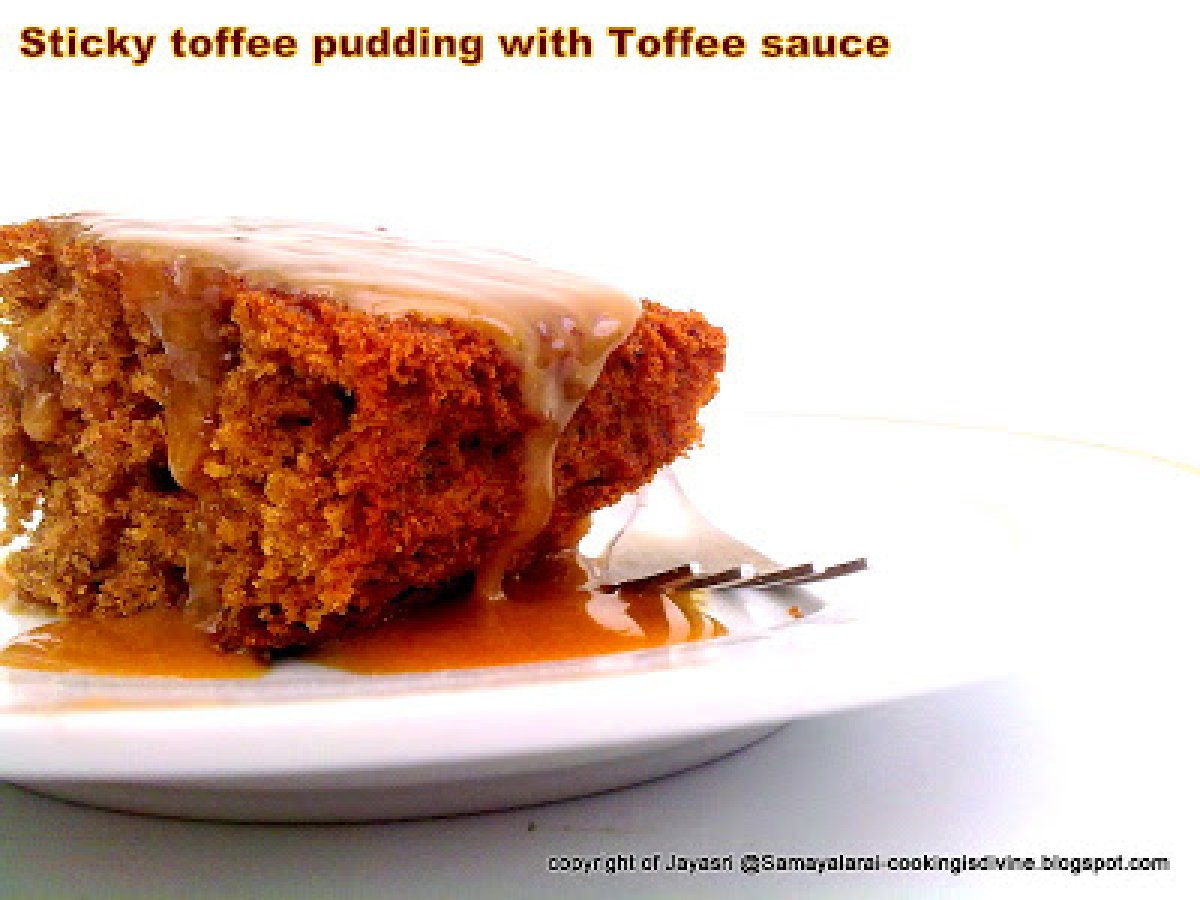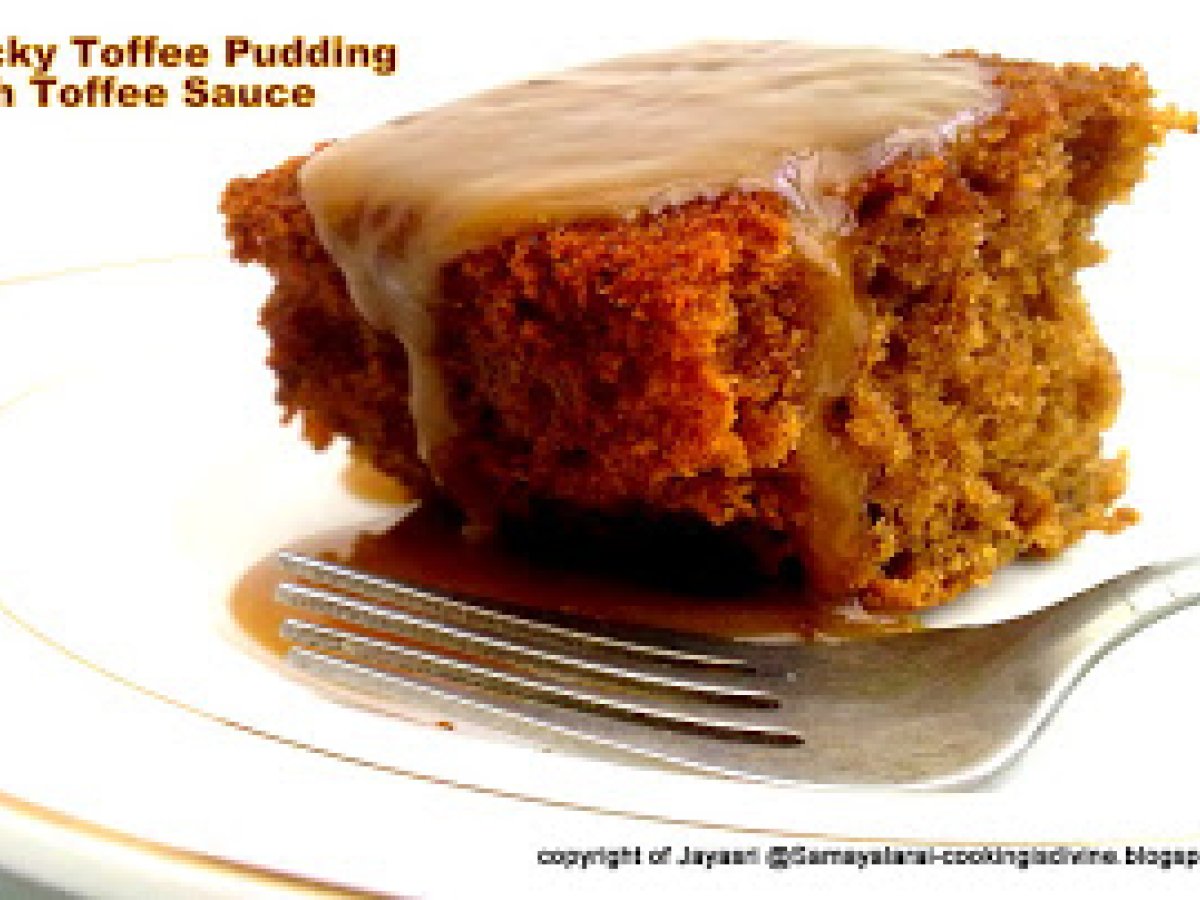 Questions:
You may like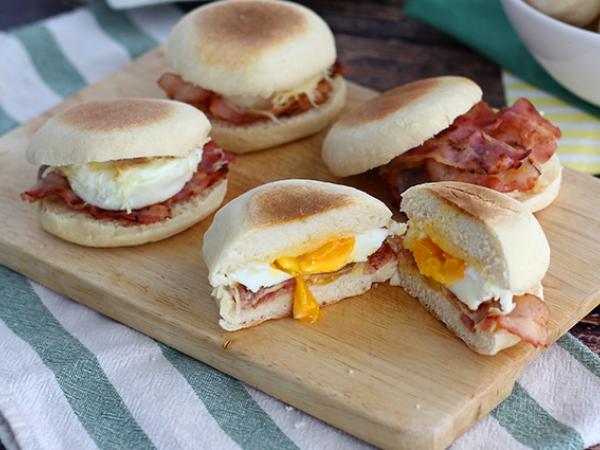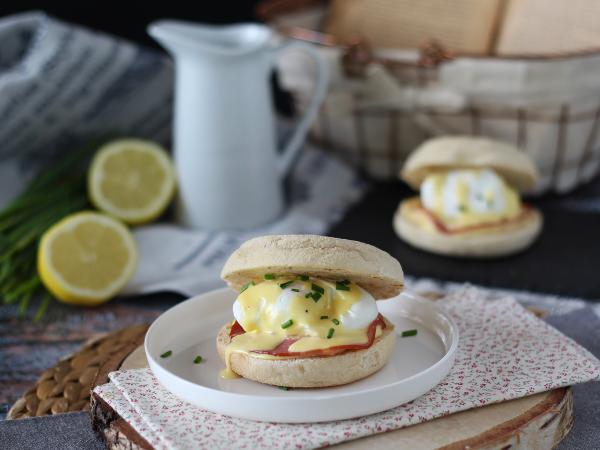 Recipes