Vegan pastry cream
Vegan Pastry Cream
Preparation
Add agar flakes to coconut milk, set aside for 10 minutes.

Pour 1/3 C of the coconut milk/agar mix into a small saucepan. Bring to a boil, reduce heat and continue to cook until agar begins to dissolve, about 10 minutes.

Whisk cornstarch + 1 TBSP hemp milk into the remaining coconut milk/agar, add to the saucepan, stirring constantly. After about 1 minute, the mixture will thicken intensely . Remove from heat and set aside.

Cut butter into small cubes and place in a blender or food processor. Add sugar, salt, and cooked cornstarch/agar goop. Blend until creamy. Add 1 TBSP hemp milk and vanilla, scrape down sides, and blend again. Transfer to a covered container and chill to firm up – at least 45 minutes.

Fill piping bag and fill cupcakes, donuts, etc. I used a chopstick to poke a hole and shimmy out some space inside the cupcake. But beware the overfill.
Photos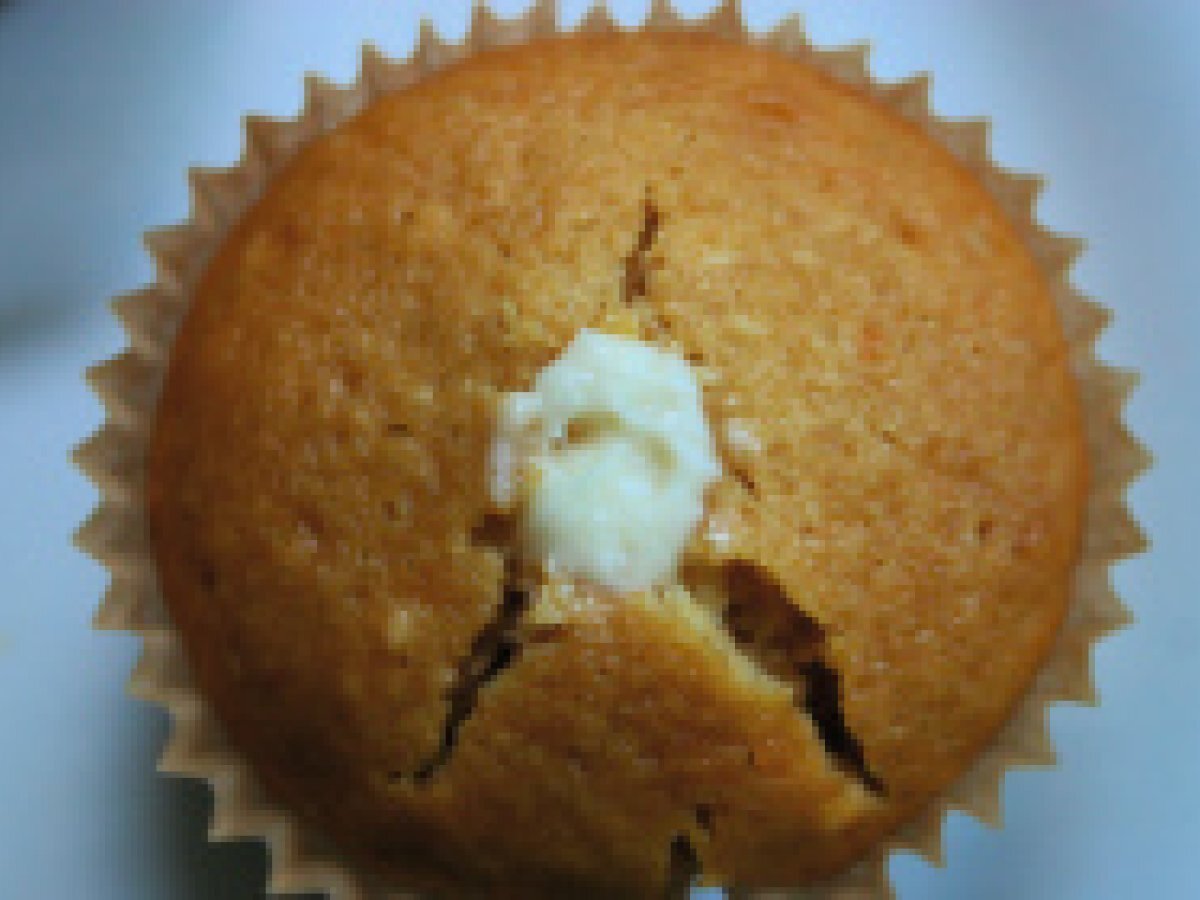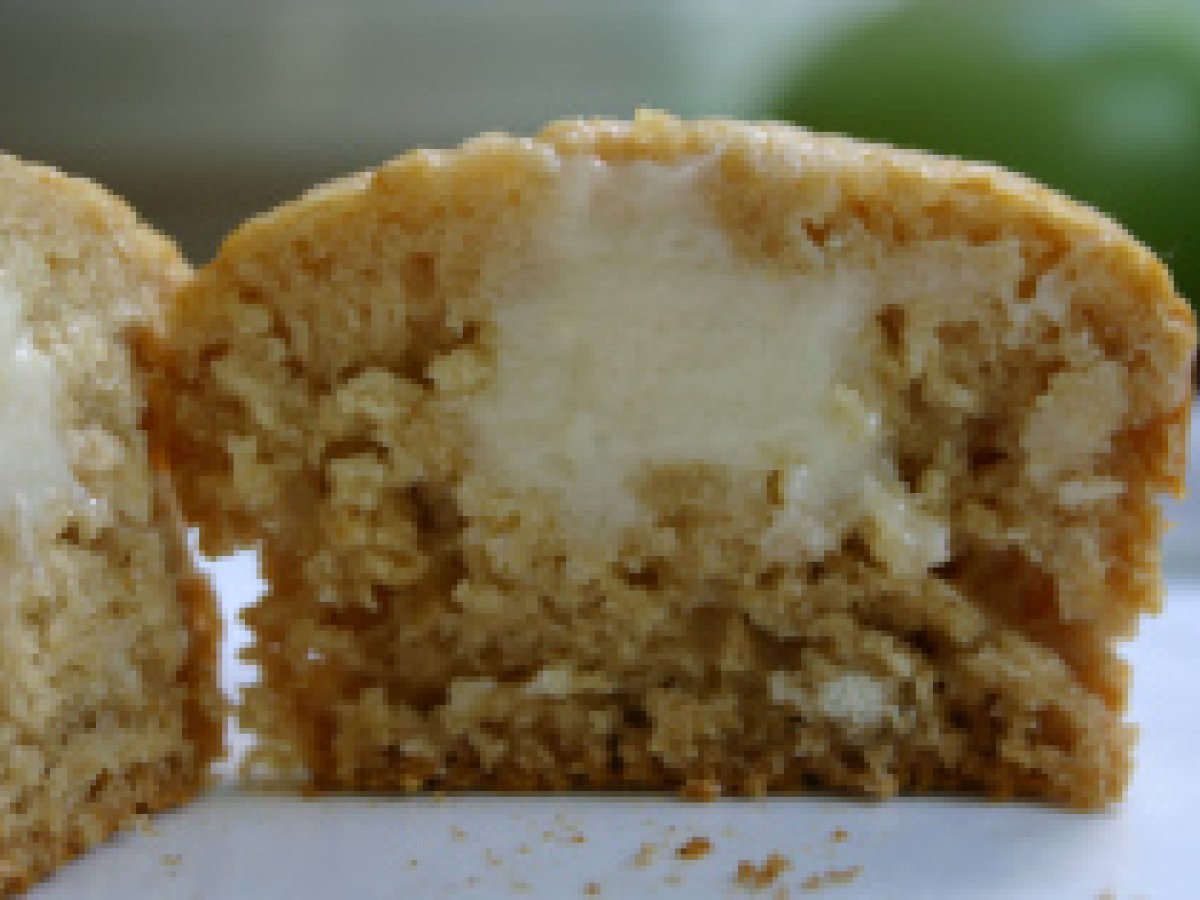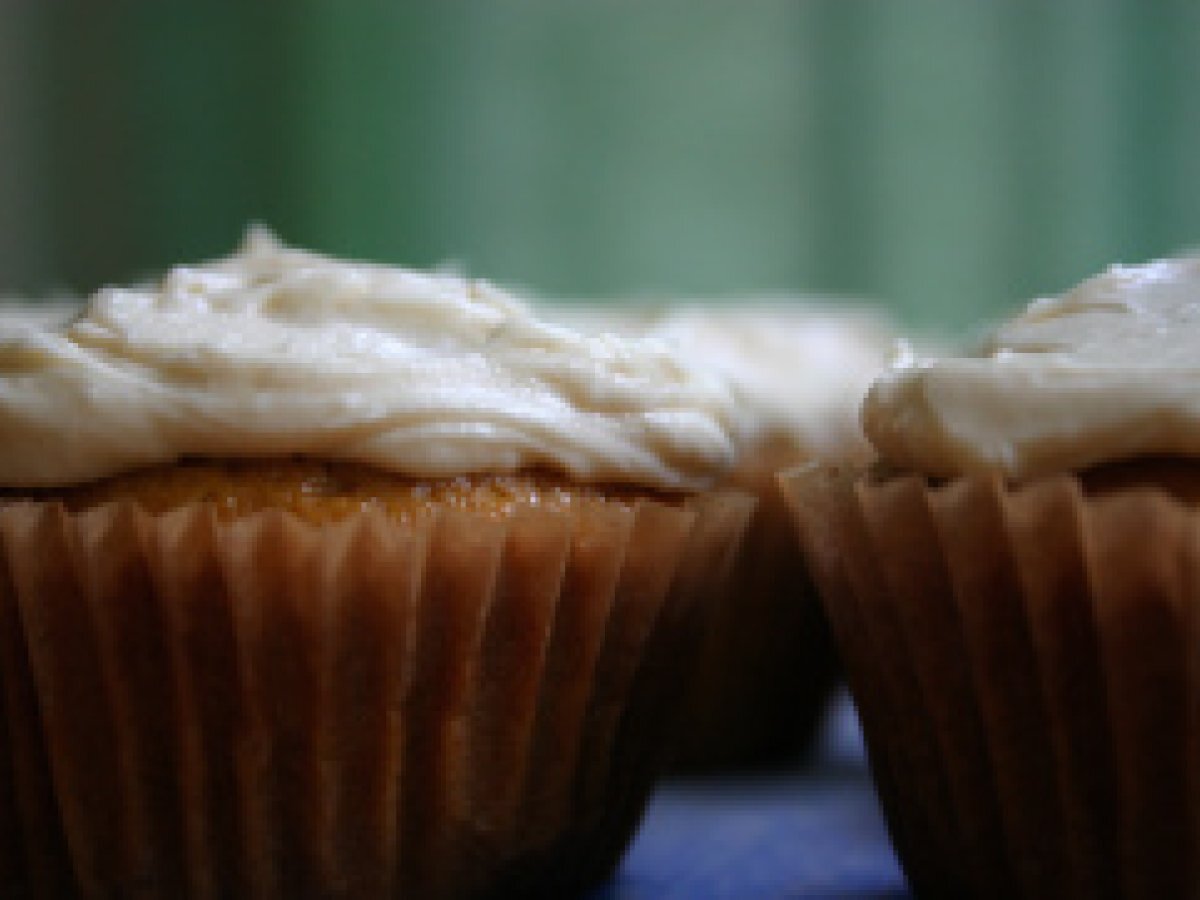 Questions:
You may like
Recipes