Ebi Nigiri Sushi
I made this a few months ago, but didn't really have the motivation to post it until today, at least it's a change from my bento posts...:).
I prefer making sushi rolls (maki) because I find it easier to make and less time-consuming, but I like having nigiri sushi too from time to time. My favourite topping for nigiri sushi is boiled shrimps.
Ingredients
2 cups sushi rice (short grain)2 1/2 cups water1/4 cup rice vinegar1 teaspoon salt2 teaspoons sugarBoiled shrimps
WasabiDirections
Wash the rice well and drain the water.Cook sushi rice with 2 1/2 cups of water in a rice cooker.After the rice is cooked, add rice vinegar, salt and sugar. Mix well with a rice paddle.Form the rice into ovals (use saran wrap to prevent sticking) after the rice has cooled down.Add a dab of wasabi to each rice ball and top it off with boiled shrimp.
You may like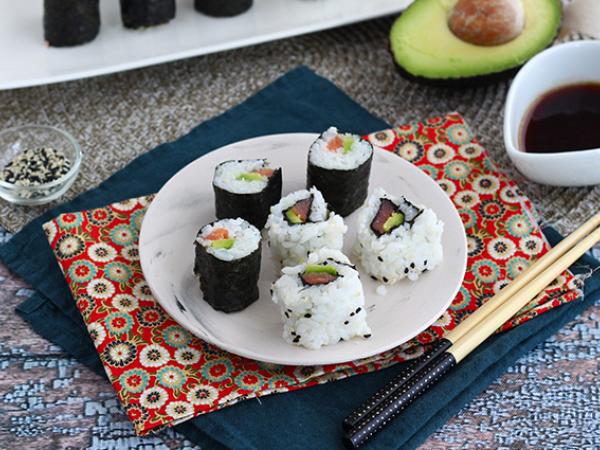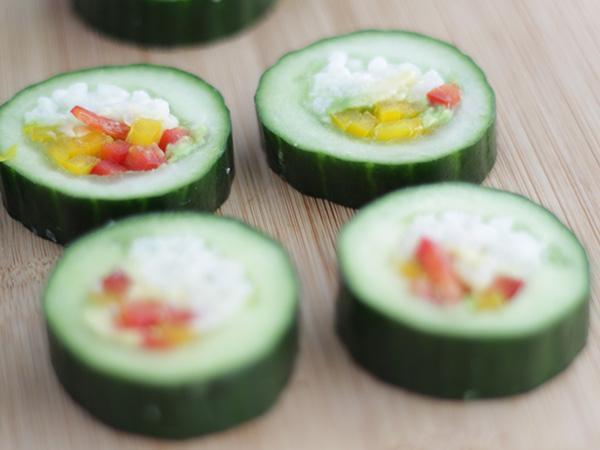 Recipes