GLUTEN FREE VALENTINE APPETIZERS
Presentation can make or break a holiday dish, and Valentine's Day is no exception. With the simplest of ingredients, you can devise a snack platter that shows you've taken the time to do something special for that someone special. These bite-sized hors d'oeuvres are a perfect example.
Start with some gluten-free bread (any recipe you have, or use a commercial brand), a hard cheese of your preference (here, sharp cheddar) and some spreads or pickles or smoked vegetables (here, roasted red peppers and black olive tapenade). 
The red pepper hearts have grilled cheese beneath them. The bread was toasted for the tapenade and un-grilled cheese hearts. The ingredients couldn't be simpler or more economical, so grab your favorite heart cookie cutter and you'll be making something impressive in no time!

?alt=rss
You may like
Recipes
Related articles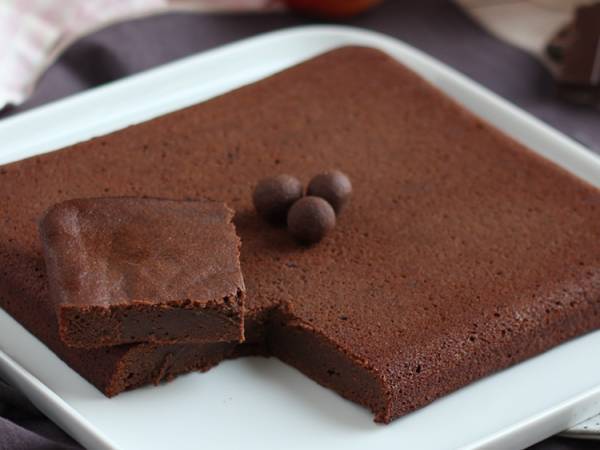 Easy and tasty butter free desserts!