IHOP Buttermilk Pancakes Recipe
IHOP is a popular restaurant that specializes in breakfast foods such as pancakes, French toast, waffles, and omelets. Here is a IHOP Buttermilk Pancakes recipe that you can make at home. Exact step by step instructions for making famous IHOP Buttermilk Pancakes including all the ingredients used. IHOP is a premier family restaurant offering a variety of delectable options in their all-day breakfast menu, besides entrees for lunch and dinner.
IHOP Buttermilk Pancakes Ingredients:
1 1/4 cup flour
1 egg
1 cup buttermilk
1/4 cup granulated sugar
1 teaspoon baking powder
1 teaspoon baking soda
1/4 cup vegetable oil
How to make IHOP Buttermilk Pancakes:
Preheat a skillet over medium heat. Use a nonstick pan, or use the nonstick spray. Combine everything else in a blender until smooth. Pour batter into the pan to make 5-inch circles. When the edges harden, flip the pancakes. They should be light brown. Cook the other side for the same amount of time.
Have a nice meal of IHOP Buttermilk Pancakes.
Incoming search terms:ihop buttermilk pancake recipeihop buttermilk reciperecipe restaurant like buttemilk pancakesrestaurant pancake recipe step by stepsecret of restaurant pancakes
Related posts:IHOP Country Griddle Cakes Recipe Are you looking to make Recipe for Ihop Country Griddle...
Related posts brought to you by Yet Another Related Posts Plugin.
You may like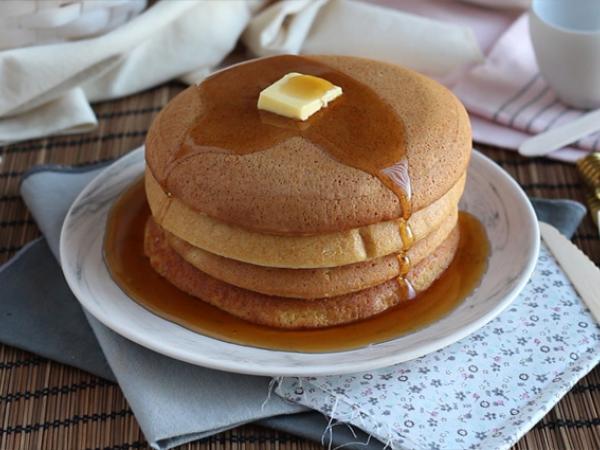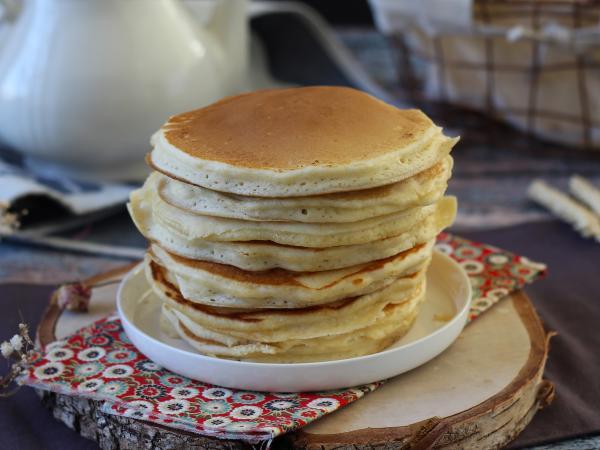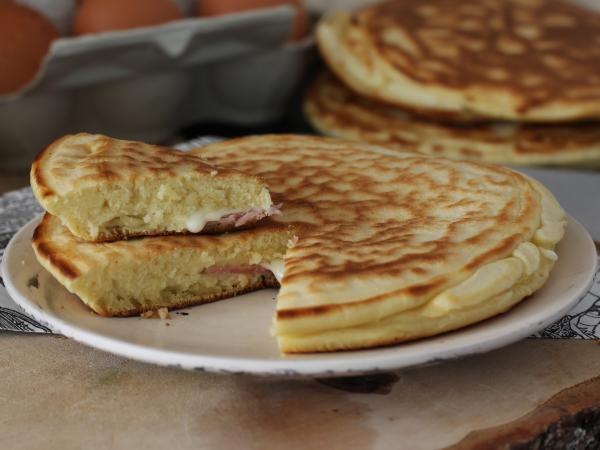 Recipes
Related articles