Kundapur Masala Powder
Kundapur Masala Powder
Recipe credit - Saranya . S. Hegde ( Author - Mangalorean Cuisine )
Ingredients
250 g dried red chillies
125 g coriander seeds
1 1/2 teaspoon peppercorns
3/4 tablespoon methi seeds ( fenugreek seeds )
2 teaspoon turmeric powder
30 garlic flakes

Method
Heat an iron kadai. Dry roast all the above ingredients ( except garlic ) separately till golden color and fragrant on a medium heat.

Finally add garlic ( without peeling the skin ) and make a powder in a mixer.

Cool and store in an airtight container. This masala powder goes well with Vegetables, Chicken, Mutton and Egg dishes in Mangalorean cuisine. Spicy too !!!

You may like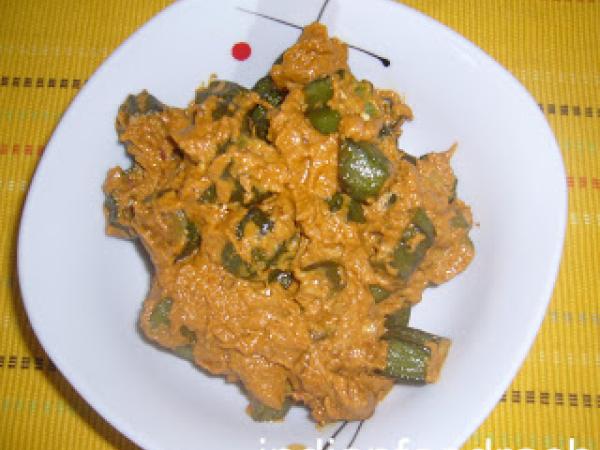 Recipes