Masala Koonthal (Spicy squid Masala/Calamari Masala)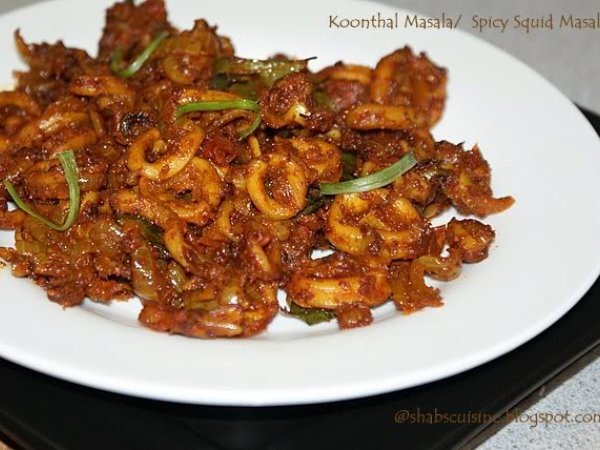 Preparation
Cut the squid into rings of 3mm - 4 mm and marinate it with salt, chilli powder and turmeric for 10 minutes.
Heat a frying pan and add 2-3 teaspoons of oil. Add the marinated squid and sauté for a couple of minutes just until the squid is opaque/hard. Fish them out.
In the same pan, add a couple of teaspoons more of oil and add chopped onion, salt, ginger and garlic. Keep sautéing until the onions are soft and start to take golden colour.
Add chilli powder, pepper powder and saute for few seconds. If using high flame, add few teaspoons of water to avoid burning the spices.
Add in the chopped tomatoes and few teaspoons of water. Close the lid and cook on low flame until tomatoes have become soft.
Add the half cooked squid along with curry leaves and a couple of teaspoons of oil. Stir well. Close and cook in low flame until the squid is cooked thoroughly and is soft.
Add a pinch of garam masala, stir well and close the lid and let the flavours to infuse.
Questions:
You may like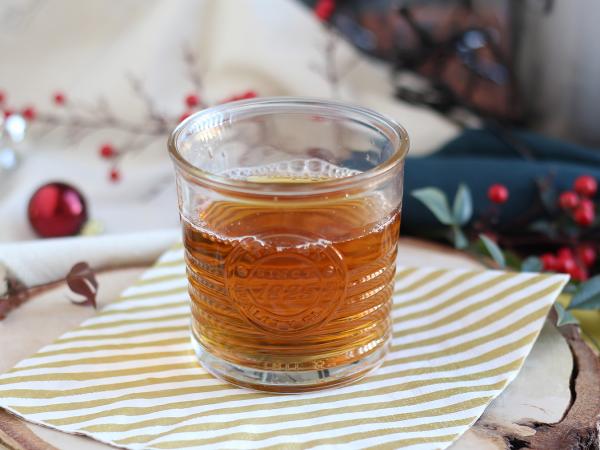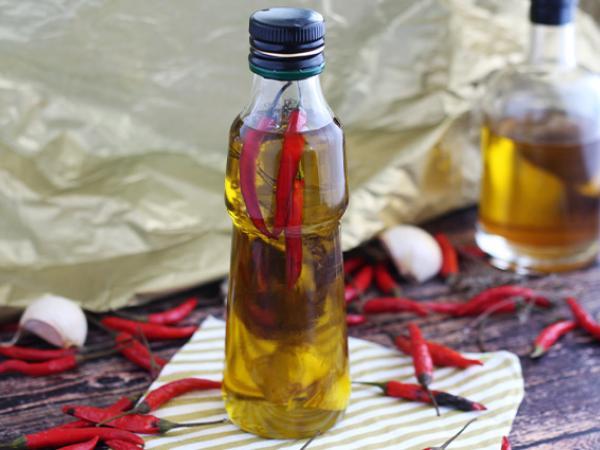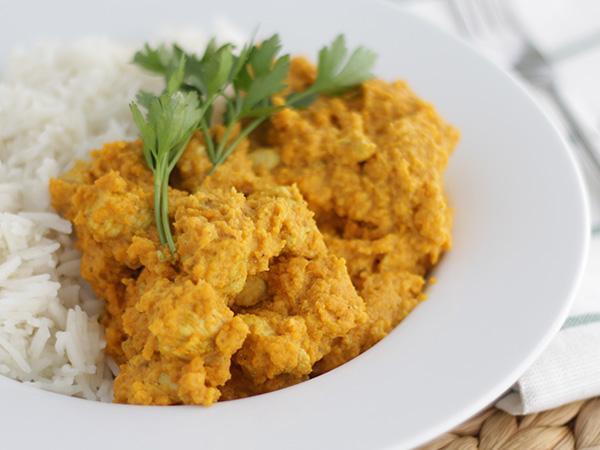 Recipes