Apple sandwiches with granola and peanut butter
Apple Sandwiches with Granola and Peanut Butter
In case you have appreciated these apple sandwiches around, but have no idea steps to make them…this is for you! Little kids will enjoy to assist you to make this healthy snack since it's fun to spread the nut butter and also sprinkle the delicious chocolate chips. No corer in the kitchen drawer? Slice the apples into rounds first then use a tiny cookie cutter to remove the center from the center of every slice. Cover sandwiches tightly and keep them into lunchboxes if you desire.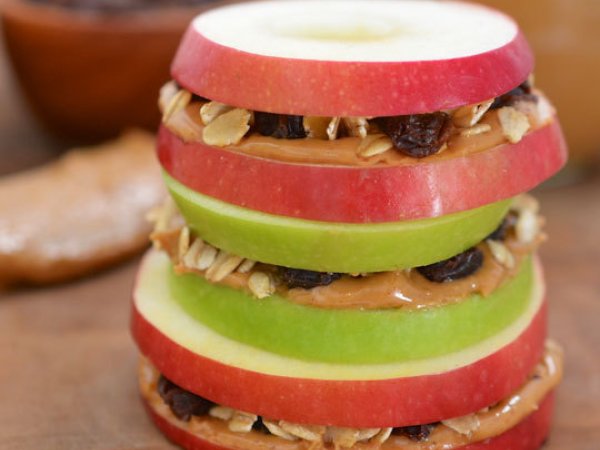 Preparation
If you won't be eating these yummy treats right away, start by brushing the apples slices with lemon juice to store them from converting brownish.
Spread one side of half of the apple slices with peanut or almond butter after that sprinkle with delicious chocolate chips and granola.
Top with other apple slices, pressing down softly to make the sandwiches.
Transfer to napkins or maybe plates and serve.
Questions:
You may like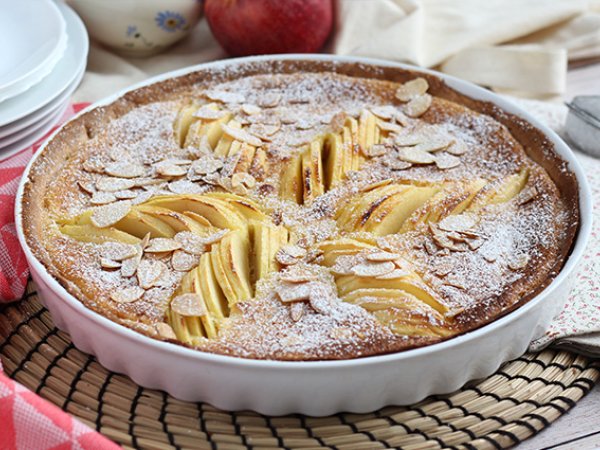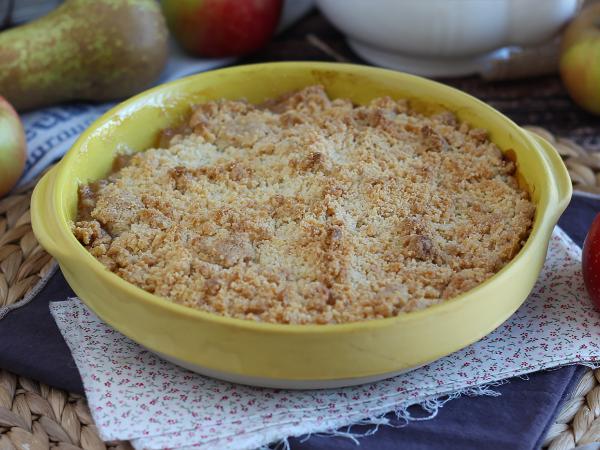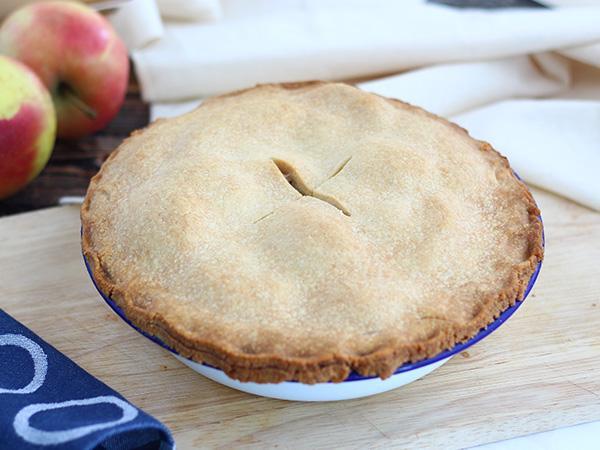 Recipes
Related articles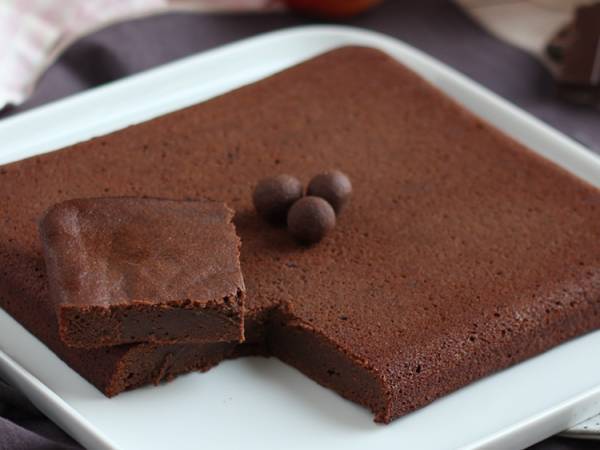 Easy and tasty butter free desserts!