Bill's burger with sweet potato fries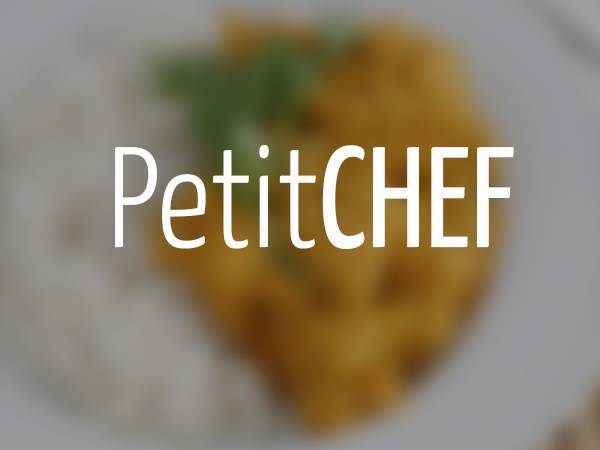 Preparation
1. First make the meat mix. Take a foodprocessor & put the meat, the beaten egg, the chopped parsley, the breadcrumbs, the grated onion, the grinded fennel seeds & some Maldon sea salt & black pepper in it. Pulse or mix everything together until it resembles all mixed. Taste. Season extra according to taste.
2. With a spoon, make 4 burgers out of the mix. Flatten them with your hands.
3. Put them in clingfilm & place into the fridge. I leave them there for about 2 hours.
4. After 2 hours, take the meat out of the fridge. Take away the clingfilm.
5. Preheat the oven to 220 ° C.
6. Take a non stick baking dish, I used 2. Place the sweet potato wedges in it, in a single layer.
7. Add 2 tablespoons of olive oil to each baking dish, evenly divided.
8. Add half of the 1/2 teaspoon of Cayenne pepper to each baking dish. Evenly scattered.
9. Add 1 teaspoon of sweet paprika to each baking dish, evenly divided.
10. Add some Maldon sea salt to each baking dish.
11. Take your hands & mix everything together.
12. Place into the oven & bake until sticky & cooked trough. Sometimes this will take 20 minutes, depending on the size of the wedges or battons.
13. In the mean time, take a large non stick pan & heat up on high. Add baking margarine. When melted & sizzling, add your 4 burgers & bake until cooked trough. Bake on high heat the first 5 minutes on both sides & turn the heat down for the last 5 minutes.
14. If you want, you can bake your onion rings now because these will take only 10 minutes to bake. Keep warm.
15. To serve: take your dinner roll & smear the bottom with mayonaise. Put lettuce on it. Place your burger on it. Put ketchup on that. Add a slice of the tomato. Put some baked onion rings on that & add some extra lettuce leaves. Top with the other half of dinner roll, smeared with ketchup! Serve your sweet potato fries on the side! They are spicy & so good!!

Enjoy!!
Questions:
You may like
Recipes