Braised duck with sea cucumber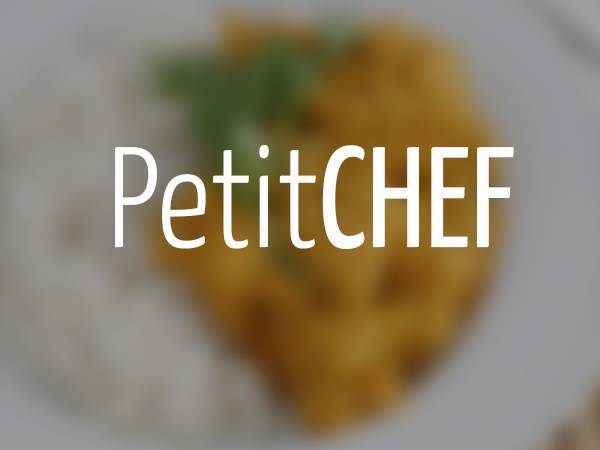 Preparation
Rinse duck. Cut mushrooms into half. Cut sea cucumber into large pieces.
Heat up 1tbsp oil in wok, fry ginger for awhile, add in sea cucumber and fry for 1-2min, add in duck meat and fry till all sides of meat looks cooked, add in mushroom and mix well.
Pour in seasonings and ingredient B. Cover and bring to boil, let it simmer over small fire for 50 minutes or till duck is cook and soften. Serve.
Questions:
You may like
Recipes