Braised pork chops in sweet apple mustard
Braised pork chops in sweet apple mustard
Here is a dish easy to concoct and well to present especially with its color tasty gilt.
Preparation
Preheat oven to 400 Degrees.

Warm saute pan to medium high heat. Add olive oil. Season pork chops with salt and pepper.

Add them to pan and cook on one side until they begin to brown and caramelize, then flip.

Cooking on the other side the same as step 5, once complete about 5 minutes remove from the pan and set on a plate. De glaze the pan with the apple juice while still on high heat.

Combine all the remaining ingredients in a bowl and whisk together. Once the apple juice comes to a boil, add remaining ingredients. Cook for about 2 minutes and then add the pork chops back in the pan.

Place pan in the oven for 15 minutes. The sauce will reduce and thicken with both texture and flavor. Remove from oven and let stand 5 minutes.
Photos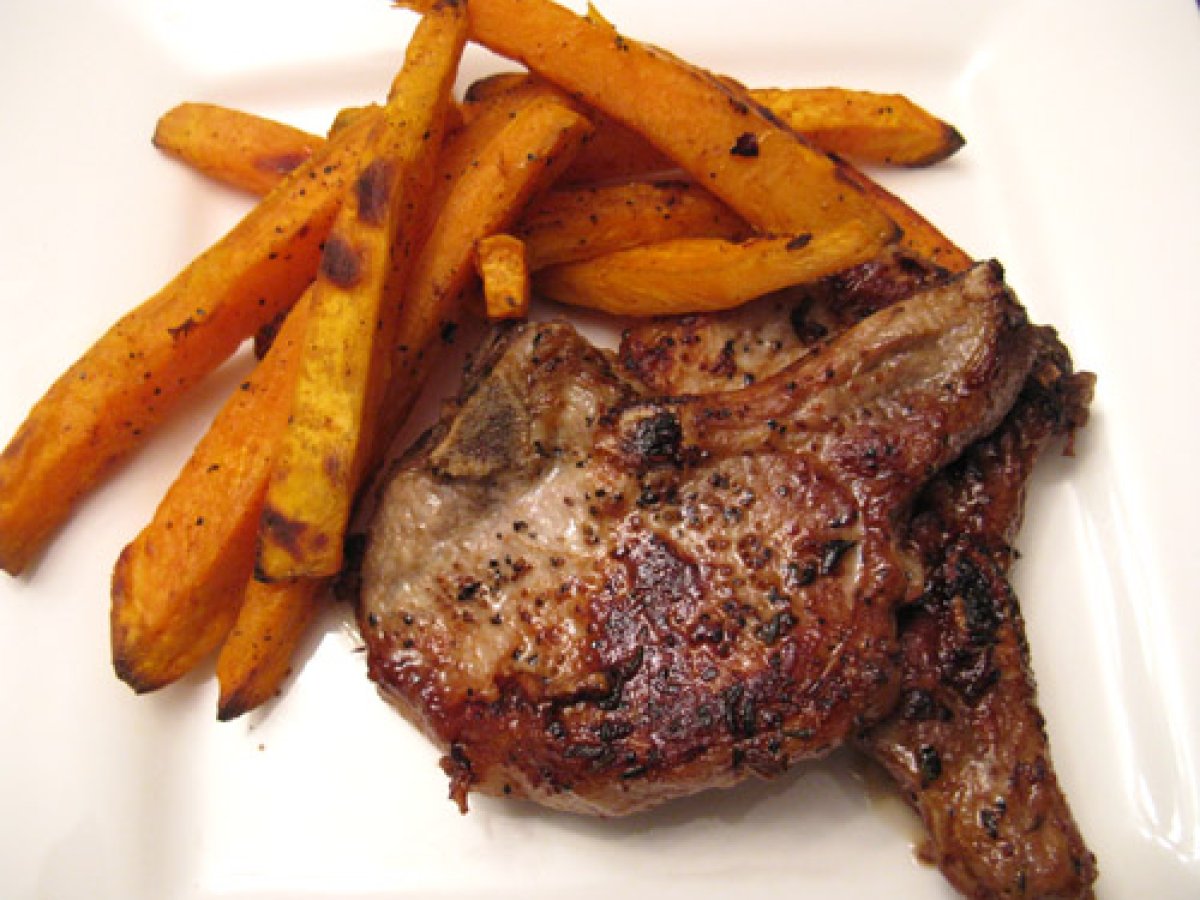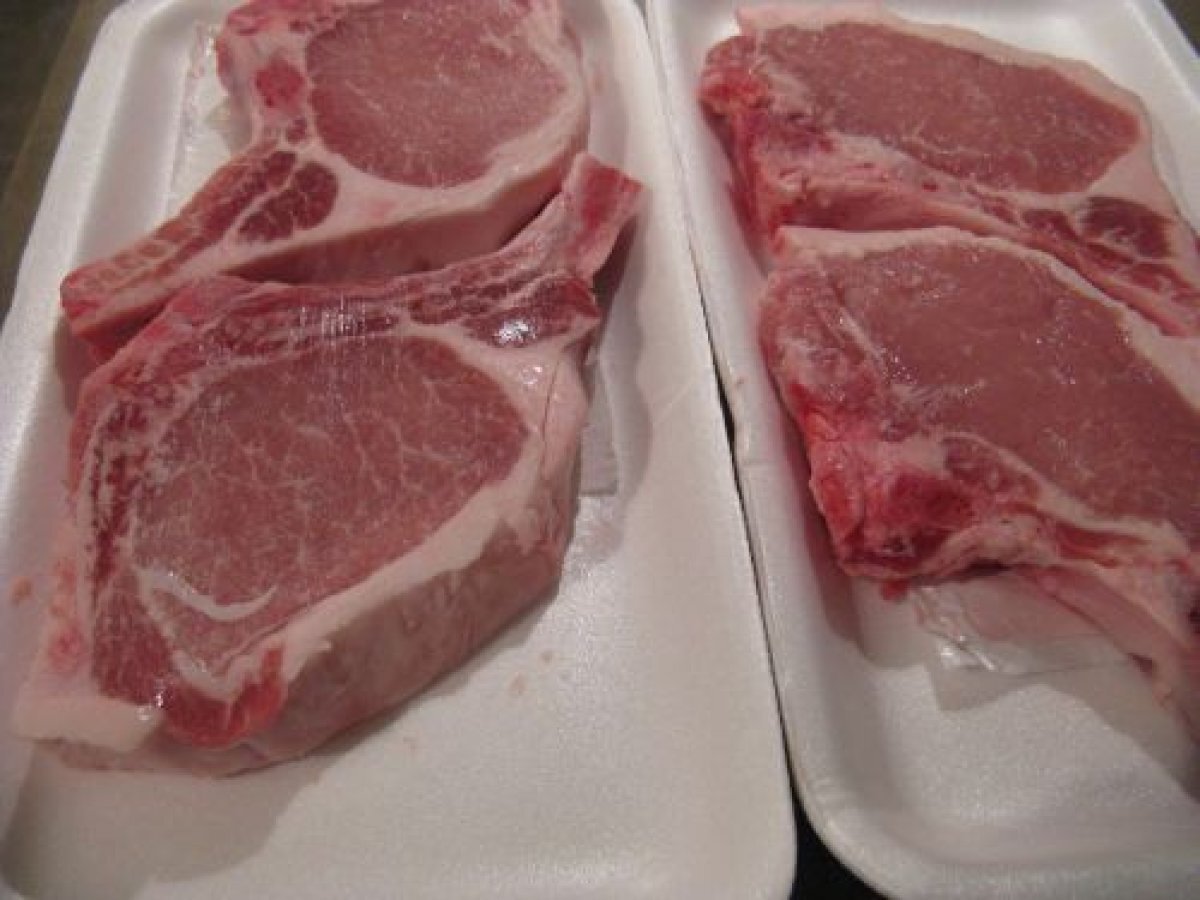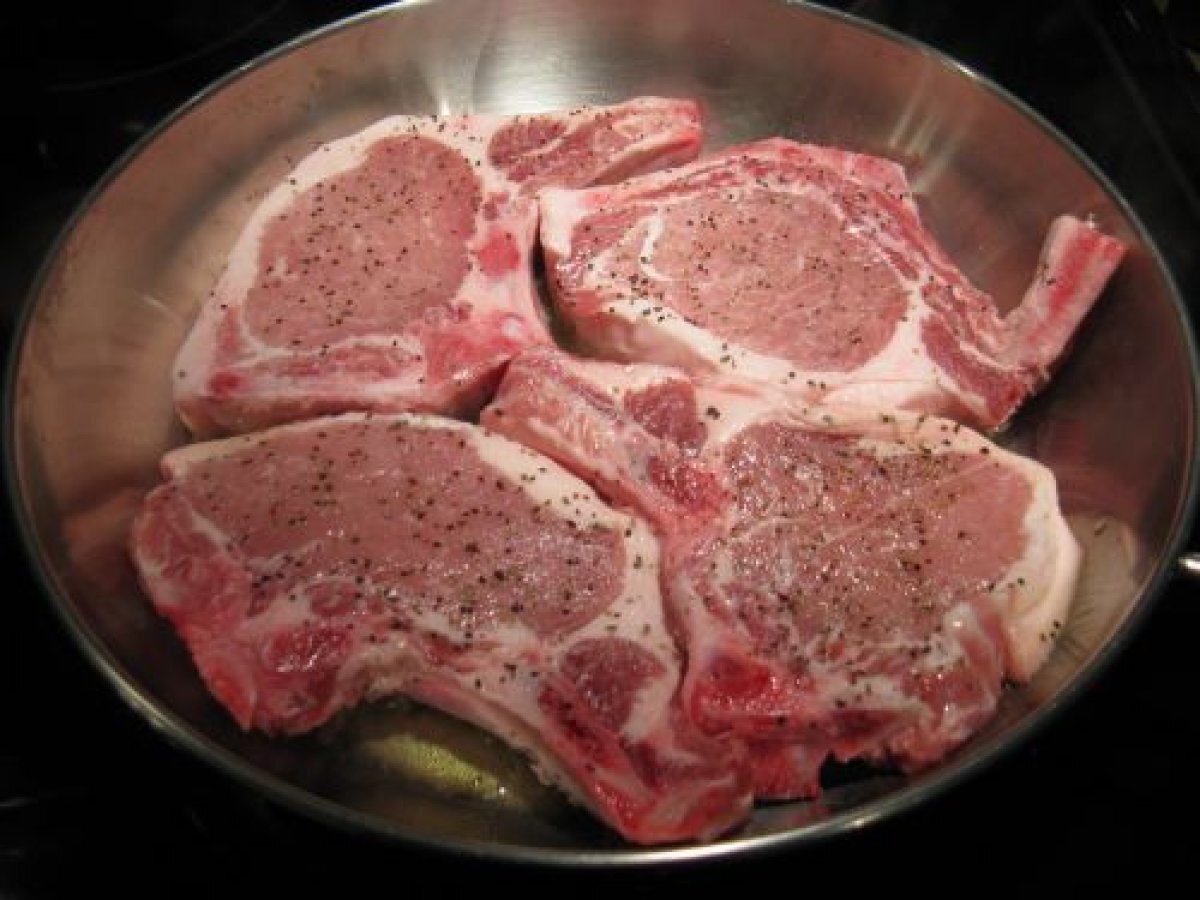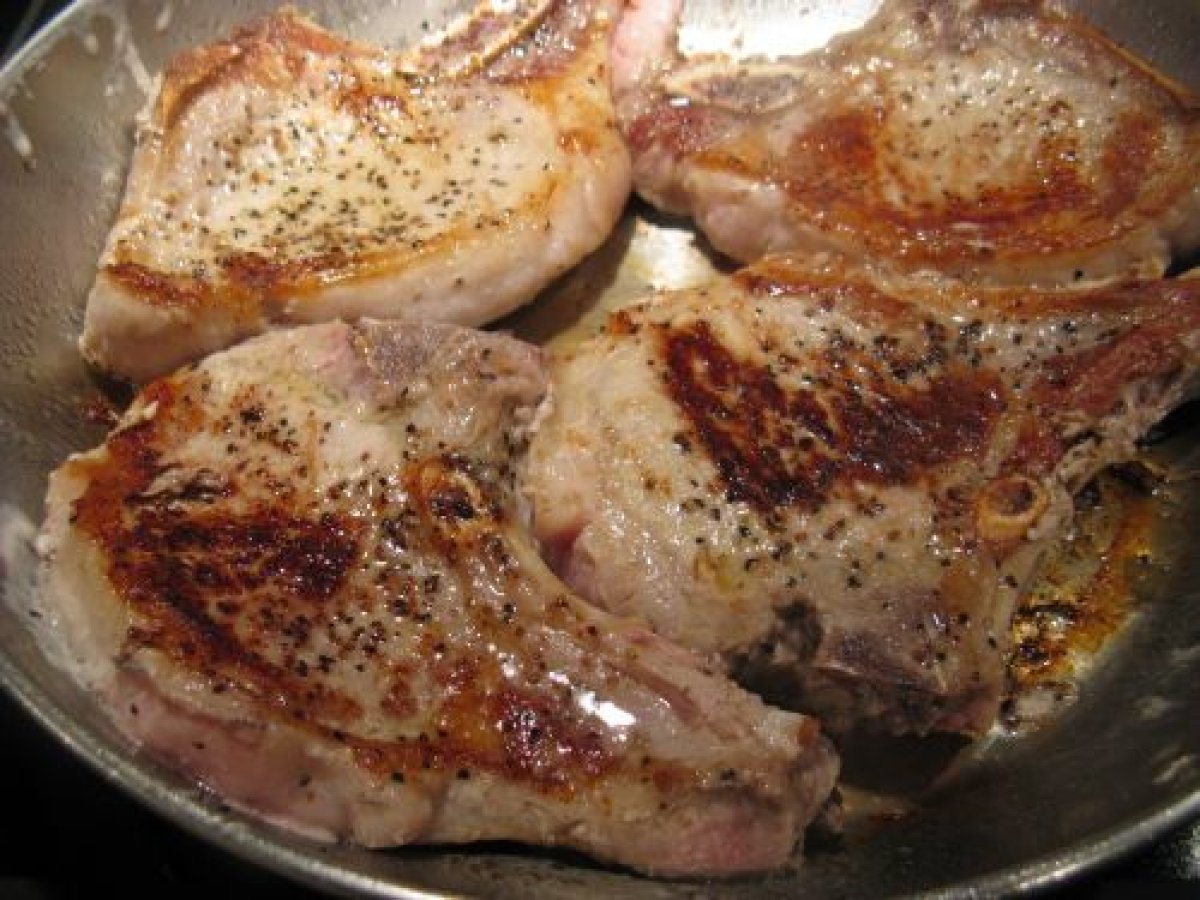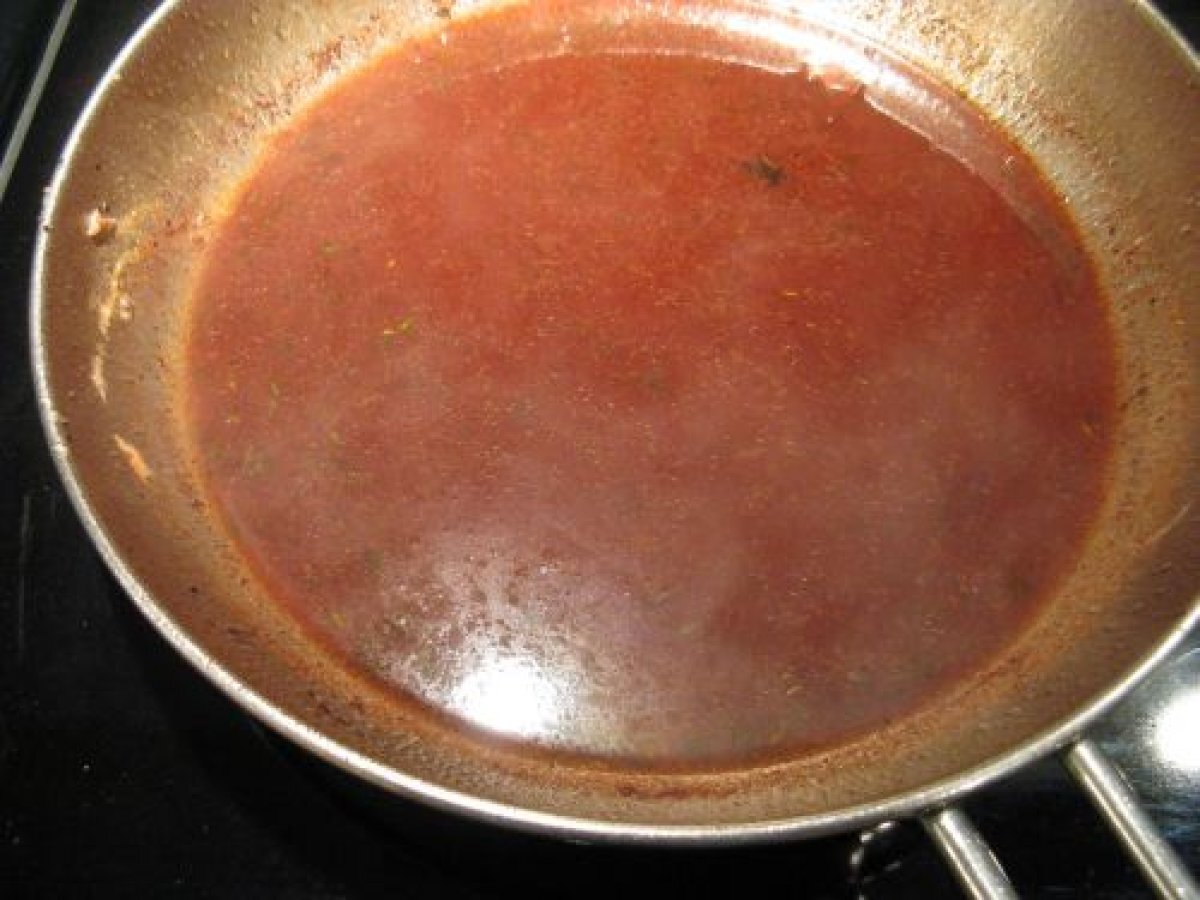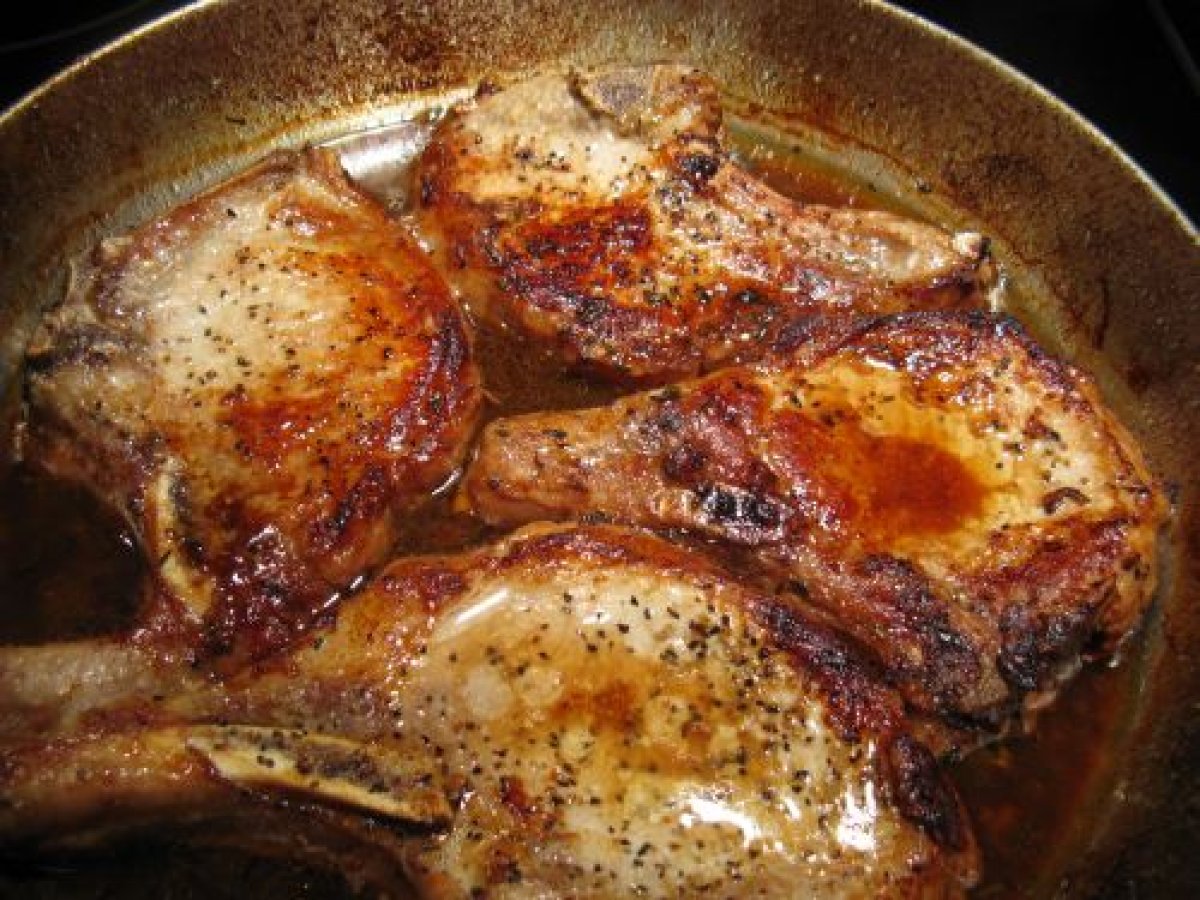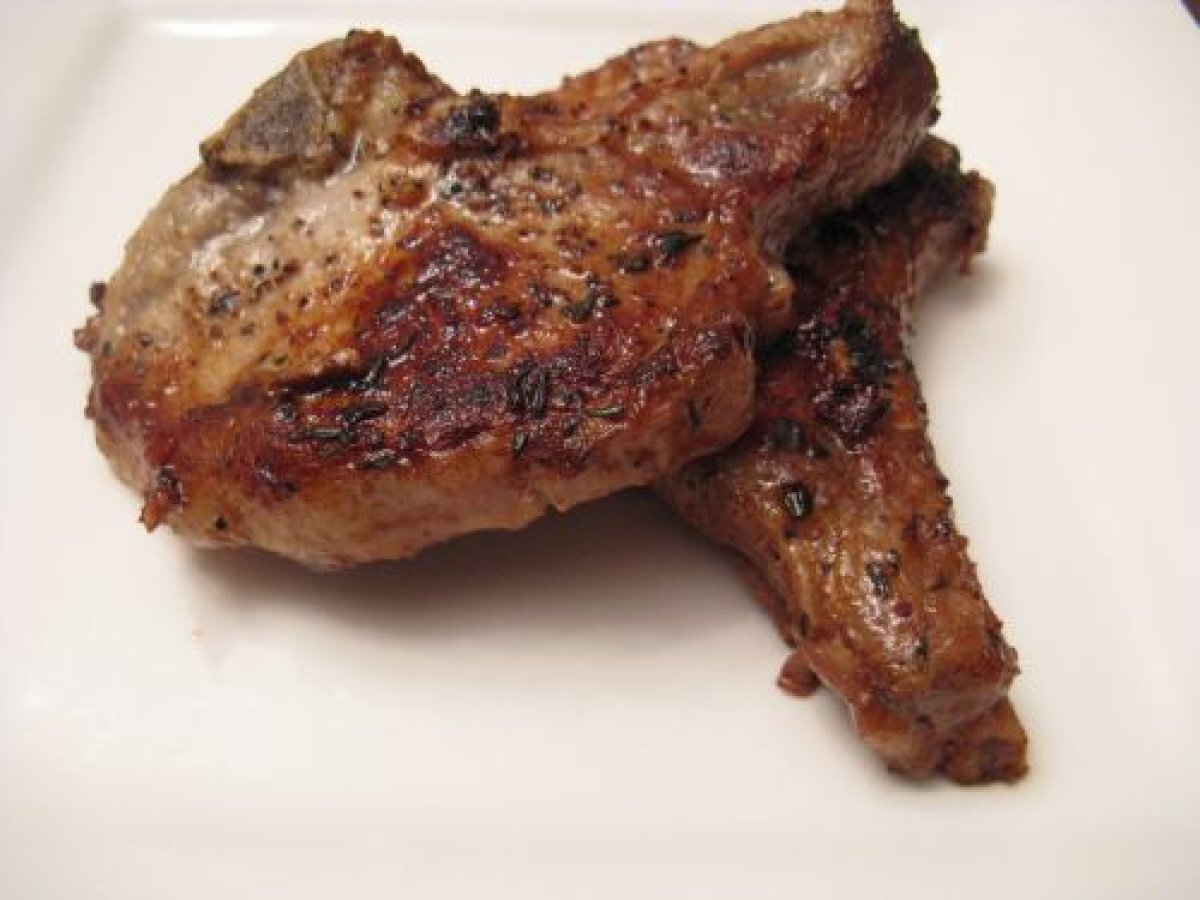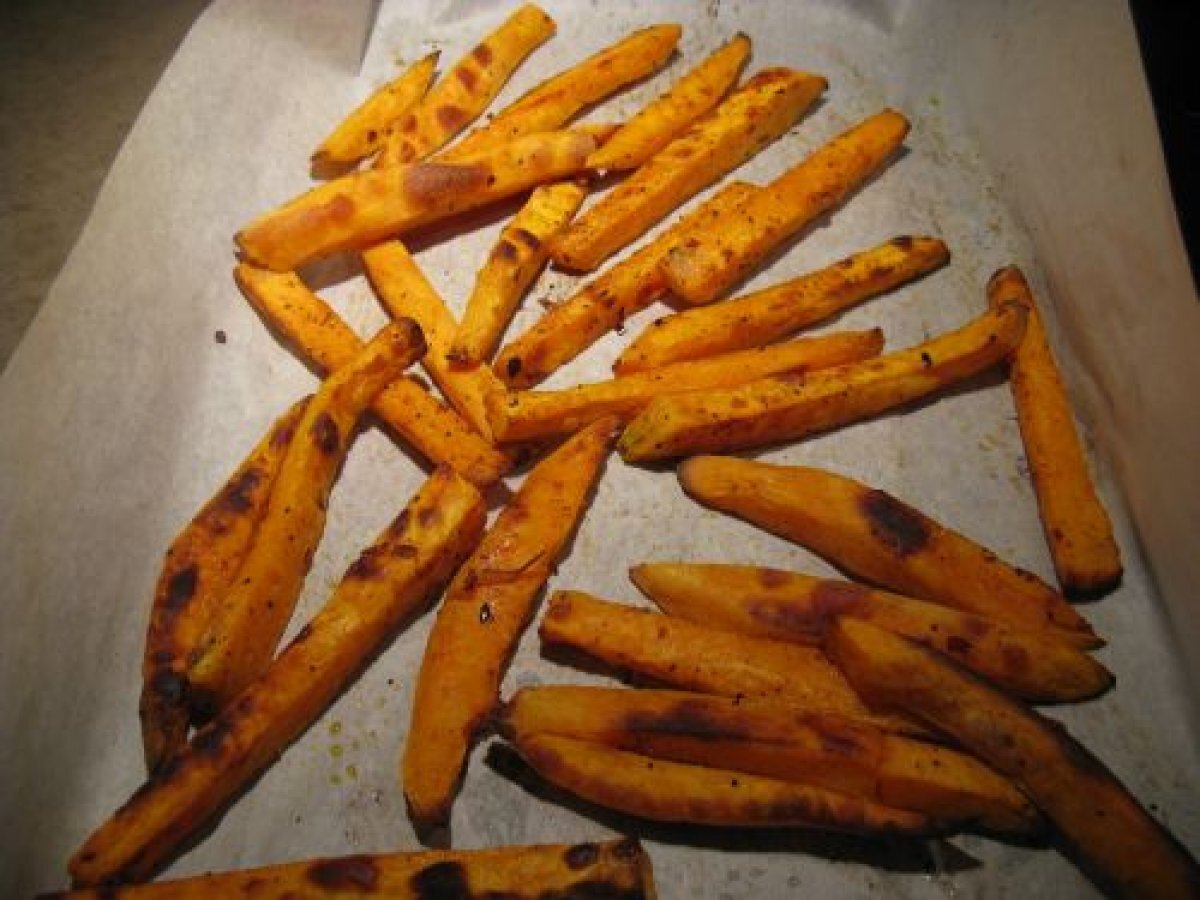 Questions:
Related recipes
Recipes