Brown Rice & Okinawan Potato Cookies
Preparation
Bake the purple sweet potatoes at 400º degrees for about 40-50 minutes. Check by poking with a fork.
Take skin off and discard. Mash the sweet potatoes with a fork and allow to cool completely. Three medium sweet potatoes yields about 1 cup. Look at the vibrant purple color!
Mix the melted butter, brown sugar, egg and yogurt together. In a separate bowl combine the brown rice flour, salt and baking powder.
Slowly add the brown rice flour mixture to the batter until fully blended. Using a spatula mix in the dark chocolate chips and goji berries.
Preheat your oven to 375º degrees. Flatten the cookies a bit to create a circle. Bake for 20-25 minutes depending on how you like your cookies.
Cool completely before serving.
Photos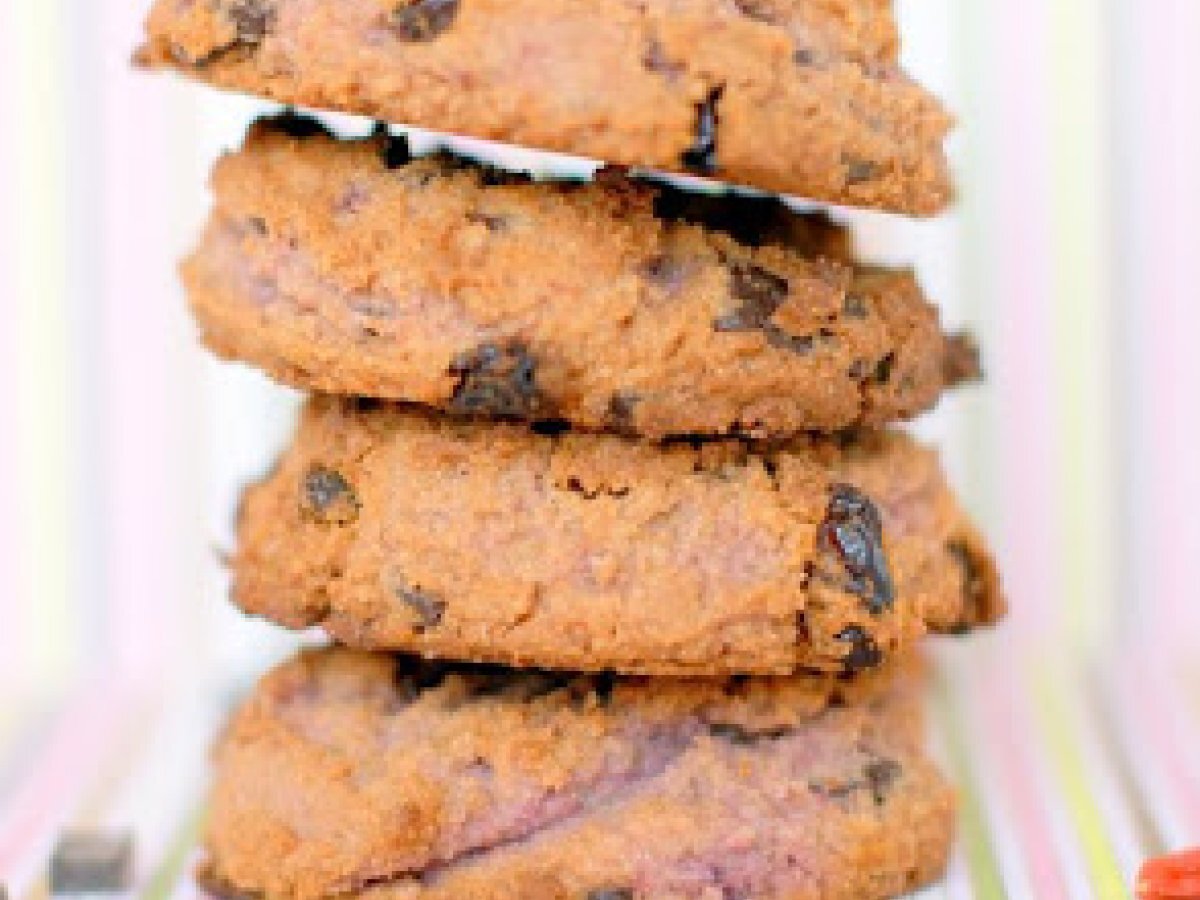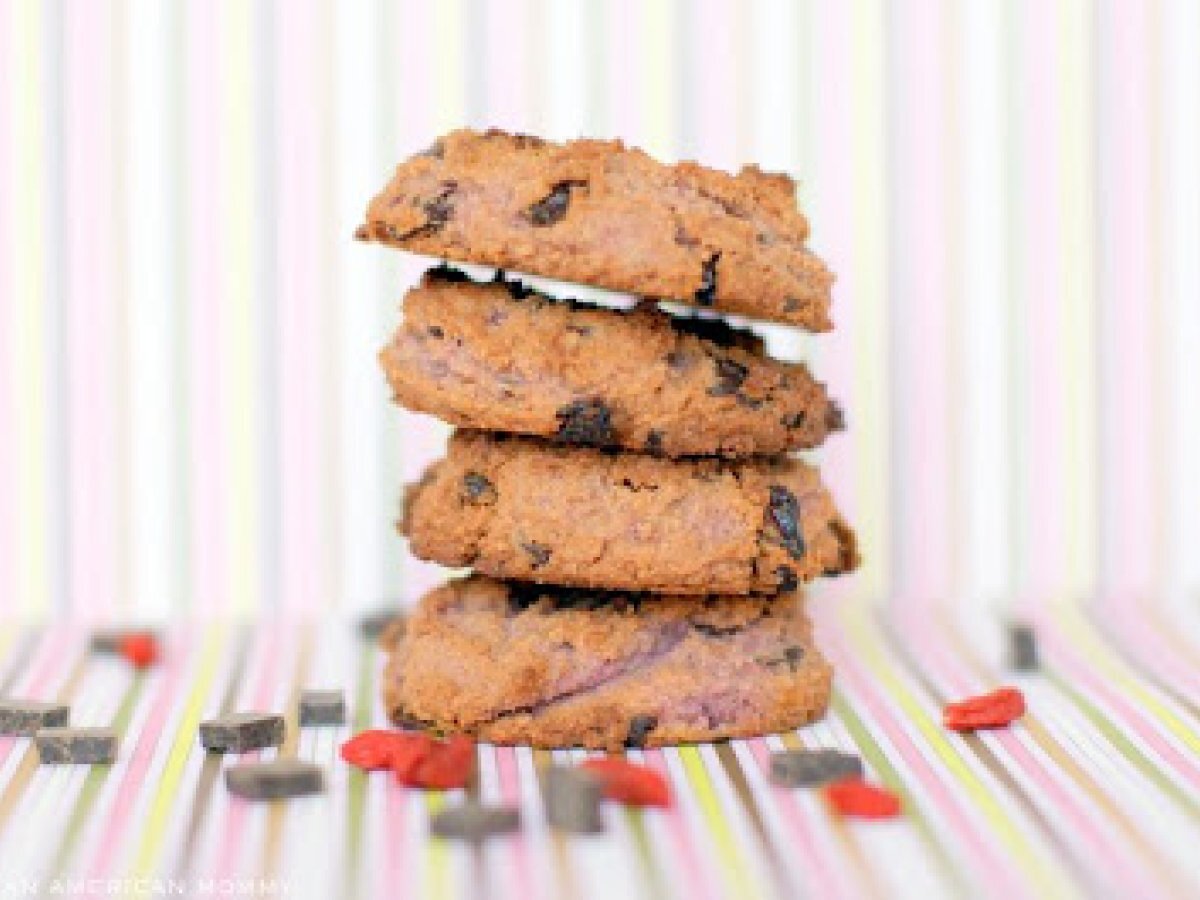 Questions:
You may like
Recipes