Chicken broth
Chicken Broth
Preparation
Remove excess fat from chicken then rinse under cold running water
Combined chicken with cold water in a large saucepan. Bring to a boil then reduce to a simmer. Skim off surface foam.
Roughly chopped the onion, carrot and celery, then add to the saucepan. Add salt, pepper, bouquet garni and garlic.
Simmer 1 to 1½ hours, skimming off surface foam and/or degreasing if necessary.
Strain stock through a fine strainer. Cool and refrigerate.
Questions:
You may like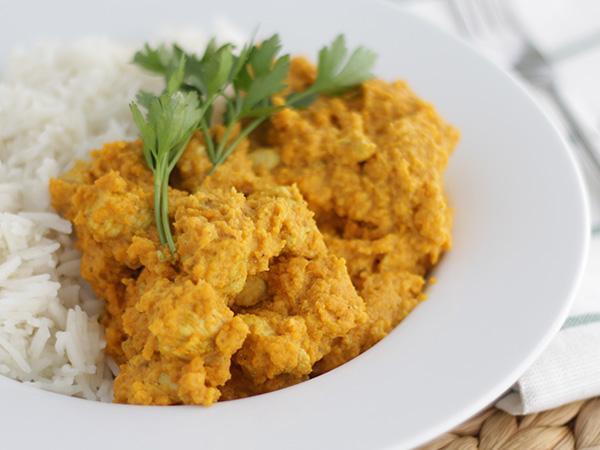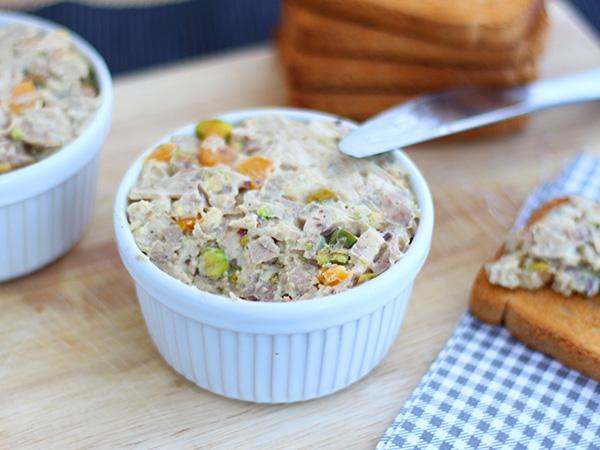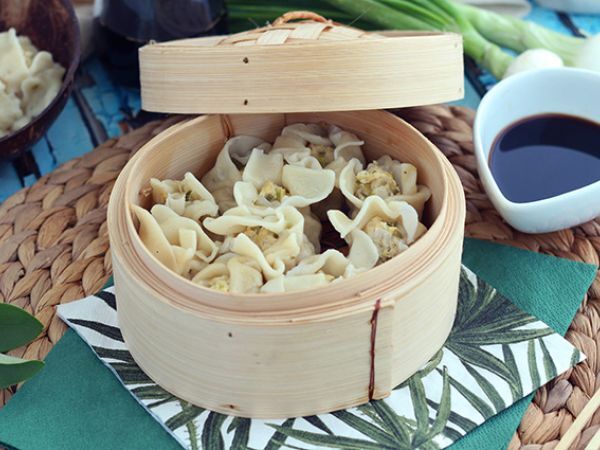 Recipes