Chicken chop with mushroom sauce
Chicken chop with mushroom sauce
Fresh Chicken chop with delicious extra mushroom. De-bone the chicken drumb stick.
Ingredients
2 pieces of drumstick, deboned
---
---
1 pack McCormick mushroom sauce
---
1 cup hot water
Preparation
Cut off balance fats from chicken.
Marinate chicken with 2 teaspoon salt (1/2 hour).
Slice mushroom to thin slices.
Heat lots of oil, make sure oil is hot.
Fry drum stick, remove chicken to kitchen napkin to dry some oil off.
Pour away oil and leave just the slight balance on pan.

Prepare Mushroom Sauce :
Open up McCormick mushroom sauce and add to hot water in a bowl.
Stir up until its smooth.
Heat pan, add mushroom on to the left over oil.
Stir it for about 10 minutes, add mushroom sauce.
Stir for another 5 minutes.
Ready to serve.
http://howscookingrecipe.blogspot.com/
Questions:
Related recipes
Recipes
Related articles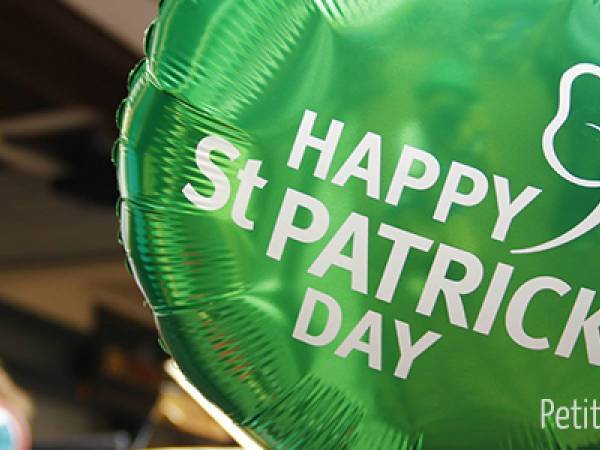 Impress your friends with these St Patrick's day recipes!