Clementine chicken
Clementine Chicken
Preparation
Preheat the oven to 400°F. Line the bottom of a roasting pan with clementine slices.
End slices should be placed so that the flesh is facing the chicken. Lay the chicken, skin side up, in a single layer on the clementine slices.
Salt and lemon pepper the chicken. Use black pepper if preferred.
Cover the chicken with another layer of clementine slices. Bake one hour.
Serving option 1 Roasted chicken:
Check chicken for doneness. Serve skin on, reserving couple of the better looking clementine slices for garnish. Optionally, discard remaining clementine slices and make a gravy of the pan juices by adding a "knuckle" of flour and butter to the juices and simmering until thick. Adjust the gravy seasonings with salt and pepper.
Serving option 2 Clementine Chicken, Mixed Rice & Vegetable Bake:
Discard the orange slices. Set aside the chicken to cool. Pour the pan juices into a glass measuring cup and add enough water to make two cups. When the chicken is cool enough to handle, remove the meat from the bones, discarding the bones, skin, cartilege, and fat. Cut the meat into bite-sized pieces. Optionally, reserve the breast supremes for another meal. In the roasting pan left from baking the chicken, spread the rice on the bottom of the pan. Scatter the vegetables and chicken on top of the rice. Pour the juice over rice, chicken and vegetables and scatter a bit of rubbed sage on top. Cover with foil and bake at 350°F for 1 hour and 15 minutes or until the rice is done.
Questions:
You may like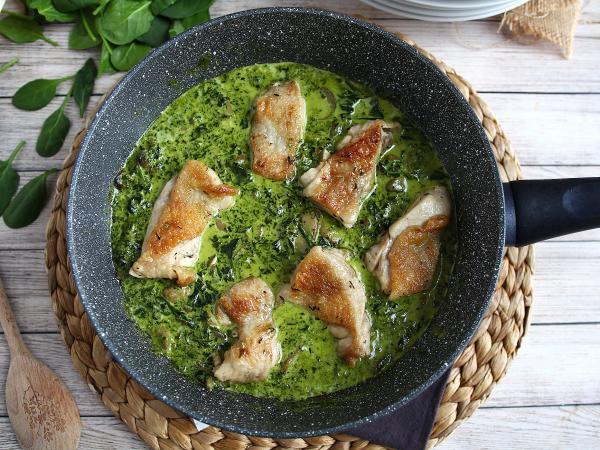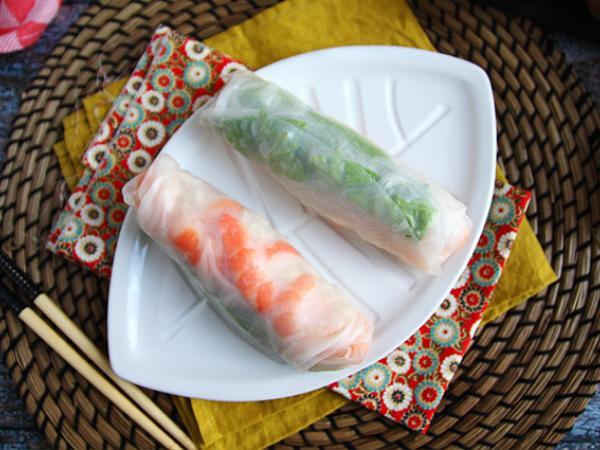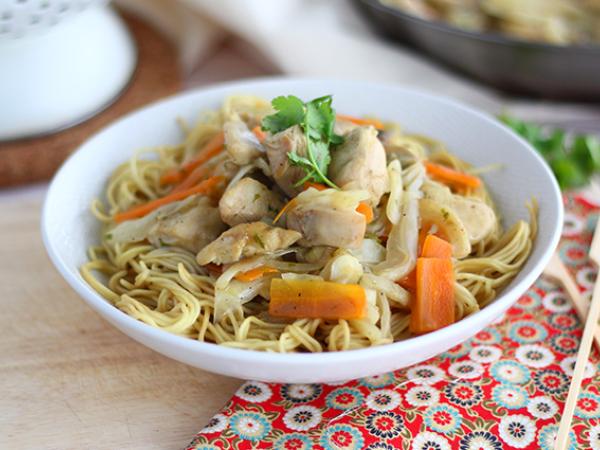 Recipes