Coconut Boli, Karupatti Halwa, Kachayam & Tulasi Vadai
Preparation
1)Coconut Boli ( Thenga Boli ):
For the dough:
Take the flour in a basin and add salt, turmeric powder and sugar. Add enough water to make a loose dough. Add gingerly oil and mix well. Keep aside for at least half an hour.
For the stuffing:
Boil jaggery in water till it dissolves, and strain the syrup. In a heavy bottomed saucepan, mix the jaggery syrup and grated coconut. Place on the stove and stir till the mixture attains semi - solid consistency. Roll into lemon - sized balls. Keep aside.
Final preparation of coconut boli: Take the banana leaf and grease it with gingerly oil. On it spread a lemon sized portion of maida dough. Flatten it, and place the stuffing mixture in the middle. Close it and spread it with finger into round bolis. Heat a tawa on medium heat. Place the boli with the banana leaf on the top. After a minute, remove the leaf. After one side of the boli is cooked to a golden brown, turn and cook the other side. Sprinkle some ghee on both sides after removing from the heat. Serve hot.
2)Karupatti Halwa:
Mix karupatti with water to make a syrup. strain the mixture to filter out impurities. Heat the syrup on a low heat. Add sugar and stir continuously. Keep heating to reduce the syrup. Mix rice flour with water and add this to the syrup. Stir the mixture till it gets thickened. Gradually add ghee to the mixture. Let cook on a low heat. Add ghee at regular intervals and keep stirring. Cook for 4-5 minutes and remove from the heat. Garnish with chopped almonds and cashew nuts.
3)Kachayam ( Sweet Panniyaram ):
Mix rice flour, wheat flour, cardamom powder and jaggery syrup in a basin / bowl. Add water to make batter of idli / dosa consistency. Heat kuzhi panniyaram kadai and add ghee. Pour batter in each mould ( 3/4 th of the mould ) and add ghee again on the top. Fry till golden brown. Take out kachayams and strain excess ghee. Serve hot .
4)Tulasi Vadai:
Soak Bengal gram dal in water for one hour. Grind the soaked Bengal gram dal to a coarse paste ( sprinkle water while grinding ). Mix with all the ingredients. Shape the dough into balls and flatten these balls between the palms of your hand. Heat oil in a kadai and deep fry on a medium heat till golden color. Remove from the heat and strain the oil. Serve with coconut chutney.
Photos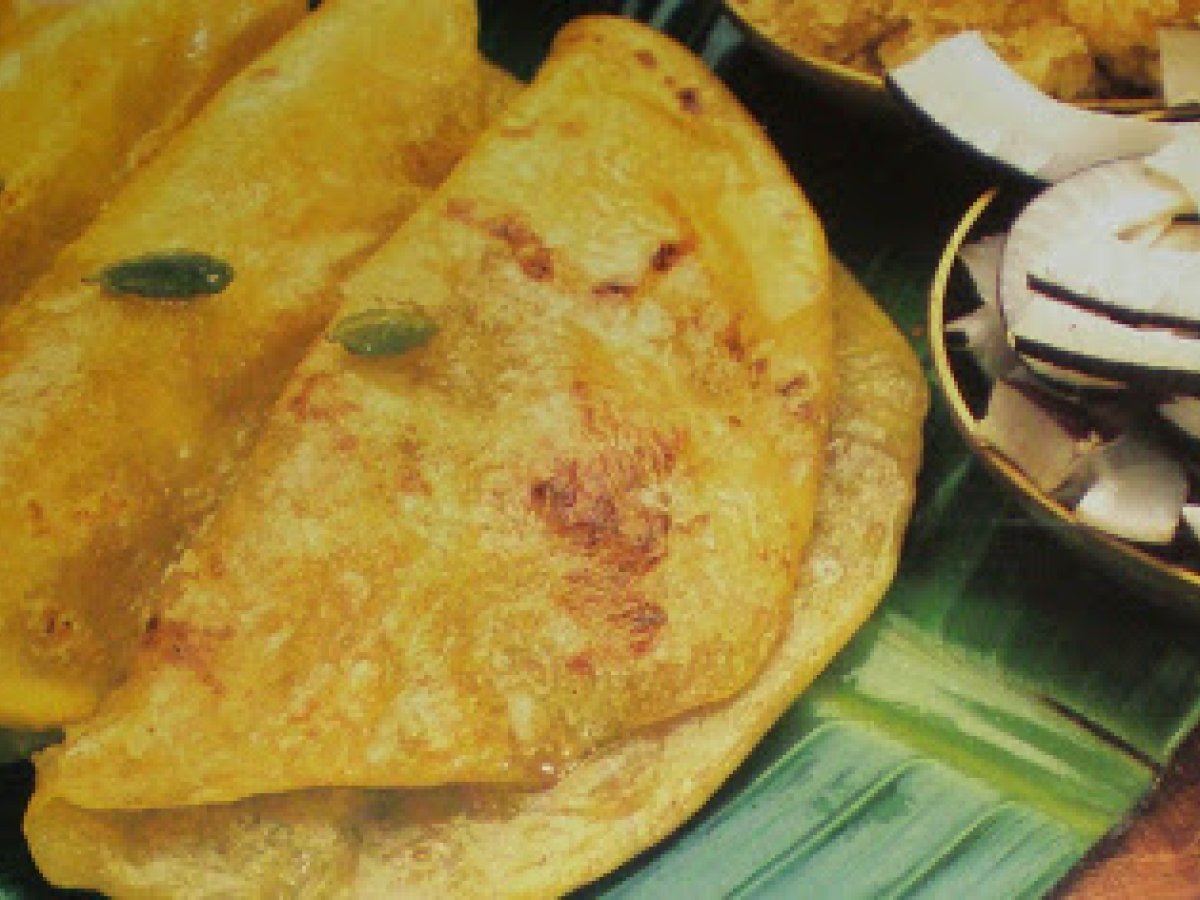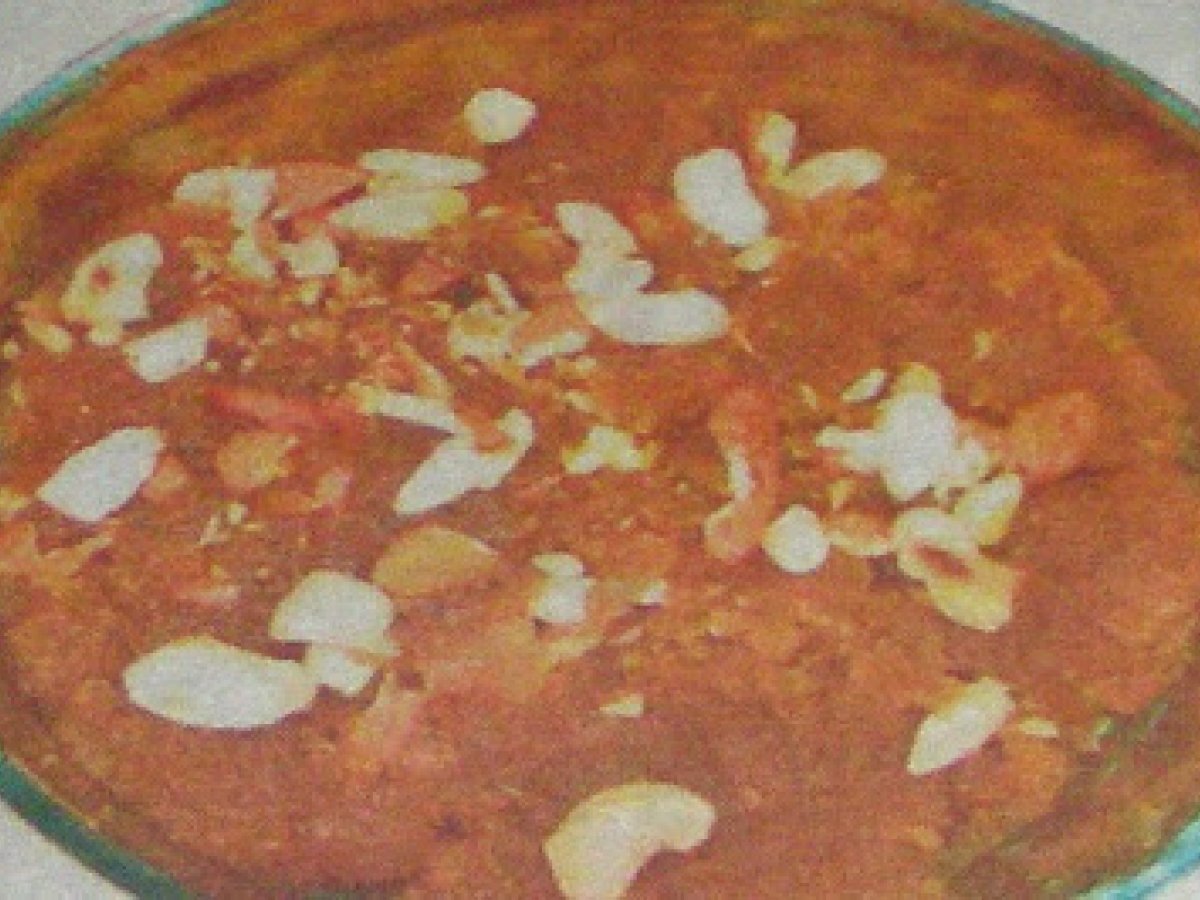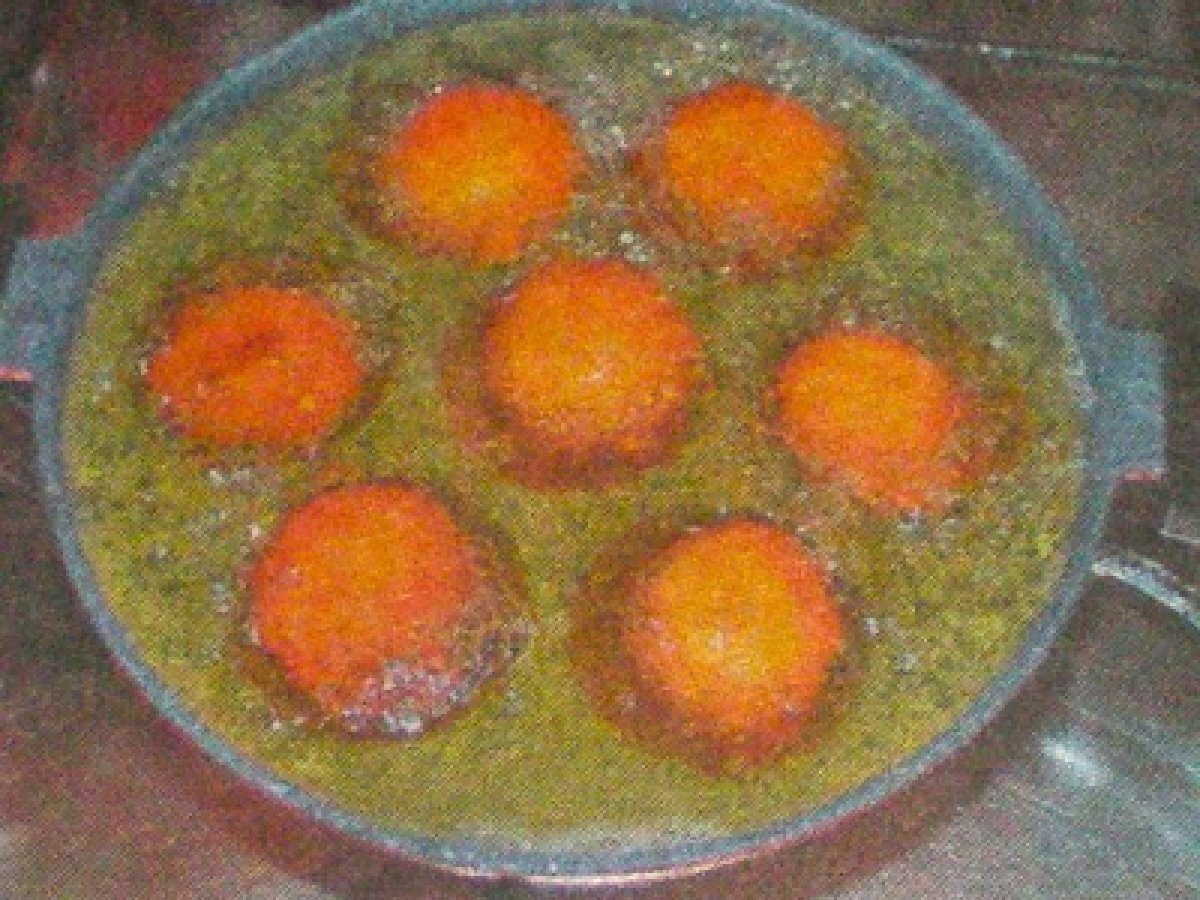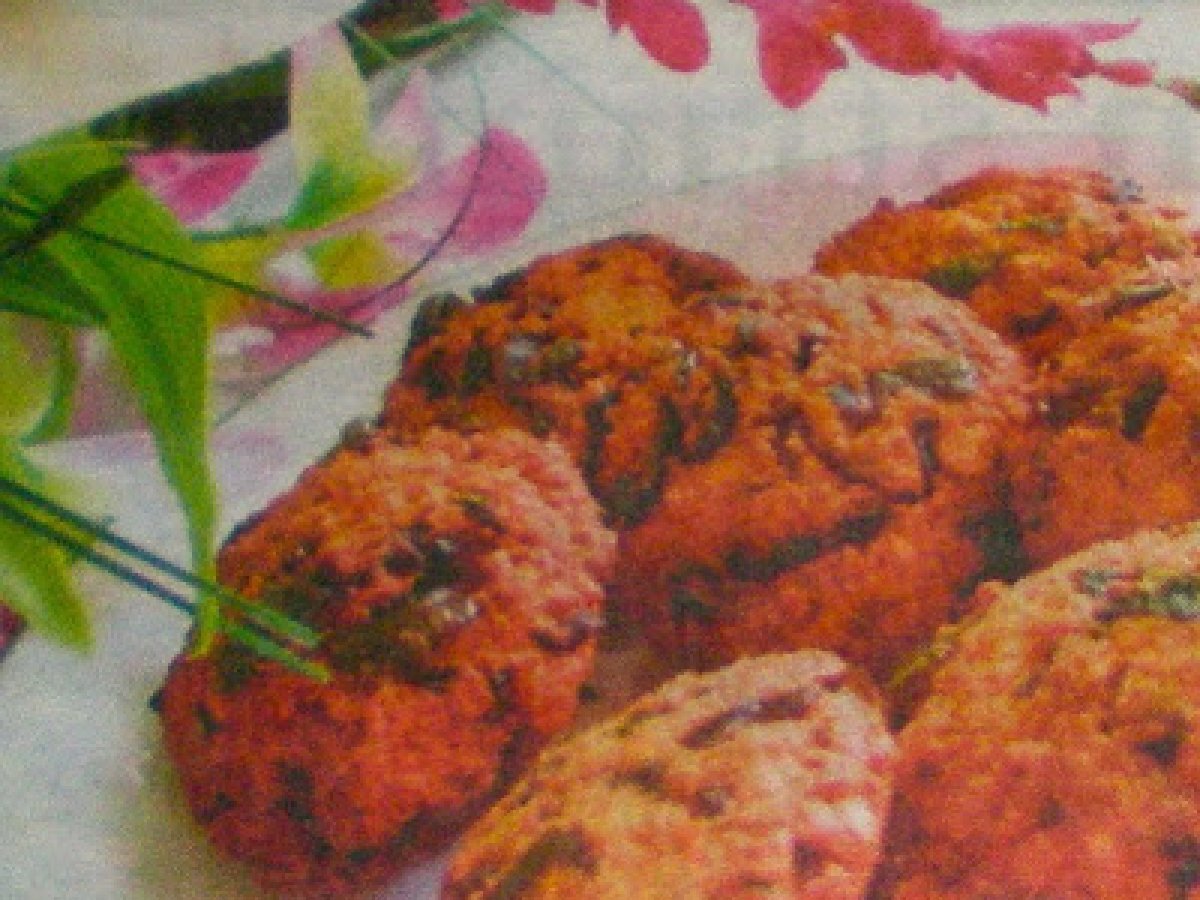 Questions:
You may like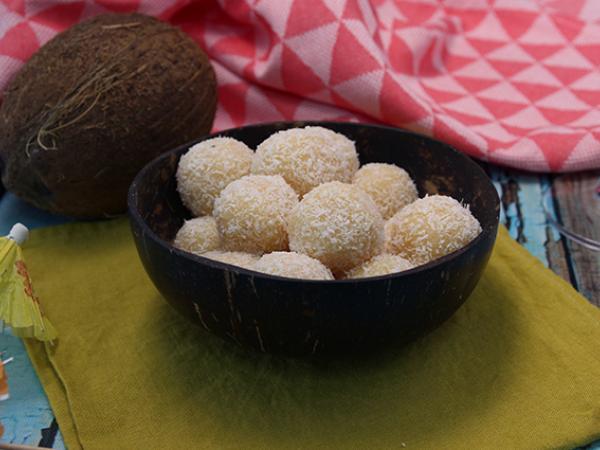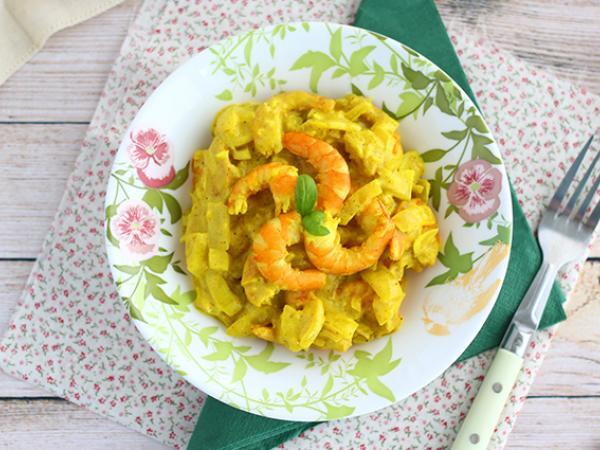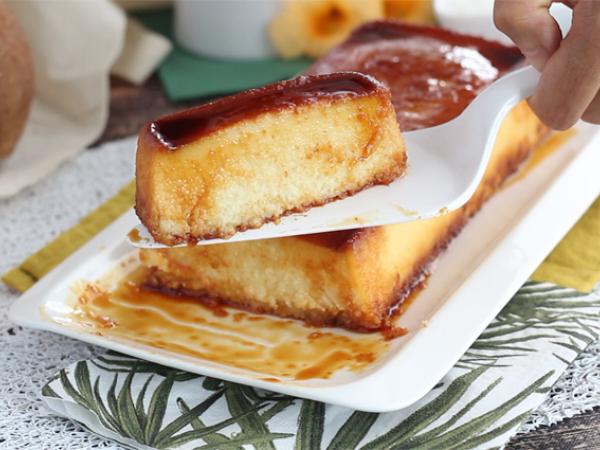 Recipes
Related articles