CRACKED WHEAT WITH STEWING BEEF (ETLI BULGUR PILAVI)
Preparation
First get all the ingredients ready. Chop the onions. Clean and chop the green peppers.
Peel and chop the tomatoes. Put oil in a pot. Add the onions and stir fry them until soft.
Add in the stewing beef and stir fry all of it together until the beef changes colour.
Cover, reduce heat and cook until all the juice from the beef is gone.Add in tomatoes, tomato paste, pepper paste and water.
Keep boiled water ready. You can always add more.Bring to boil. Add seasoning (salt and peppers)Add bulgur. Cover.
Cook at reduced heat until bulgur is soft. Add more water if requiredRemove from heat.
Let it sit for 15 minutes before serving.
Questions:
You may like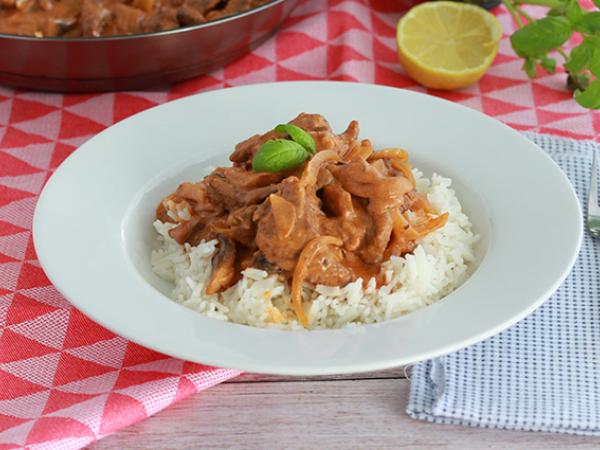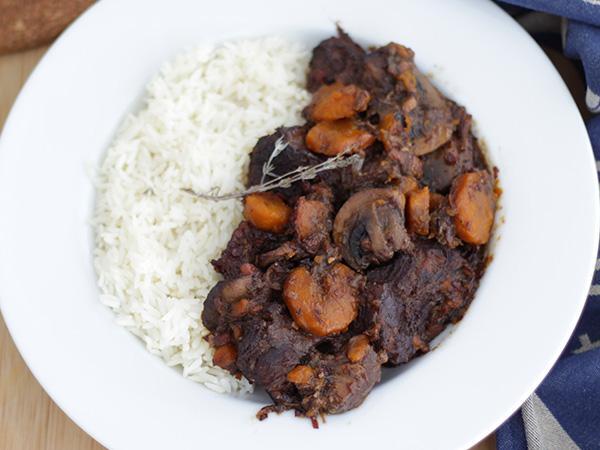 Recipes