Creamed chicken
Creamed chicken
This dish is very easy and tasty.
Ingredients
4 tablespoons of unsalted
butter
(or 3 tablespoons of light olive oil )
---
1/2 cup chopped shallots ( or red onion)
---
2 tablespoons of chopped fresh
parsley
---
2 tablespoons of all-purpose flour
---
2 1/2 cups of heated
chicken
stock ( or vegetable)
---
---
salt and pepper to taste
---
1/2 cup of light
cream
( 5% or 10% )
---
2 cups of cooked chicken diced.
---
1/2 cup parmesan ( optional)
Preparation
Melt 2 tablespoons of butter in a frying pan , add the shallots and cook stirring for 3-4 minutes. Add the parsley .
Add the remaining 2 tablespoons of butter to the pan ( or 1 of oil). Add the flour and cook stirring for 1 minute.
Gradually add 1 cup of the stock and cook stirring constantly to prevent lumps. Add the paprika and salt and pepper. Simmer gently over low heat for 5 minutes.
Dice the chicken. Add 1 cup of heated chicken stock, and simmer for 5 more minutes. Gradually mix in the cream and simmer for 5 to 6 minutes.
Simmer for 5 minutes until chicken is heated thru and the flavors are blended.
Remove from stove. Stir in 1/2 cup of parmesan if desired.
Garnish with more parsley and serve over steamed rice or mashed potatoes.
Photos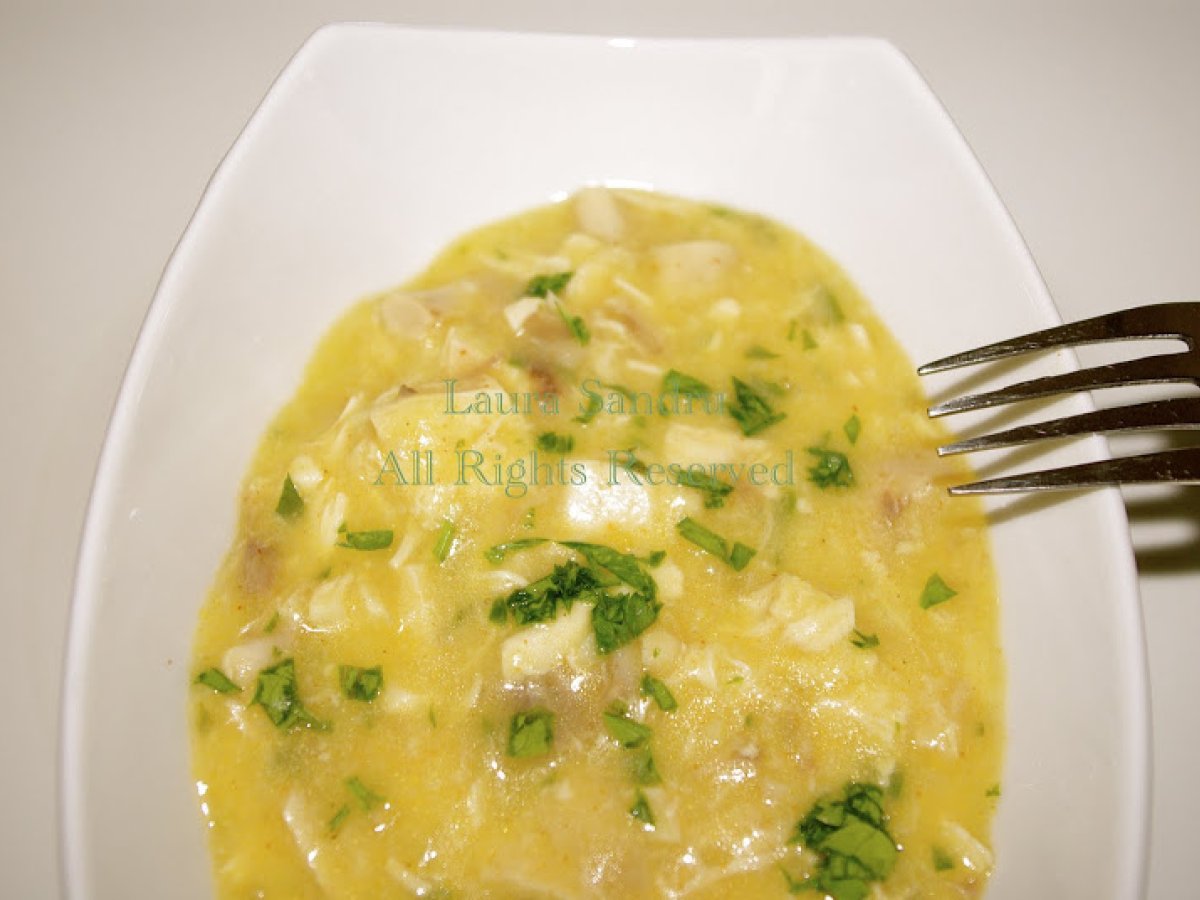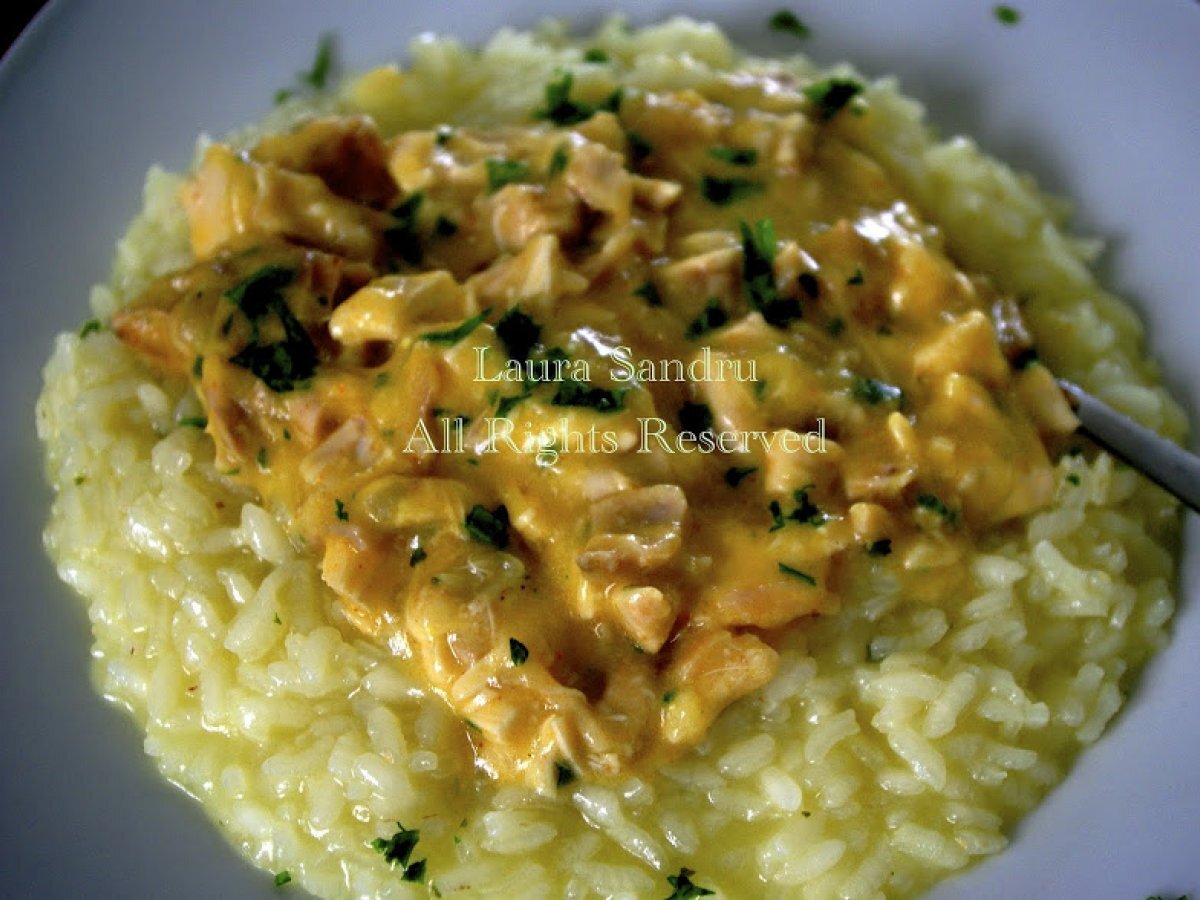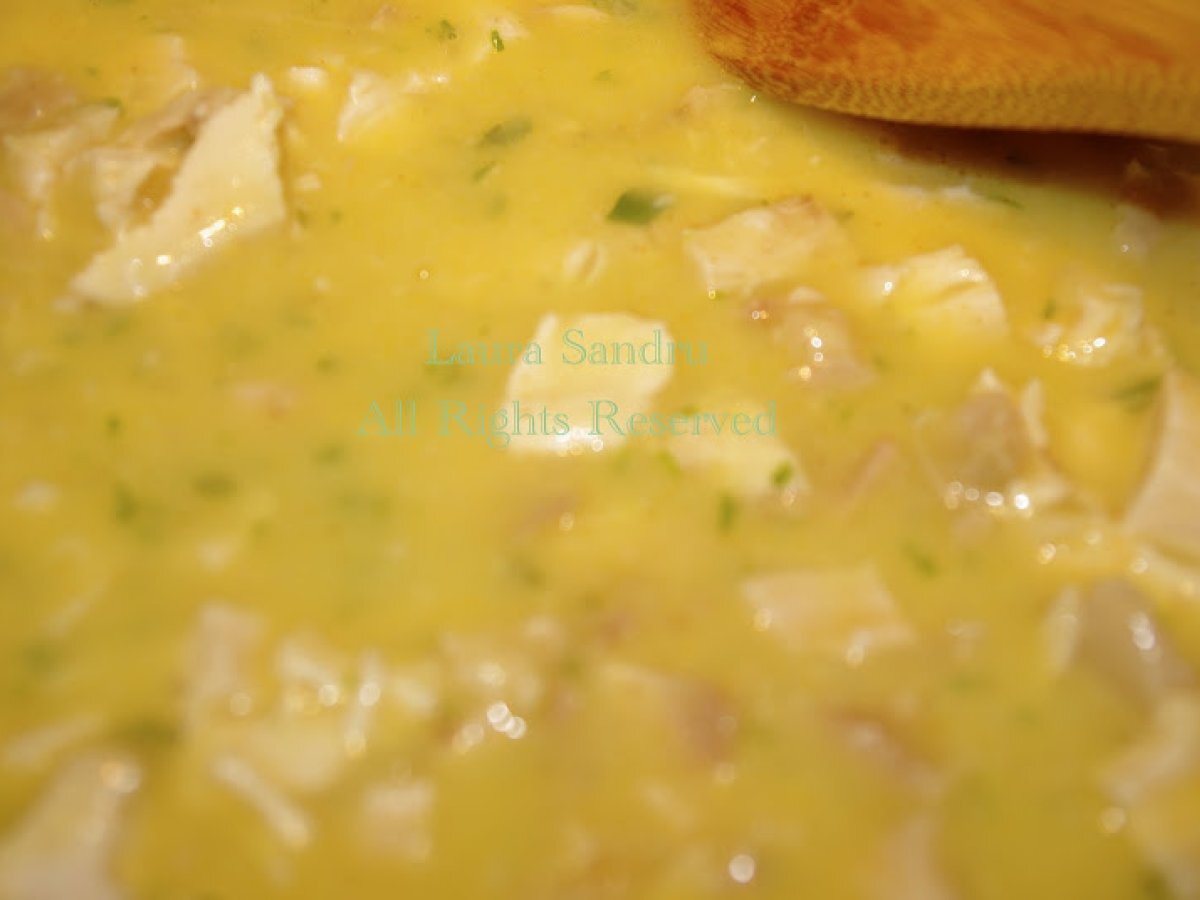 Questions:
Related recipes
Recipes