Crockpot pork & green chili burrito with refried beans
Crockpot pork & green chili burrito with refried beans
Here a receipt perfect for all the family! satisfying result and receipt easy to realize.
Ingredients
---
---
---
---
2 teaspoons chili powder
---
---
¼ teaspoon black pepper
---
(1) 4 ounce can of mild green chilies
---
Refried beans (recipe follows)
---
pinch of dry red pepper flakes (or to taste)
---
8 ounces Monterey jack cheese, shredded
---
1 sweet onion (cut in half but not chopped)
---
3 cups of rinsed (and sorted) DRY pinto beans
---
2 tea spoons . salt
---
1 tea spoon . black pepper
---
3 tea spoons . chili powder
---
6 slices of crisp bacon (crumbled finely)
---
1 tea spoon. ground cumin
---
¼ tea spoon. crushed red pepper flakes
---
(2) 4 oz. can mild green chilies
---
9 cups water
Preparation
Dice the pork roast in to 1 cubes, removing as much fat as you can. Brown the meat in a large pan, with minimal oil, until it is has lots of brown crusty surface.
Drain any fat. Add chopped onions to pan, sauté until tender and try to use the moisture in the onions to deglaze the pan of any crusty meat bits.
When onion is tender, return the meat to the pan and add just enough water to cover the meat. Stir in the spices.
1) CROCKPOT REFRIED BEANS:
Put everything in crockpot and cook on high for 8 hours or till tender.
Drain but reserve liquid. Put beans into food processor and puree, adding just enough of the bean liquid to make the beans the right consistency.
Keep warm in the crock pot.
Photos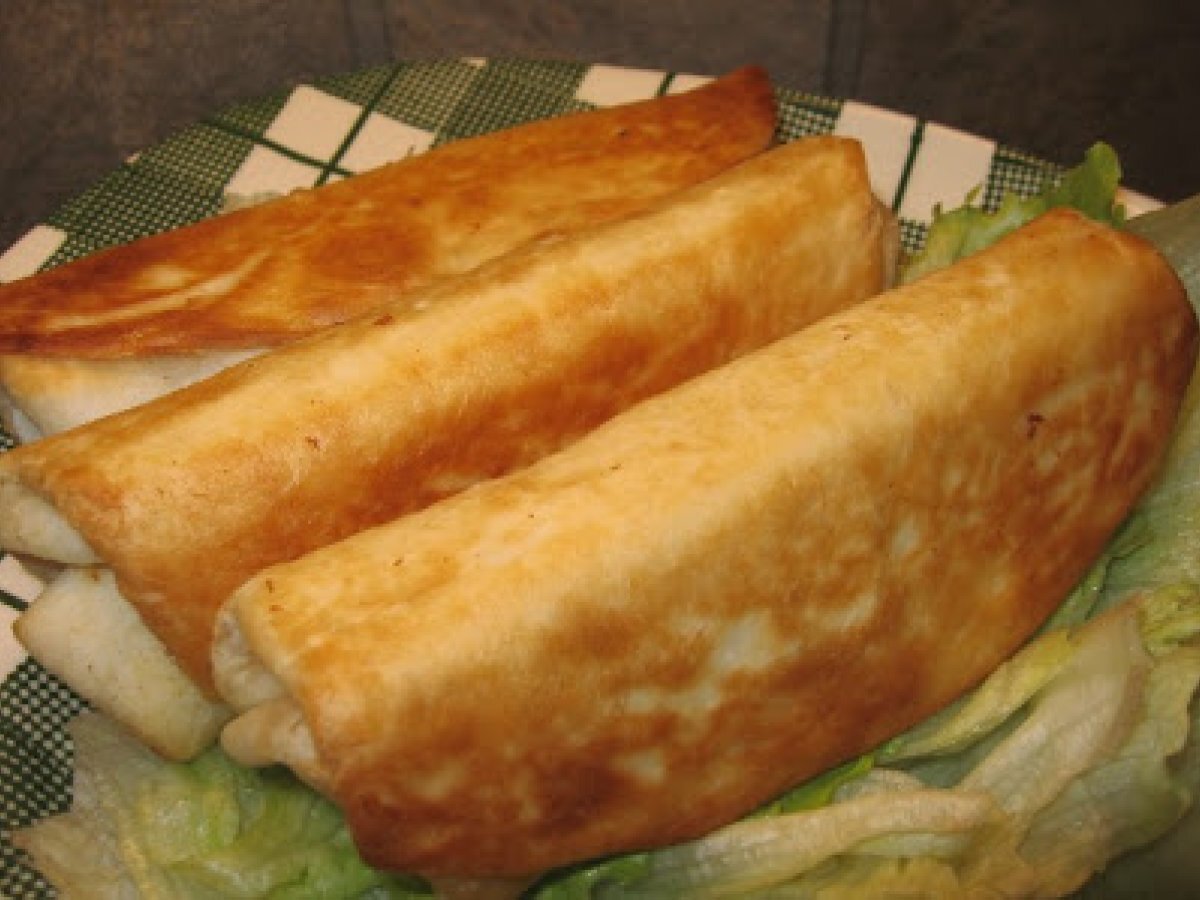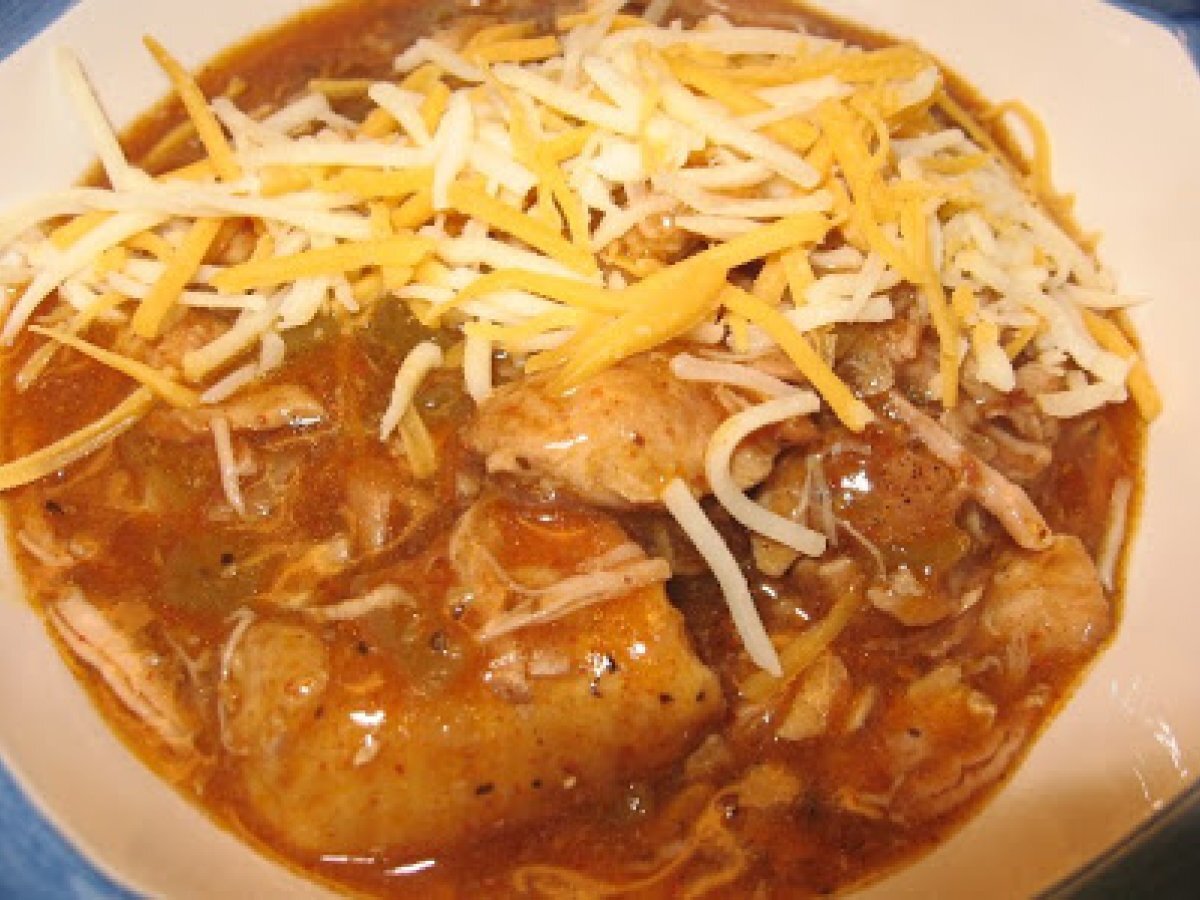 Questions:
Related recipes
Recipes