Cuban Style Sweet Potatoes, Yams and Black Beans with Pineapple Salsa
Preparation
Peel and cube the yams and sweet potatoes into 1 1/2 inch pieces. Put in large bowl and drizzle with just a little extra virgin olive oil, add spices, toss to combine. Too much oil and they will be mushy.
Pour into a large casserole dish and bake at 400F for 30-45 minutes, depending on how many you use and how small you cut them. As soon as they are easily pierced with a fork, remove from oven. you don't want mashed potatoes, you want them slightly firm.
Meanwhile, in a sauce pot, add Ranch Style black beans, drained. 1/2 cup chicken broth or water, chopped cilantro, cumin and salt. Cook covered over medium heat to combine flavors.
Serve over brown rice to make a "complete protein" dinner.
Questions:
You may like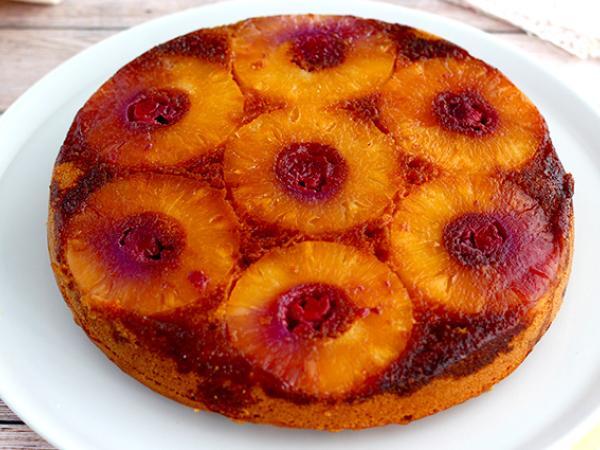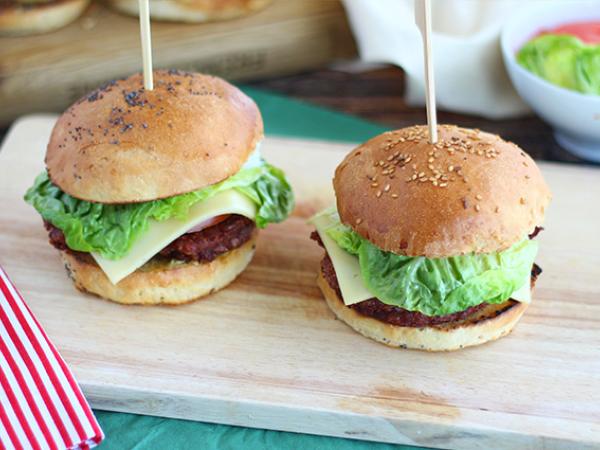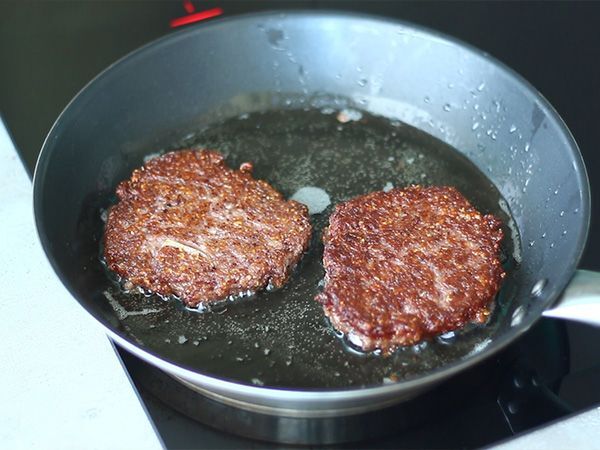 Recipes
Related articles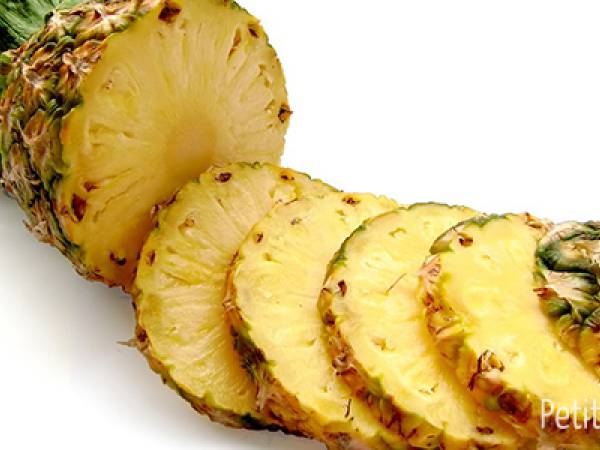 How to pick a pineapple?