Dutch Oven R&R Pulled Pork
Preparation
Completely cover entire Pork shoulder with rub.
Place into large zip-loc bag and press rub into meat. Seal bag and place in refrigerator for at least 12 hours.
When done marinating, remove meat from fridge and let stand for 20 minutes. Preheat oven to 300°. In the meantime, slice onion and then cut slices in half. Slice garlic cloves lengthwise.
Evenly spread half the onions and garlic in the bottom of a quality Dutch Oven. Place the Pork should on top of the onion and garlic slices, then cover with the meat with the rest of them.
Place lid tightly onto Dutch Oven and put into oven. Pork shoulder should cook for about 1.5 hours per pound. To be certain it is fully cooked, insert a meat thermometer.
Meat should be done when it reaches 175°. While meat is cooking, make one preparation R&R BBQ Sauce.
Scrape any loose onion or garlic slices off Pork shoulder into Dutch Oven. Remove meat from Dutch Oven, place onto a raised edge plater and let stand for 15 minutes.
Skim fat from juices that remain in pan and reserve any remaining liquid, onions and garlic.
Place remaining meat, drippings, and onion/garlic scraps back into Dutch Oven with reserved liquid and ingredients.
Pour in 1.5 to 2 cups of the R&R BBQ Sauce, and stir all ingredients together. Place lid back onto Dutch Oven and return to oven for 15 to 20 minutes.
Questions:
You may like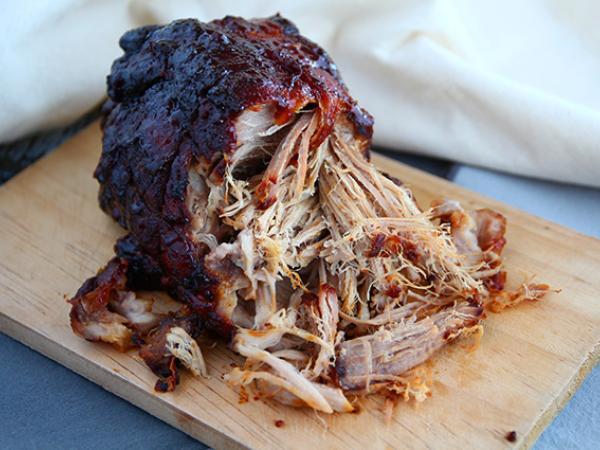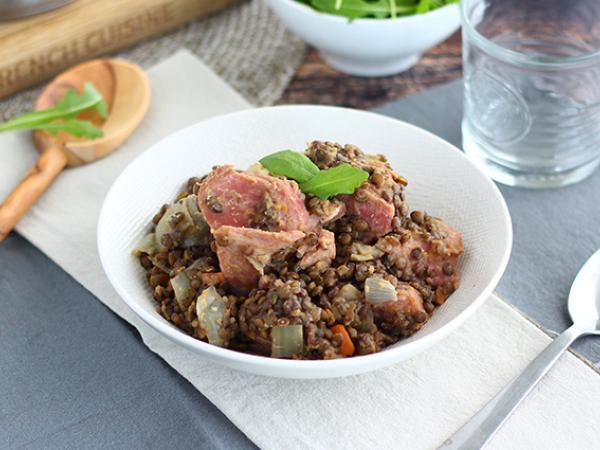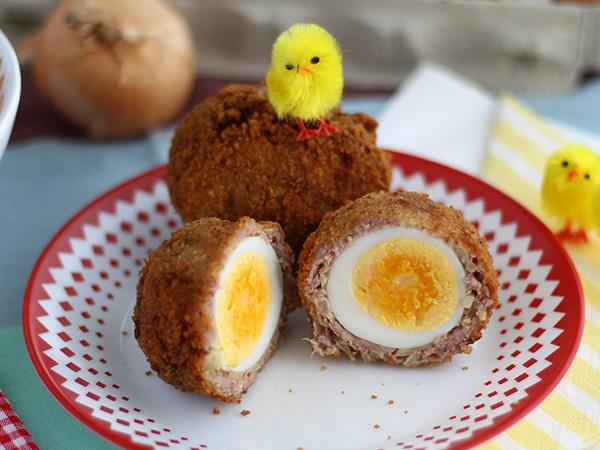 Recipes