Fesenjoon- Persian Pomegranate Walnut Stew
Preparation
Peel and dice an onion.
Cut in half, with root side down, slice but not all the way through. Turn it on its side and slice the other way but not all the way through, now cut crosswise to dice the onion. Add to a pot with heated olive oil.
Put the walnut halves in a food processor and pulse until you get a grainy texture. Don't over do it or else it will become walnut butter. Set aside.
Cut chicken breasts into thirds. Season with Salt and pepper. Add to pot with sautéing onions. Wash hands and cutting board.
Stir around until the chicken gets seared. Start heating up your slow cooker.
Grind up a pinch of saffron using a mortar and pestle and add about 2 Tbsp of boiling water to it.
Add ground walnuts to chicken when the chicken is seared and browned a bit.
When the walnuts have released their oils and had a chance to mingle with the chicken or when the bottom of the pot looks like it has walnut sticking and almost burning to it, add water, saffron, and pomegranate paste.
Roll a lime, cut in half and squeeze the juice out of the whole lime it into the pot. Add 1/4 cup of Agave syrup or 1/2 cup to 1 cup of sugar. Bring to a boil, cover and simmer until the chicken is cooked through.
Transfer the contents of the pot to the slow cooker once the chicken is done and set on high and leave it for a few hours. Notice how light in colour it is. Once it has simmered for a good long while, it will turn the rich dark brown that is scrumptious goodness.
After a few hours, take all the chicken pieces out of the stew and shred with two forks. Put it all back into the slow cooker.
Questions:
You may like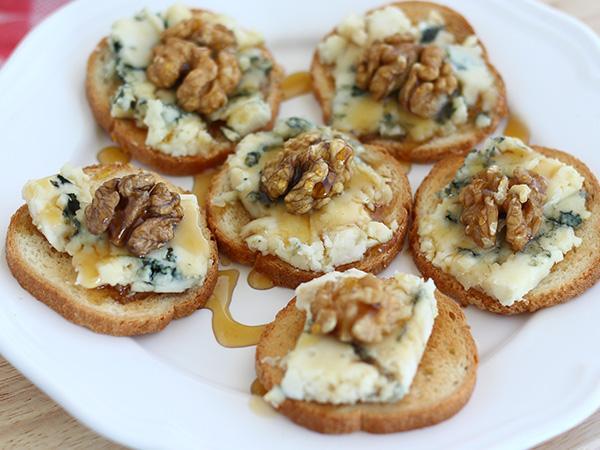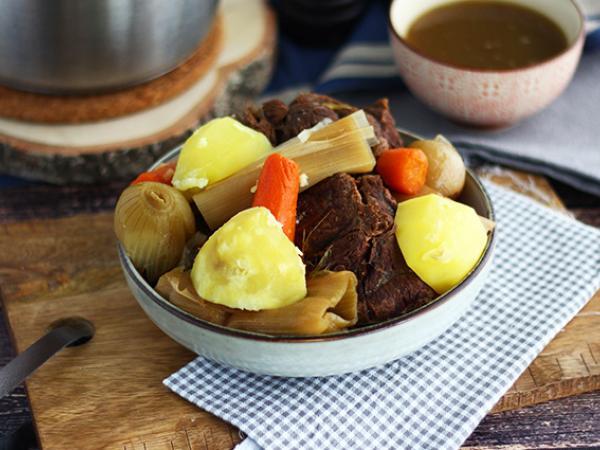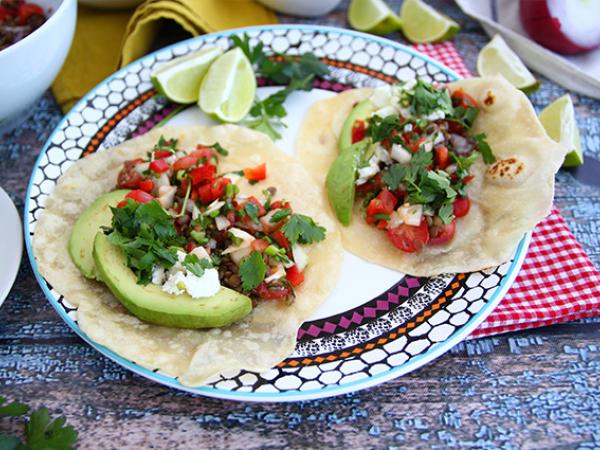 Recipes