Pomegranate + walnut chicken: true love
Pomegranate + Walnut Chicken: True Love
Fast & fragrant, cinnamon + orange add warmth to this Pomegranate + Walnut Chicken dish. Read about the cute li'l love story that inspired it at justforfoodies.blogspot.com. Comments welcome!
Preparation
Put chicken in a deep pot and cover with water.
Add a bit of salt and pepper and cook on medium heat
for about 10 minutes, skimming the residue from the top.
Remove chicken, cut into bite-sized pieces.
(The broth can be saved and used to cook the rice.)

Chop and brown the onion.
Mince the garlic and add it to the onion.
Once fragrant and golden, add turmeric, salt and pepper.

Chop walnuts and add to the pan to toast.
Add the pomegranate molasses.
Finish with orange zest, cinnamon and sugar.
Lower the heat and allow the sauce to thicken and caramelize.

Taste the sauce and season as necessary. Adjust the sweetness and tartness to your preference by adding more brown sugar and/or pomegranate syrup.
Add the chicken to the sauce and finish cooking it on really low heat.

Serve with fluffy rice and a crisp green salad.
Photos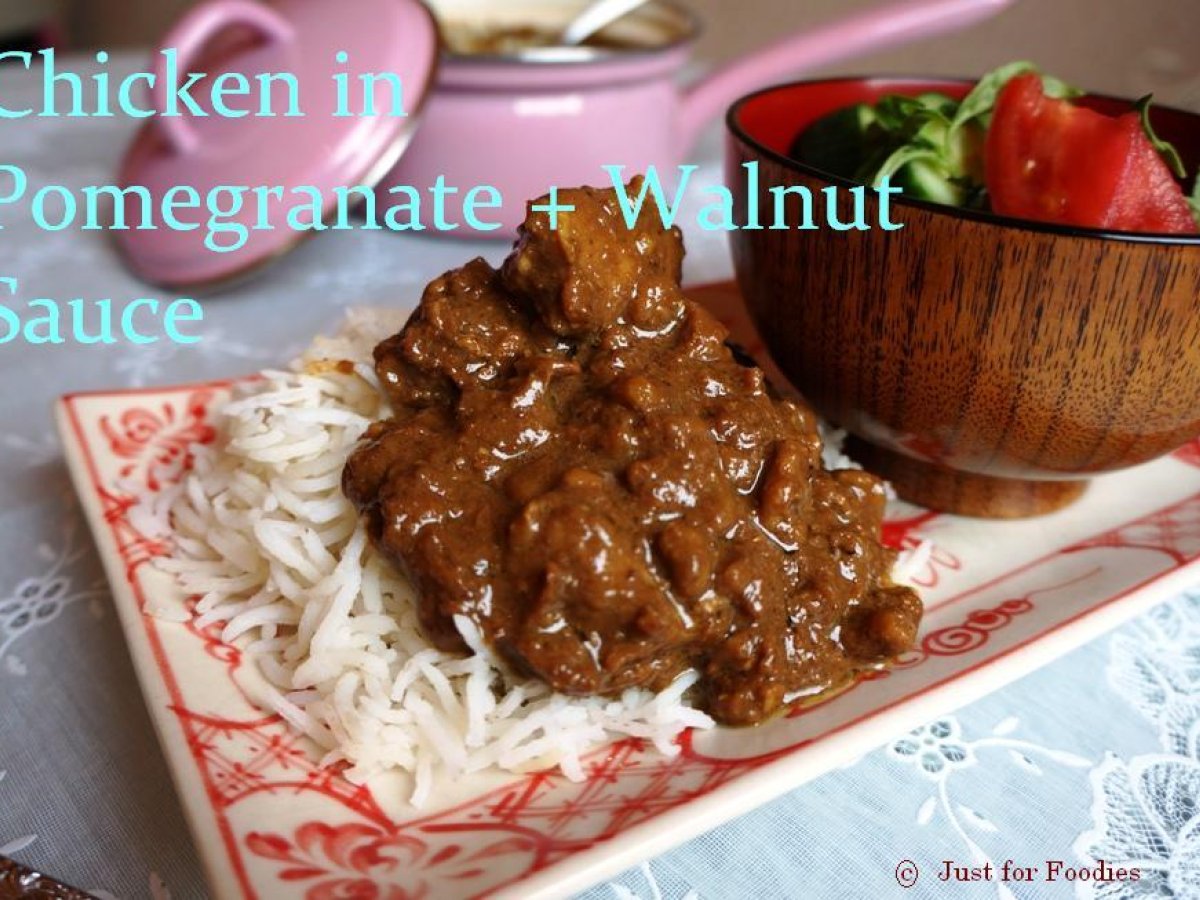 Questions:
You may like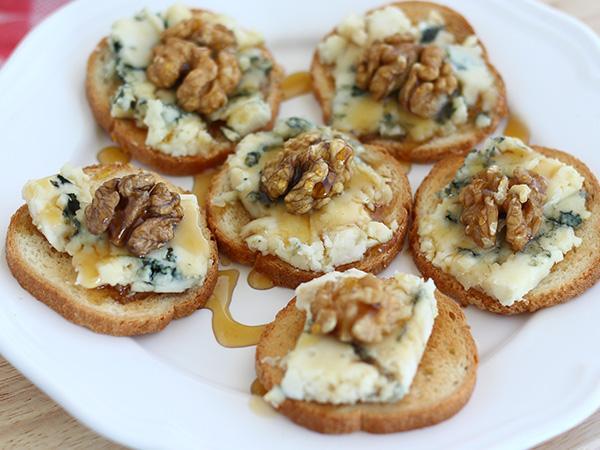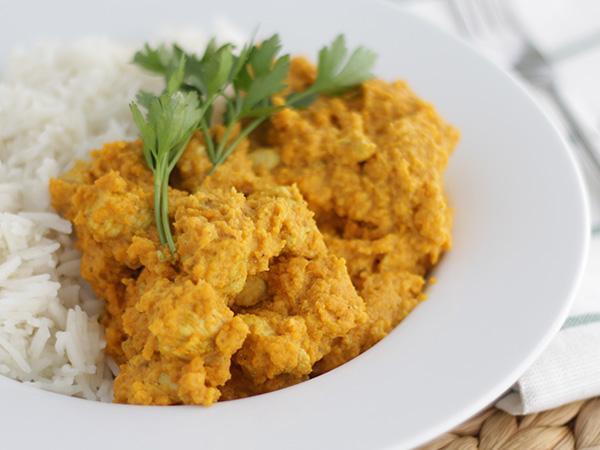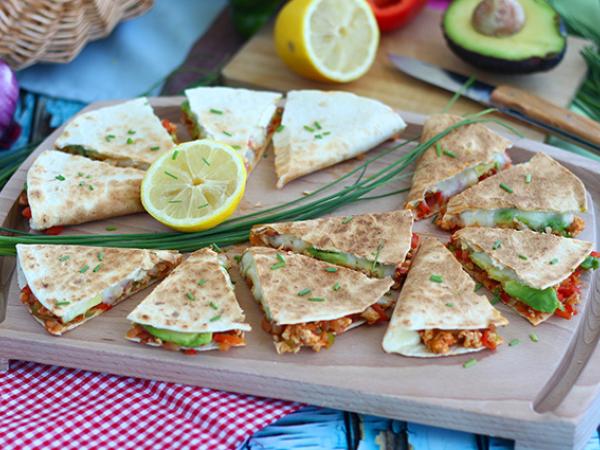 Recipes