Golden corn chowder
Golden Corn Chowder
This is an excellent and beautiful summer dish. It is very spicy, so, if you do not like extremely spicy foods, decrease the quantity of roasted jalapeno peppers to suit your taste.

Inspired by a recipe found in "The Best of Cooking Light: Everyday Favorites", 2007.
Preparation
Preheat broiler on high temperature. Place jalapeno peppers on baking sheet, lined with aluminum foil. Broil 10 minutes, until blackened, turning peppers occasionally. When ready, wrap peppers in the same foil, and set aside for about 15 minutes. Peel peppers, cut length wise, discard seeds and membranes, chop, and set peppers aside.
Place potatoes in a medium saucepan, cover with water, bring to a boil. Reduce heat to medium-low, and simmer potatoes for 15 minutes, or until tender. Drain, partially mash potatoes with potatoes masher. Set aside.
In a large Dutch oven, melt butter over medium heat. Add onion, bell peppers, and celery, cook 10 minutes, stirring frequently.
Add jalapeno peppers, potatoes, corn, milk, chopped tomatoes, salt and white pepper. Cook for about 30 minutes, until soup thickens a little.
Ladle chowder to prepared bowls. Garnish with shredded Monterey Jack cheese and chopped fresh cilantro.
Questions:
You may like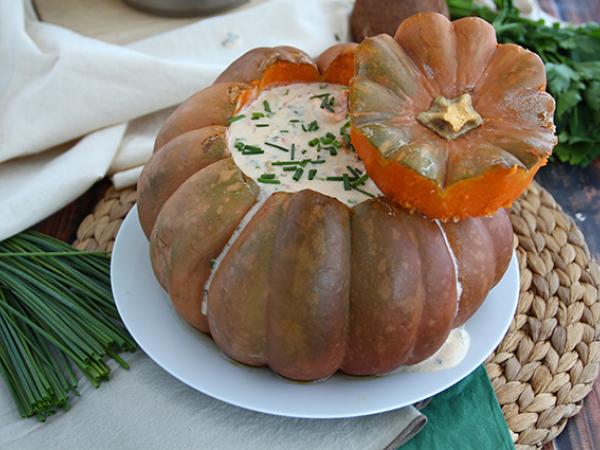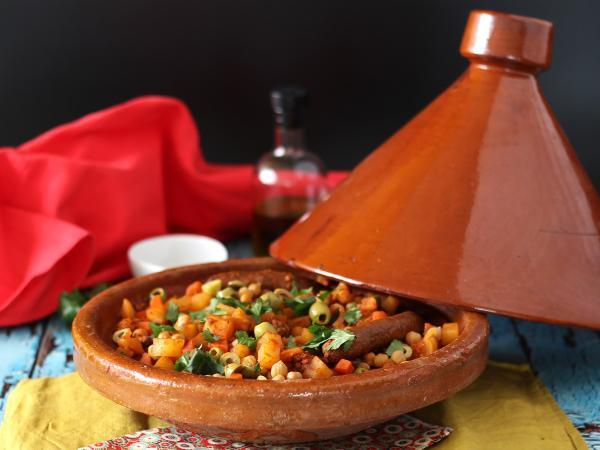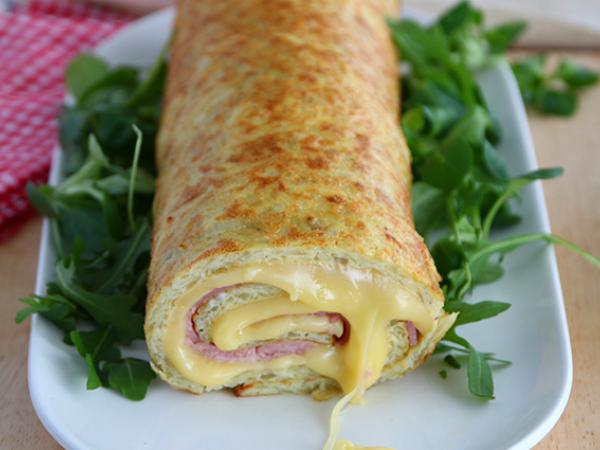 Recipes