Sedona White Corn Torilla soup
Preparation
Over medium-high heat, fry tortilla squares in olive oil until they beginto crisp and turn a golden yellow. Add garlic, onion and jalapeno; cook 1to 2 minutes, until onion becomes translucent.
Add half the corn along withall other ingredients (except garnishes), reserving other half of corn tobe added atthe end. Bring the soup to a low, even boil. Boil for 5 minutes.Remove soup from heat.
Use a hand blender to process in batches to the consistency of coarse puree
If you dont have a hand blender, just put it in your food processor or mixer and make puree in batches.
Add the reserved corn to the puree. Bring the soup toa boil once again being extremely careful to avoid scorching or burning the soup.
Serve, garnished with blue corn tortilla chips, cilantro and sharp cheddar cheese.
Questions:
You may like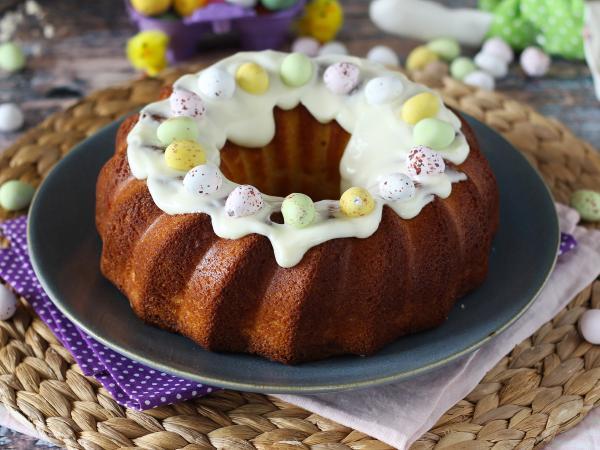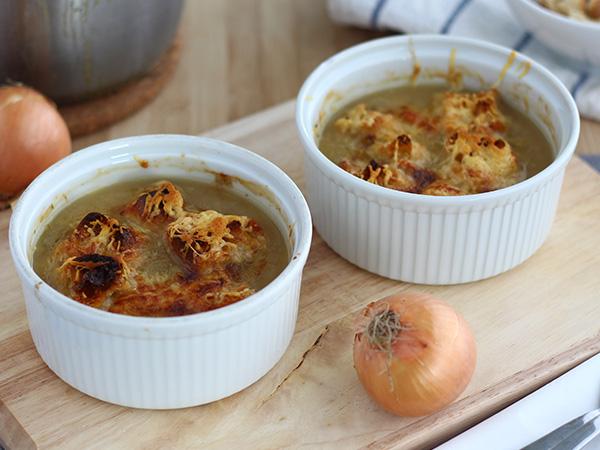 Recipes