Grilled lamb with yuzu miso sauce & special deepavali sweets from sri krishna sweets,
Grilled Lamb With Yuzu Miso Sauce & Special Deepavali Sweets from Sri Krishna Sweets,
For those who like their protein fix the traditional way, a fascinating dish with grilled exciting, it's going to delight the taste buds.
Preparation
To prepare Miso sauce: Boil Mirin and sake in a pot down until it has evaporated to 2/ 3 rd of its volume.
Add Miso and stir well. Add soy sauce, sugar, salt and stock then boil again. Add corn flour paste mixed with water and stir well.
Grill lamb, egg plant and red bell pepper. Saute mushrooms in a pan. Slice leeks. Dip up eggplant then place grilled lamb, add Yuzu peel on the lamb and place bell pepper.
Sprinkled crab mushrooms around lamb steak and place sliced leeks on the top of the lamb. Pour the Miso sauce over the lamb steak.
Pour the Miso sauce over the lamb steak.
Photos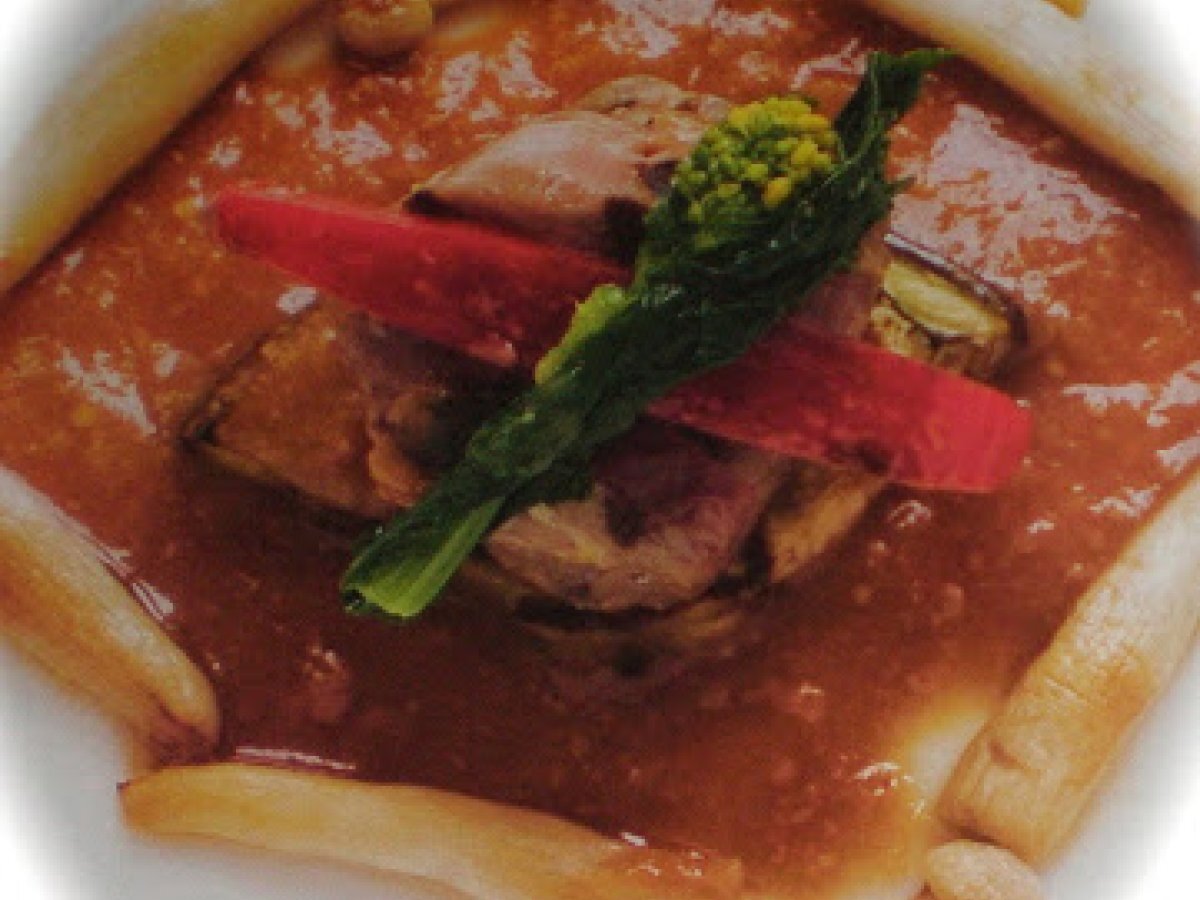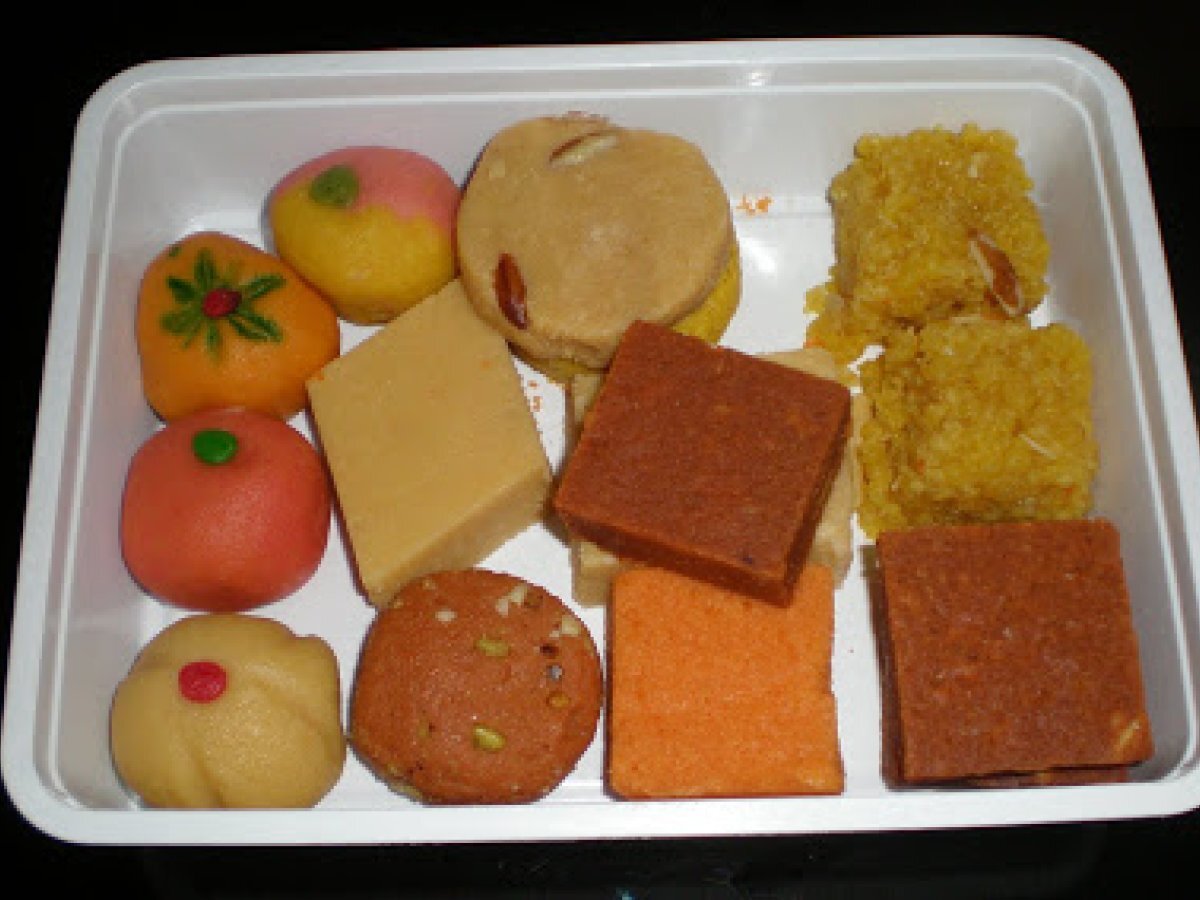 Questions:
You may like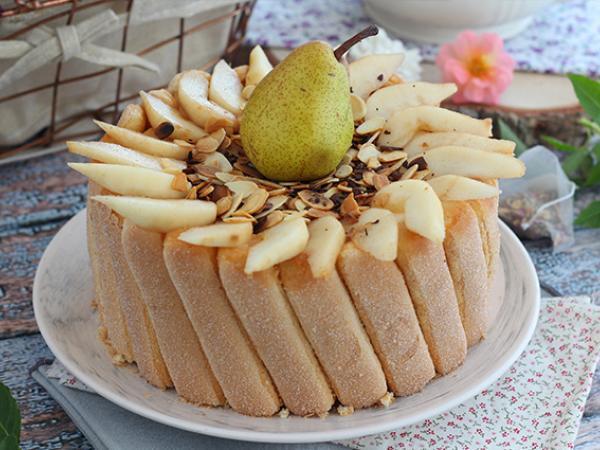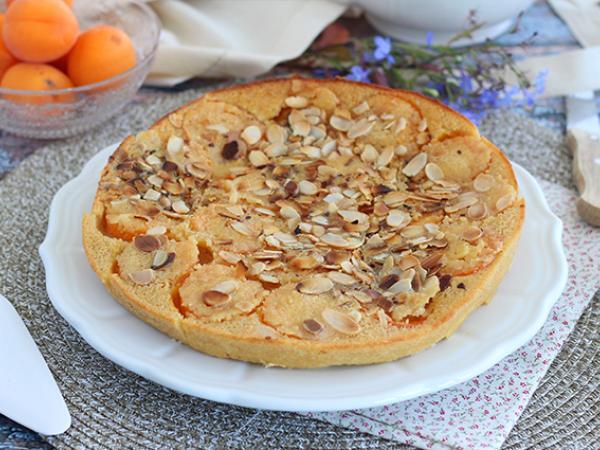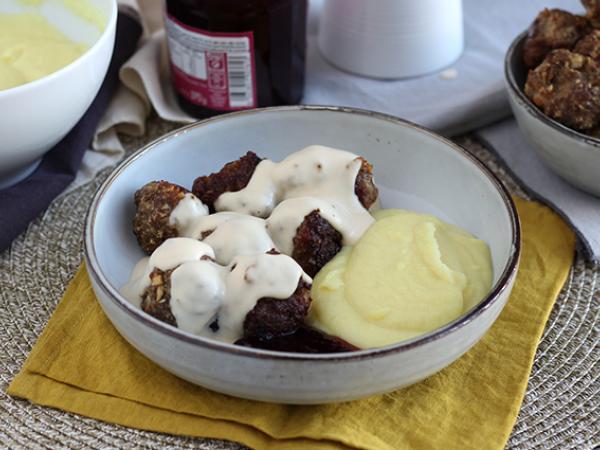 Recipes