How to make adrak-lahsun/ginger-garlic paste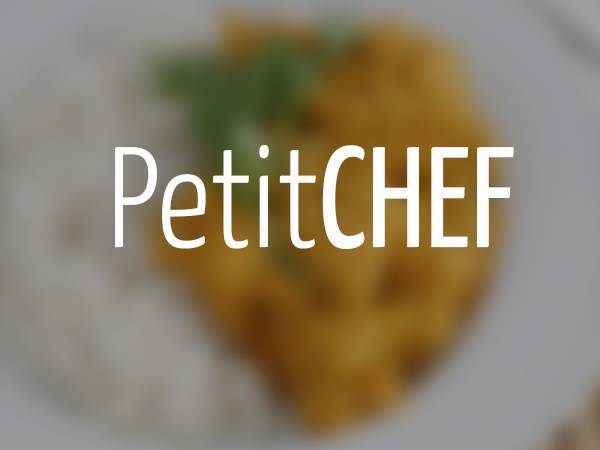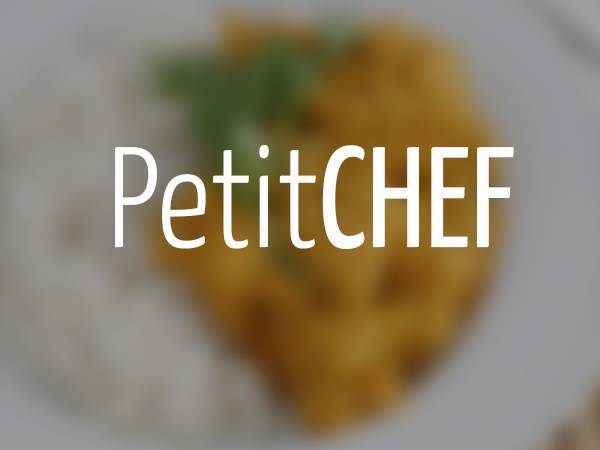 Preparation
Wash and scrape the ginger root using a spoon. Wearing gloves, or else your fingers will burn after you finish scraping the whole amount of ginger root. Cut it into chunks.
Peel garlic and cut each in half if the cloves are very large.
Grind the ginger and garlic together, adding little or no water to help in grinding. It does the job quickly and perfectly.
Store in small plastic air tight boxes. Keep one box in the refrigerator and others in the freezer compartment.
As the box in the refrigerator finishes, take a box out of the freezer and keep this in the refrigerator for use.
Continue doing this till the whole stock of boxes finishes. You can again make Ginger garlic paste and store it the same way. It comes handy in a lot of dishes from the Hyderabadi cuisine.
Related recipes
Recipes
Related articles