Hyderabadi mutton (khacha) biryani
Preparation
First clean the mutton well. If you think ur mutton is not soft, u may have to tenderise it using tenderiser. After that , you may want to add all the ingredients given in table 1 one by one and keep it for 30 minutes.
By the time take a wide pot add the water almost three times the amount of rice and boil the water. Once it's start boiling , tou may add add the Spice bag so that it infuses all the masala flavours in the rice.
After 2 minutes, add the rice and wait till the rice cooks almost 4o to 50 %, At this stage take out half of the rice using a colander and keep it aside. next, cook the rice for one more minute and drain all the water and keep it aside.
Take a deep bottomed vessel /pot/ Kadai and add all the mutton marinated masala . next comes the rice which is 40 to 5o % cooked. On top of it add the coriander and mint leaves.
Next layer would be rice (the other half remaining last part) .On top of it add the coriander and mint leaves, Saffron water .
Cover the rim of the vessel using chappathi dough to seal the edges to make sure the steam doesn't go out and cover the vessel using the lid.
Cook in high flame till u c the steam inside the lid.
Photos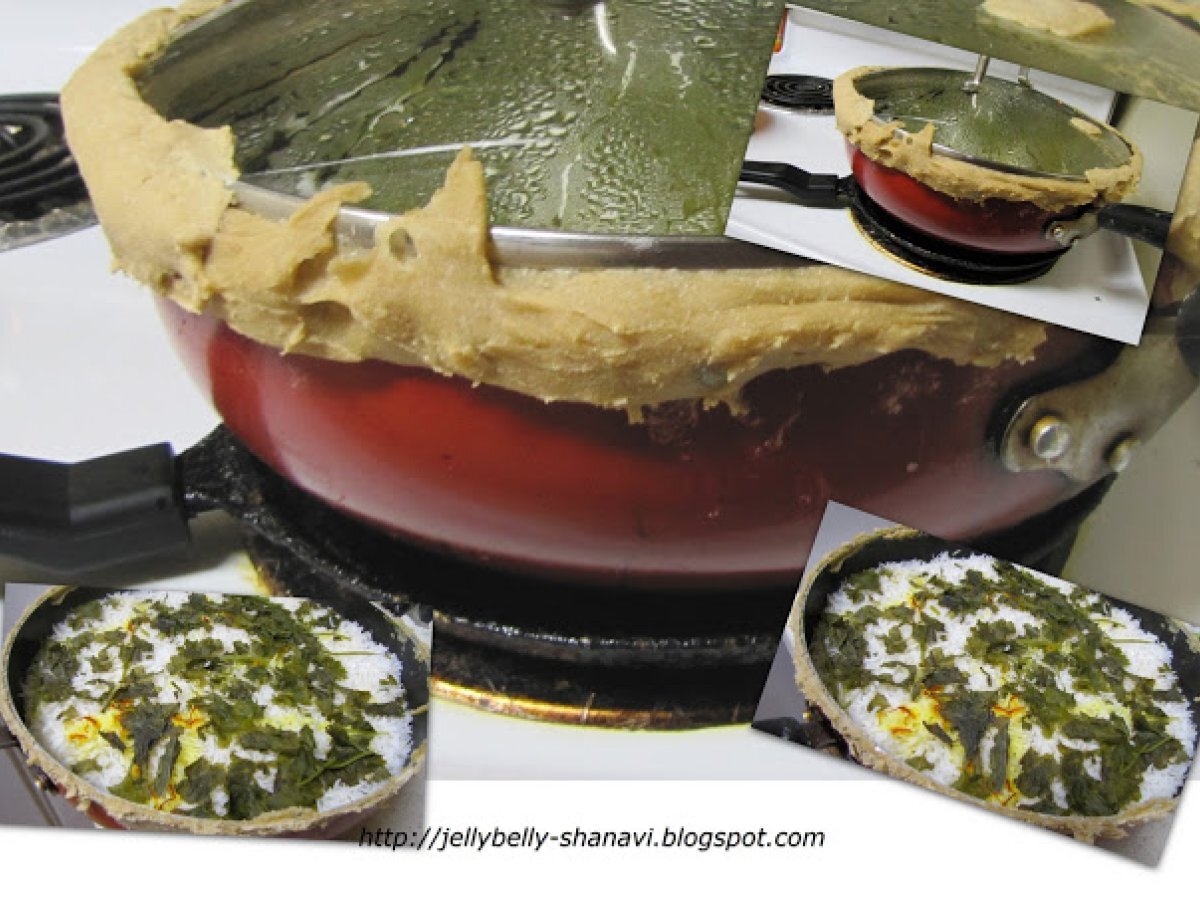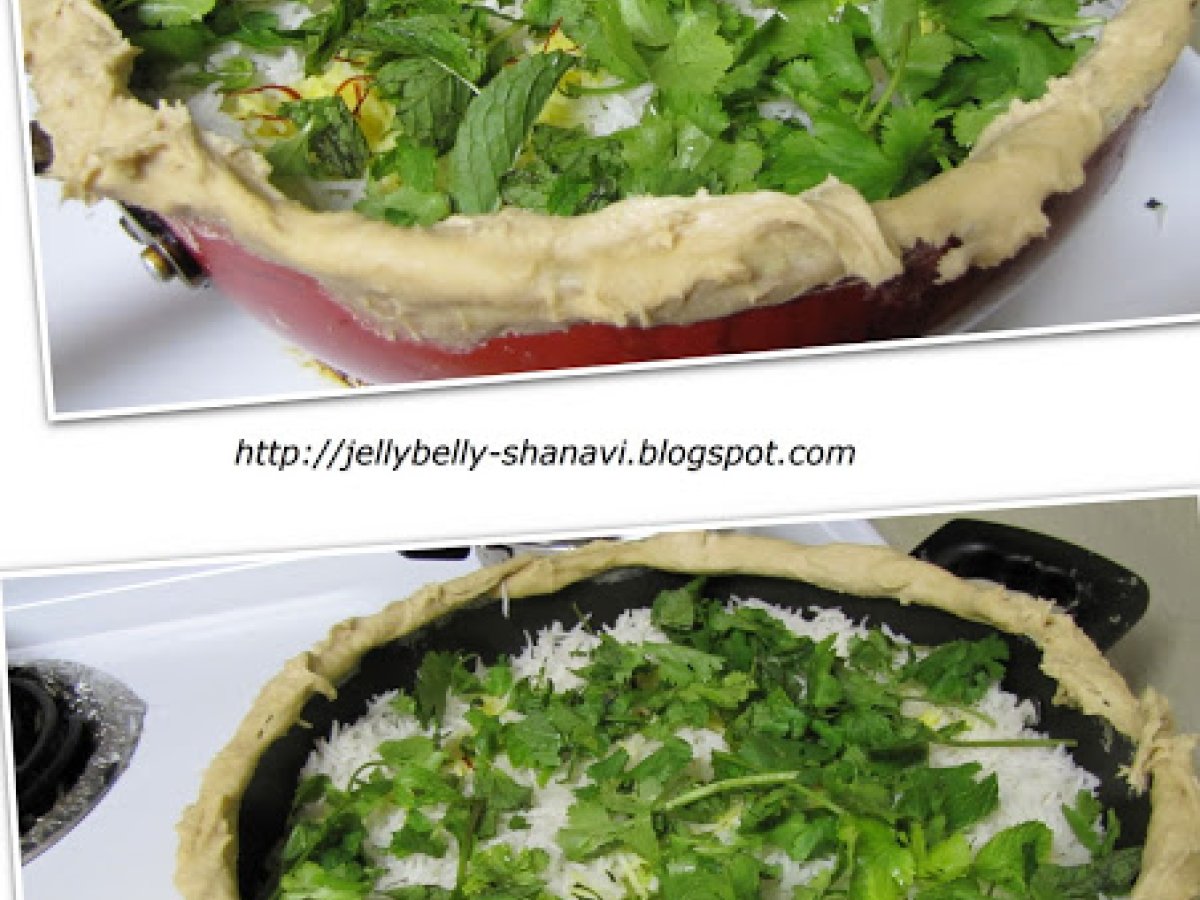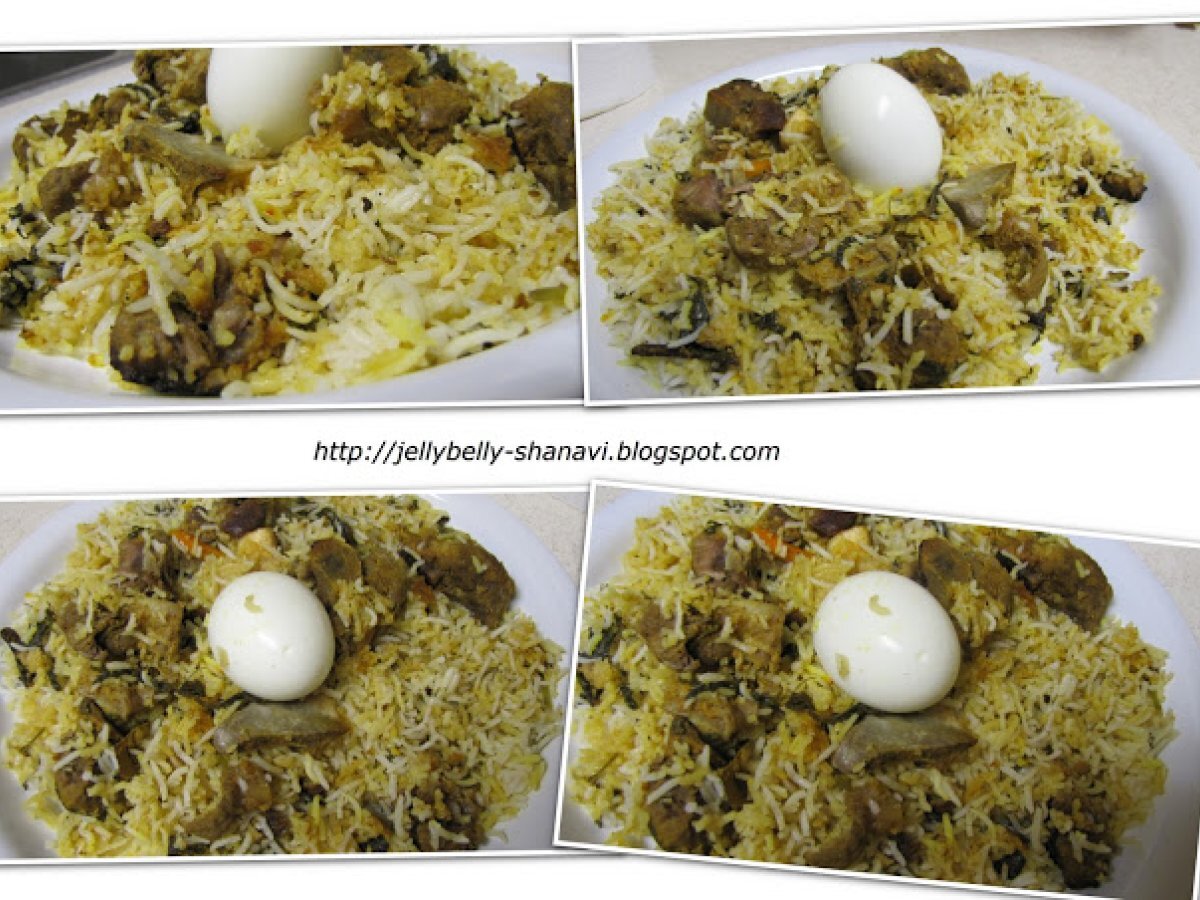 Questions:
You may like
Recipes