Magret duck breast with truffle sauce
Magret duck breast with truffle sauce
This meal will be perfect to have a fancy Christmas dinner, using only luxury products!
Preparation
Truffle sauce :
Melt the duck fat in a pot, and quickly cook the minced onion in it.

Add the flour at once, and stir with the whisk until you get a cream. Leave on medium heat for 1 minute while stirring. Then, gradually add the white wine, the mix should get white and creamy.

Then gradually add the chicken stock. The sauce should thicken.

Take out of the heat and drain to take the onion out. Then add the truffle peelins, stir and set aside in a hot place.

Cut the fat side of the duck breasts in a grid pattern, but don't slice the flesh.

Put them in a hot pan, fat side at the bottom, and leave 10 minutes at medium heat (or until the skin is grilled). Flip them over and leave 3 minutes more.

Serve the breasts with some potatoes and pour the sauce on them. There you are!
Photos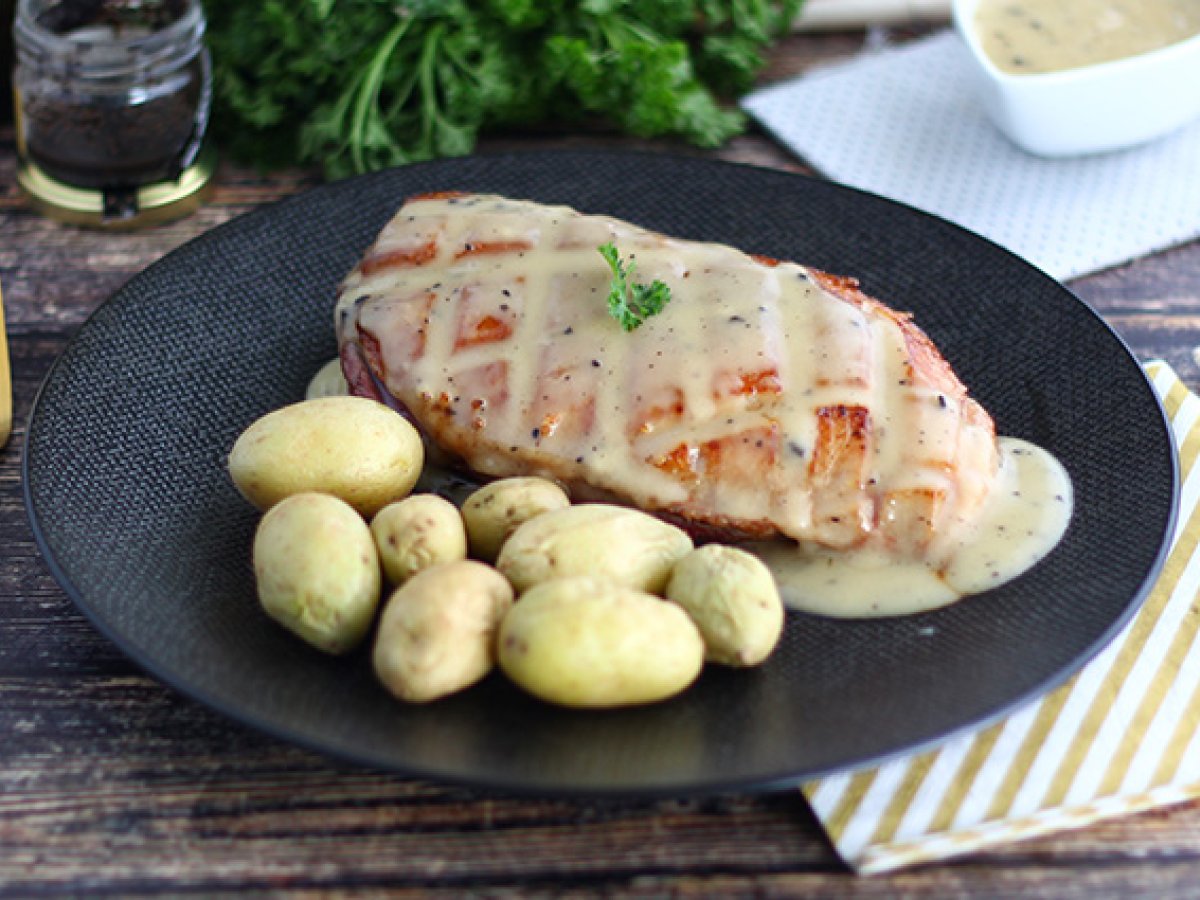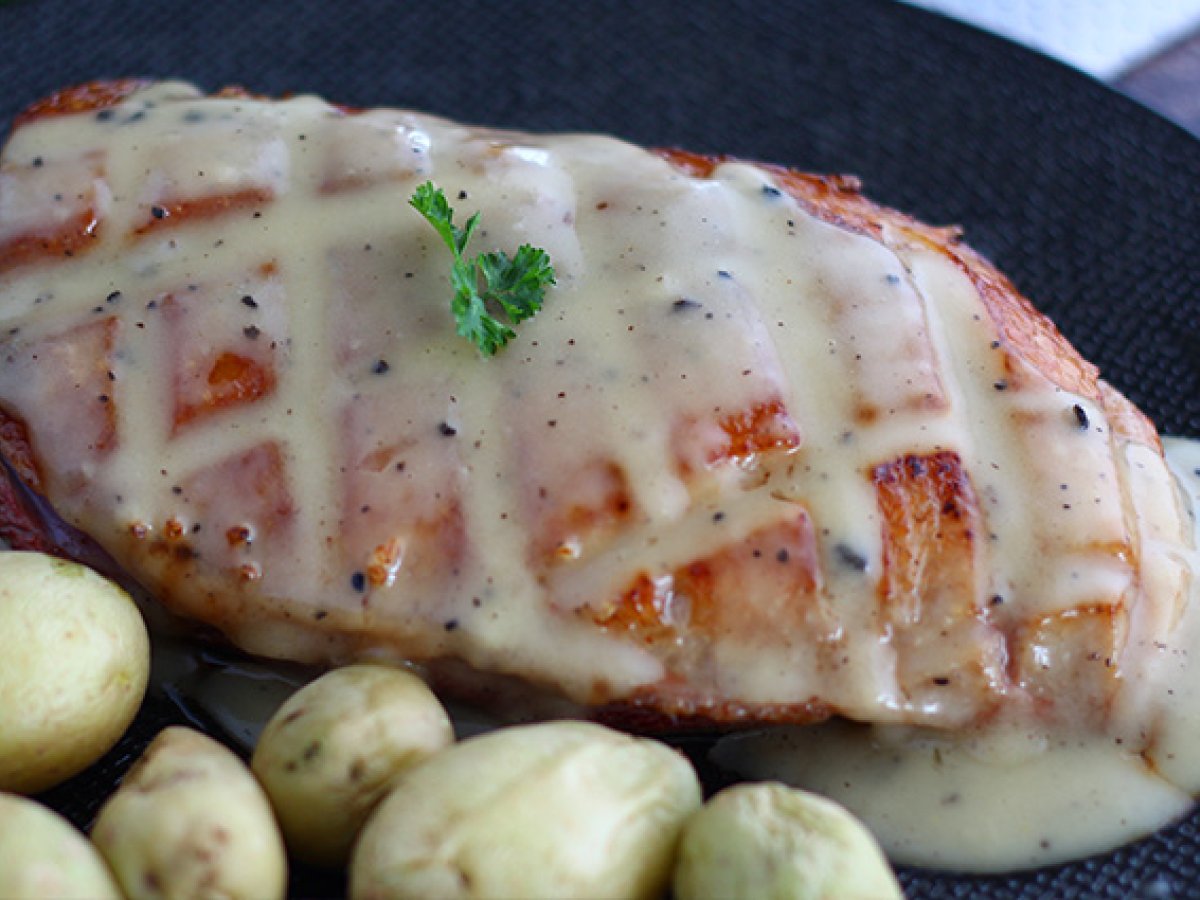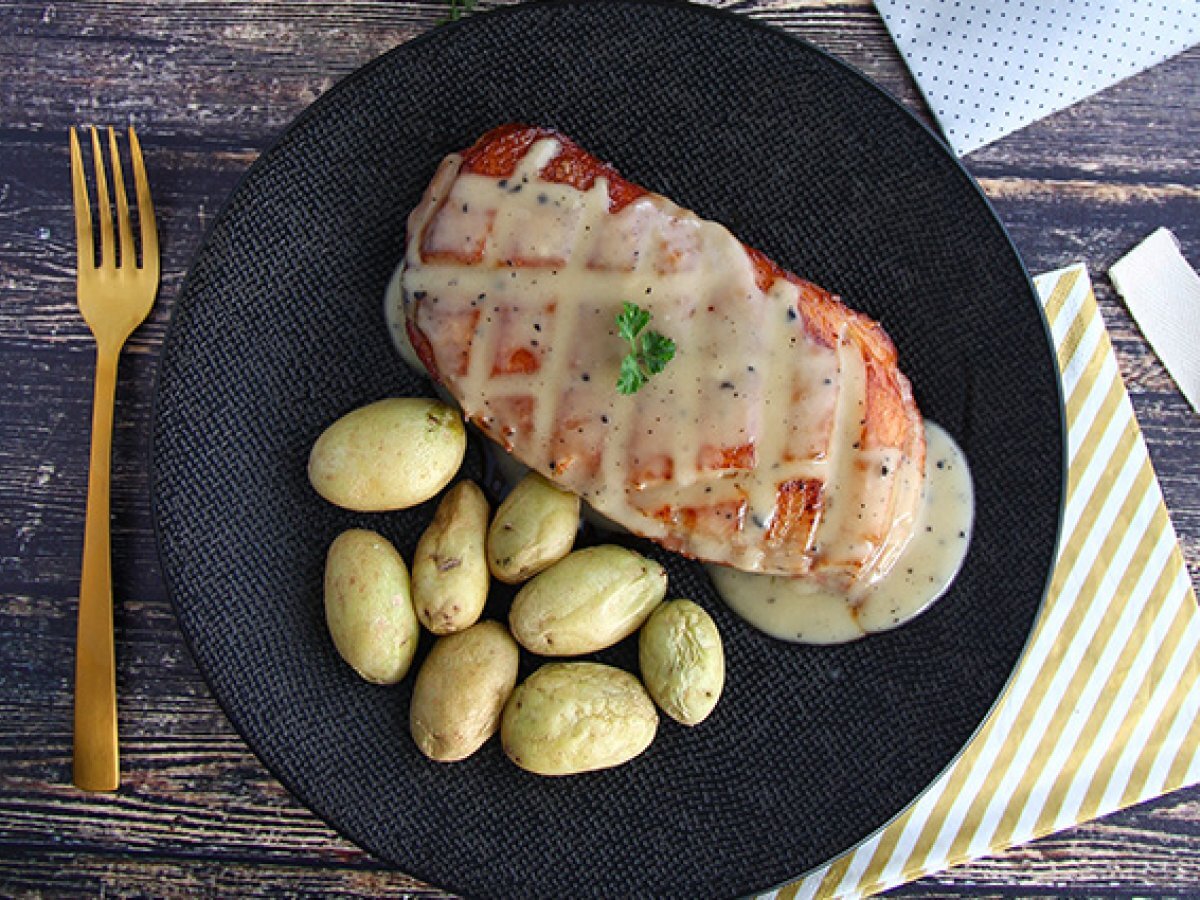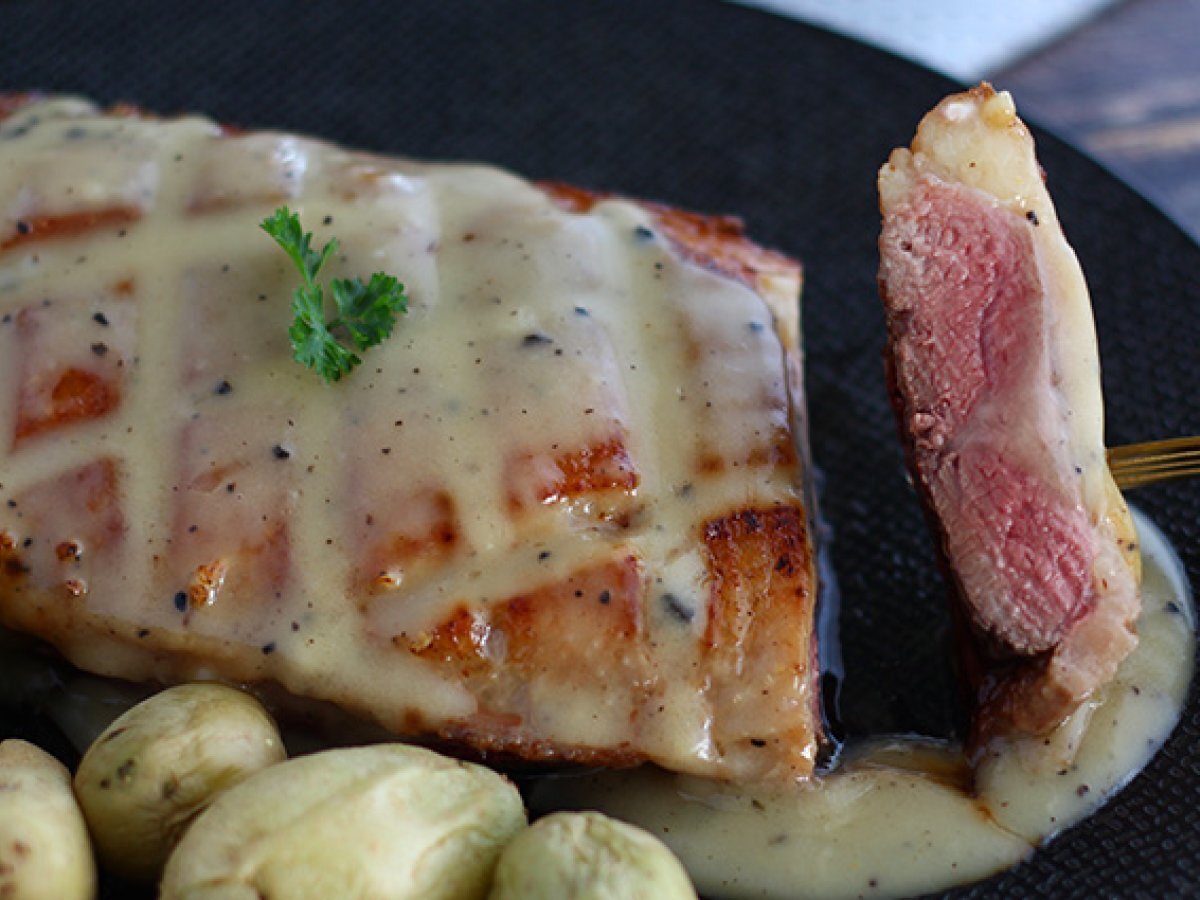 Questions:
Related recipes
Recipes