Magret duck breast with truffle sauce
Magret duck breast with truffle sauce
This meal will be perfect to have a fancy Christmas dinner, using only luxury products!
Ingredients
---
1 Tbsp duck fat
---
---
1 Tbsp flour
---
1/2 cup white wine
---
---
Preparation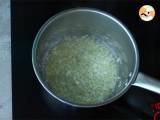 Step 1
Truffle sauce :
Melt the duck fat in a pot, and quickly cook the minced onion in it.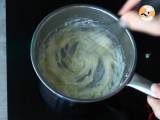 Step 2
Add the flour at once, and stir with the whisk until you get a cream. Leave on medium heat for 1 minute while stirring. Then, gradually add the white wine, the mix should get white and creamy.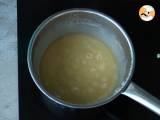 Step 3
Then gradually add the chicken stock. The sauce should thicken.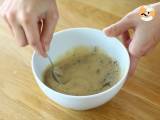 Step 4
Take out of the heat and drain to take the onion out. Then add the truffle peelins, stir and set aside in a hot place.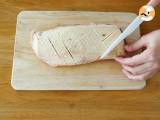 Step 5
Cut the fat side of the duck breasts in a grid pattern, but don't slice the flesh.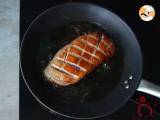 Step 6
Put them in a hot pan, fat side at the bottom, and leave 10 minutes at medium heat (or until the skin is grilled). Flip them over and leave 3 minutes more.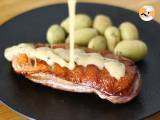 Step 7
Serve the breasts with some potatoes and pour the sauce on them. There you are!
---
---
Related recipes
Recipes
Related articles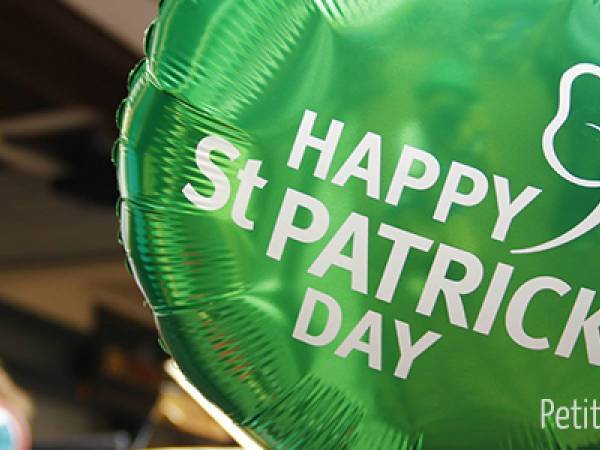 Impress your friends with these St Patrick's day recipes!