Duck salad with aged cheddar dressing
Duck salad with aged cheddar dressing
A delicious salad perfect for a family lunch on Sunday.
Ingredients
340 g (12 oz.) spring mix or
spinach
---
4 cooked
duck
breasts, thickly sliced
---
125 mL (1/2 cup) green
beans
, trimmed and blanched
---
---
---
250 ml (1 cup) shredded Old Cheddar cheese
---
60 ml (1/4 cup) milk
---
60 ml (1/4cup) shredded Aged Cheddar
---
60 ml (1/4 cup) 15% cream
---
1 tablespoon honey
---
2 tablespoons extra virgin olive oil
---
2 tablespoons Dijon mustard
---
1 tablespoon apple cider vinegar
---
1 teaspoon chopped fresh rosemary
---
salt and freshly ground pepper
Preparation
Dressing: In a saucepan, warm milk over medium heat, add cheese and stir to melt. Stir in cream and continue cooking for 1 minute. Cool.
Stir in honey, olive oil and Dijon mustard; beat until smooth. Stir in cider vinegar and beat again. Add salt, pepper and rosemary.
Divide salad greens evenly among 4 plates. Top with duck, green beans, tomatoes, avocado and cheese. Drizzle with dressing and serve.
Questions:
Related recipes
Recipes
Related articles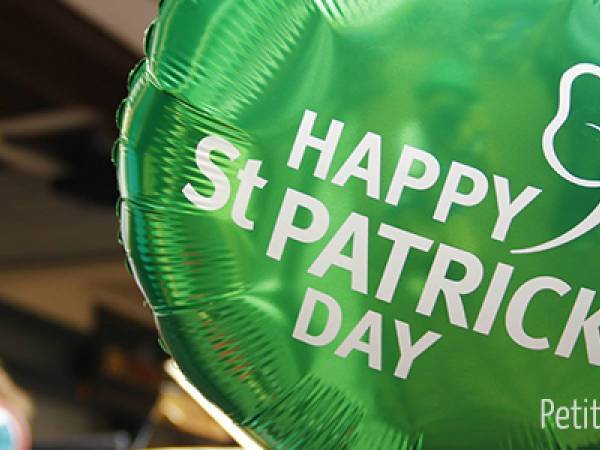 Impress your friends with these St Patrick's day recipes!