Neer dosa with coconut filling, pundi , ghatti & bisi bele bhath.... mangalorean cuisine
Preparation
1) Mix all the filling ingredients well and keep aside. Soak rice in water for 1 hour. Grind rice with water to a fine paste . Dilute this paste with water to a pouring consistency. Add salt to it. Heat a dosa tawa or a non stick pan grease it with little oil. Pour a ladle of the dosa batter.
Tilt the pan to spread the batter evenly. Cook on one side only. Remove from the fire. Fold the neer dosa into half, keep a little filling and make a roll of the dosa. Repeat with the rest of the dosa.
2) Soak the rice for 3 hours. Then grind it to a coarse paste with a little water. Add grated coconut and salt . Mix well. Steam this paste in a pressure cooker for 10 to 15 minutes. Remove and immediately shape into balls with 2 ends slightly pointed. Steam again for 15 to 20 minutes. Serve with chutney.
3) Soak the rice in water for 4 - 5 hours. Drain the water and grind very finely to a thick paste. Add salt and mix well. Mix jaggery , coconut and cardamom powder.
Take a banana leaf, spread a little of the rice batter with finger to cover the leaf fully. Place a little filling on one half of the leaf. Fold the leaf , sealing the edges carefully. Repeat with the remaining leaves and batter. Steam these for 15 to 20 minutes. Keep aside for cooling and remove the leaf.
4) Dry - roast all the ingredients for masala and powder them. Cook rice, dal and vegetables separately. Mix all the ingredients ( cooked rice, dal , vegetables, tamarind paste, coconut gratings and masala ), adding salt to taste.
Heat thoroughly. Prepare seasoning and pour the seasoning over the rice- dal mixture. Serve hot with papad and pickle.
Photos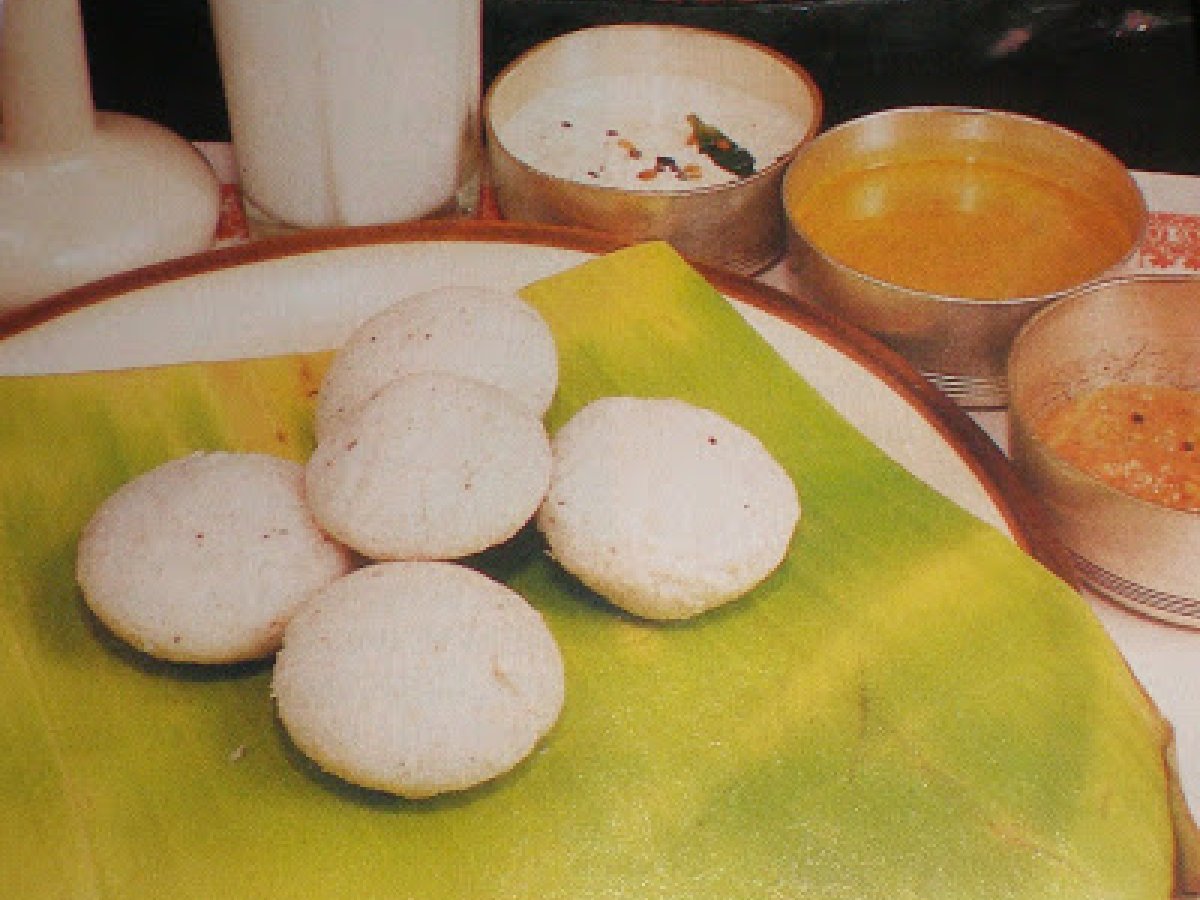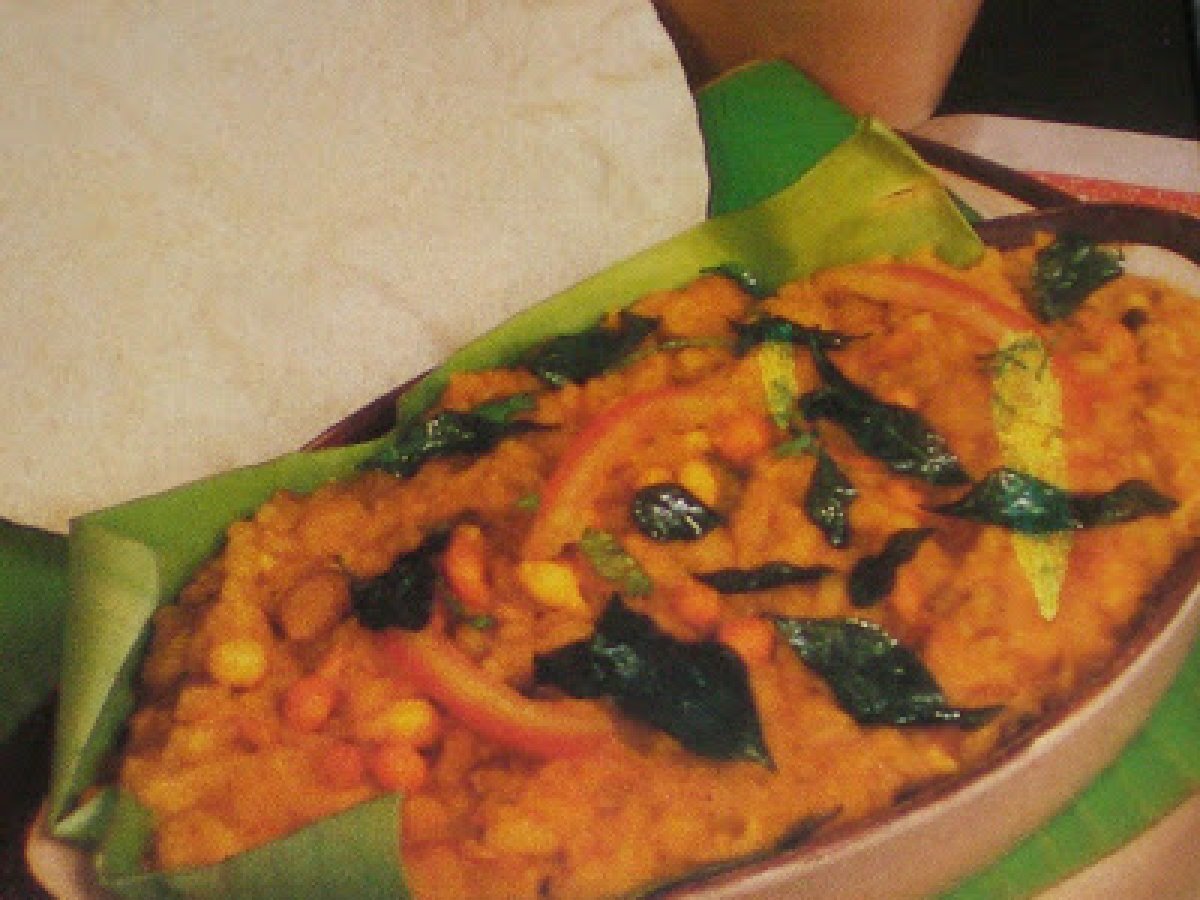 Questions:
You may like
Recipes
Related articles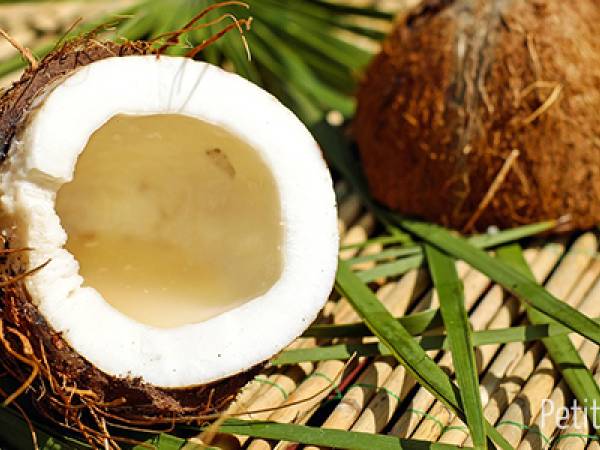 How to choose a coconut?