Orange Marmalade Chicken Fingers
Preparation
Preheat the oven to 400 degrees F.
Rinse the chicken and pat very dry. Sprinkle breasts on both sides with salt, freshly ground black pepper and a touch of cayenne.
Heat 1 tbsp of butter in a large, oven-safe skillet over medium-high heat. Once butter melts and foam begins to subside, add chicken breasts, one at a time, and sear both sides until lightly brown, about 1 - 2 minutes per side. Remove to a clean plate.
Deglaze the pan with a splash or two of white wine. Scrape up the browned bits of fond from the pan. Reduce heat to medium-low; add marmalade, remaining butter, garlic, lemon juice and salt. Bring to a simmer and, stirring frequently, cook the sauce untils it reduces slightly, about 5 - 10 minutes.
Meanwhile, slice chicken breasts lengthwise into fingers , keeping the individual pieces as consistent in size as possible. Add any accumulated juices on the plate to your pan sauce.
Add chicken to the skillet; stir to coat in marmalade sauce, then transfer skillet to the oven. Roast, uncovered, until cooked through, about 20 minutes. Be careful not to overcook; start checking internal temperature at 15 minutes.
When fully cooked, remove chicken to a clean serving platter; return skillet to the stove top and reduce the marmalade sauce over high heat, stirring constantly, until thick & jammy. Taste and adjust seasonings. Pour hot sauce over chicken and serve.
Questions:
You may like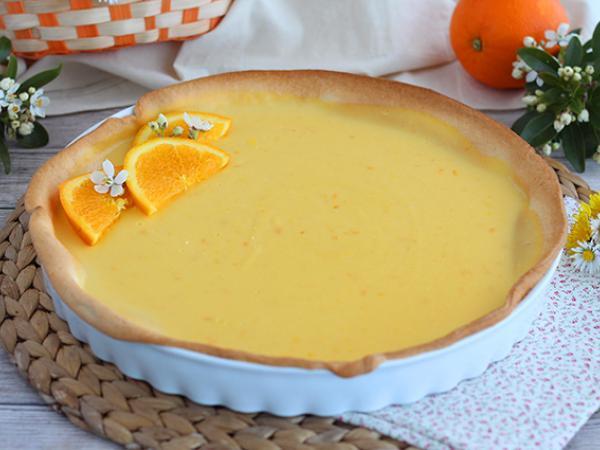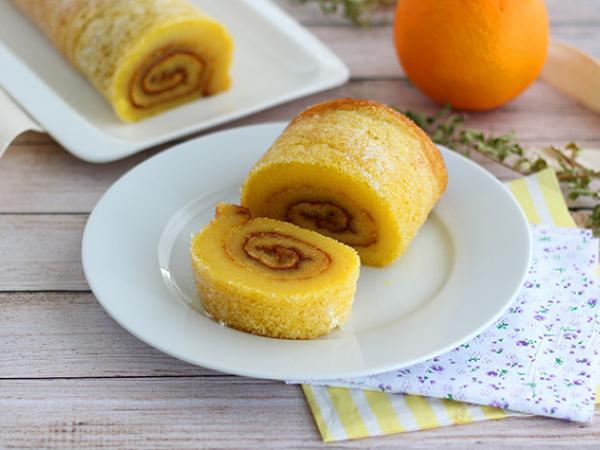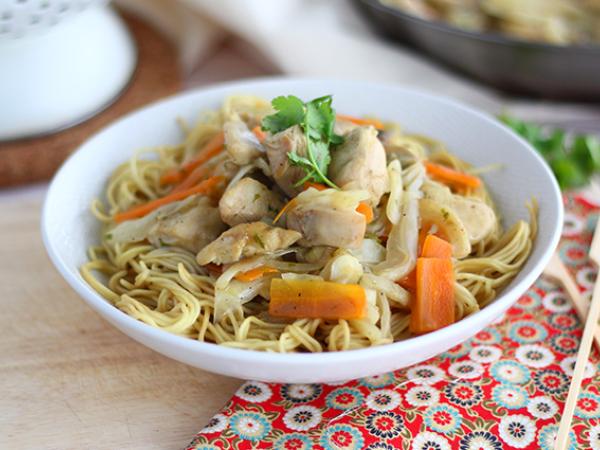 Recipes