Pa Tong Goh (Deep-fried dough stick)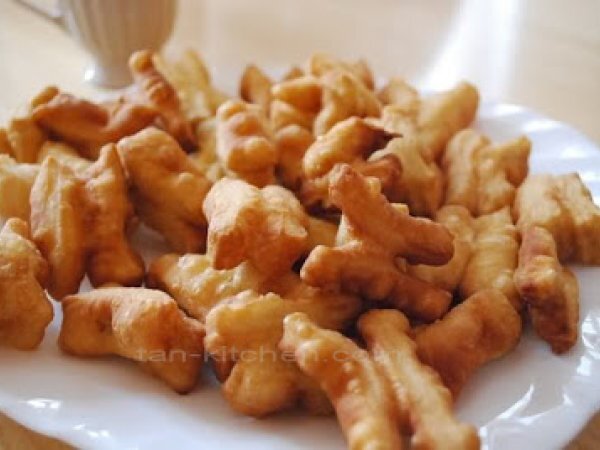 Preparation
Dissolve the salt, baking soda and alum in the water.
Mix the water and flour into a dough. Let stand for 15 minutes, then clean your hands and knead until the dough is smooth and elastic.
Place the dough on an oiled surface and roll into a shot strip.
Cut into short strips. Press two strips together and roll them lengthwise.
Heat the oil and add the dough sticks, a few at a time, and deep-fry, stirring constantly, until golden brown.
Drain well and serve warm with rice congee or soy milk and all hot drink.
Questions:
You may like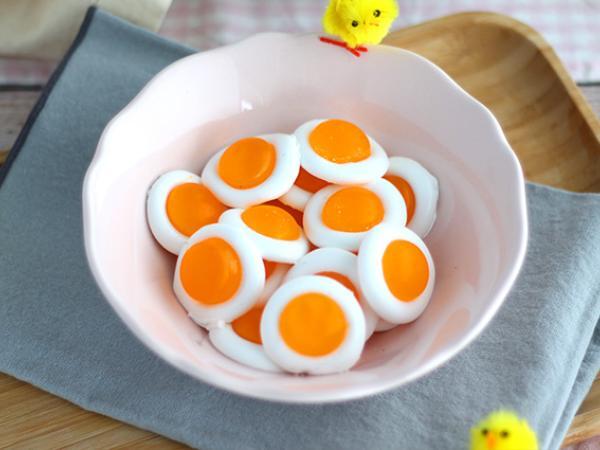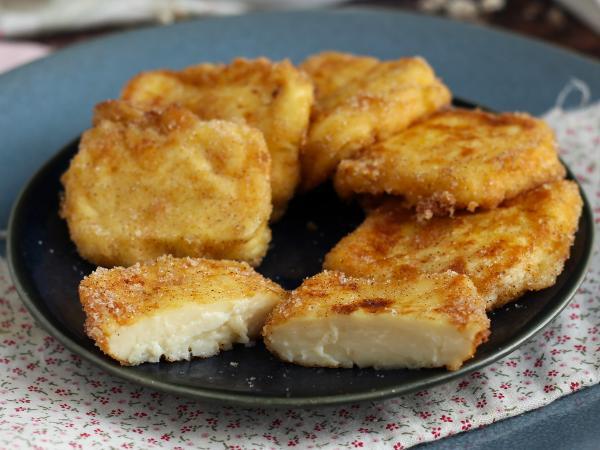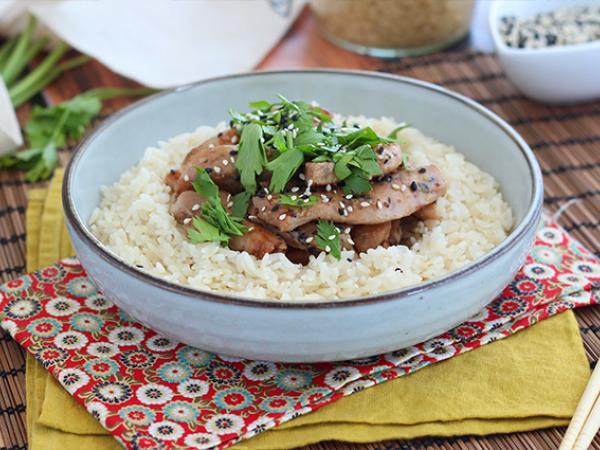 Recipes