Peper Ghonto (Raw Papaya Curry)
Preparation
Cut Papaya into large pieces and parboil with a pinch of salt on stove top or in pressure cooker. You can microwave it, too. Any way you boil it, make sure the vegetable is soft but not overboiled. When its cooled, mash them roughly.
Cut potatoes into small cube like chunks. Cooking : Heat Oil in a pan, fry the potatoes with a pinch of salt. Keep aside. In the same oil, fry boris till golden brown and keep aside.
In the same oil, temper with bay leaf, dry red chilli and cumin seeds. When seeds start to splutter, add grated coconut, fry till lightly brown. Add cumin, turmeric powder, slitted green chillies and grated ginger. Stir for 30 secs-1 min.
Now add mashed papaya, fried potatoes and half of the fried boris. Mix well with spices. Add salt and sugar. Cover and cook in low heat until potatoes are done. No need to add water, if needed, add very little and it should be evaporated.
When potatoes are done, finally add ghee and sprinkle cardamom powder from top. Mix well. Decorate with crushed fried boris.
Fry small shrimps with little salt and turmeric powder. Add with mashed papaya and potatoes. Rest follow the same recipe. Then no need to add boris. It does not go well with shrimps.
Serve it with rice and dal/lentil, it's just a comfort food.
Questions:
You may like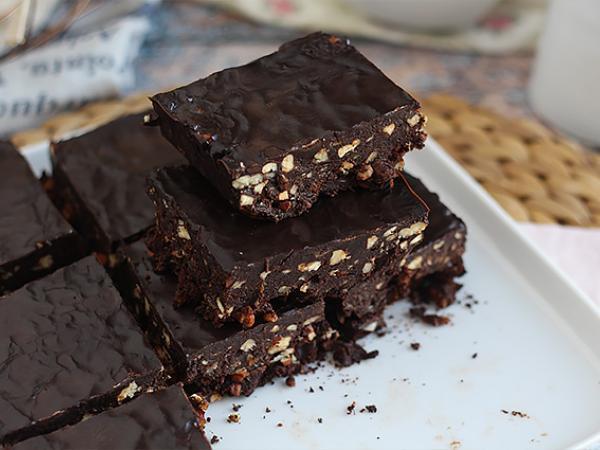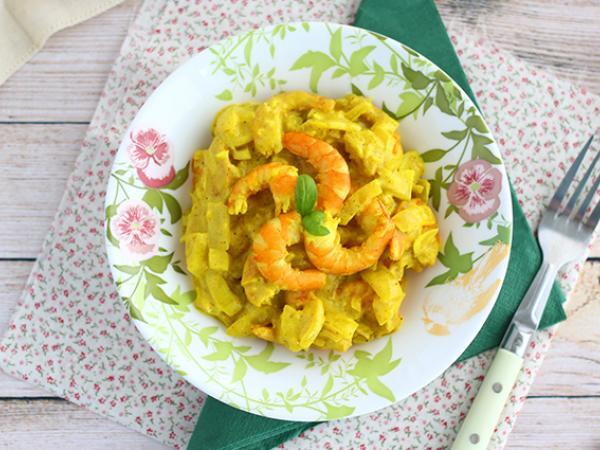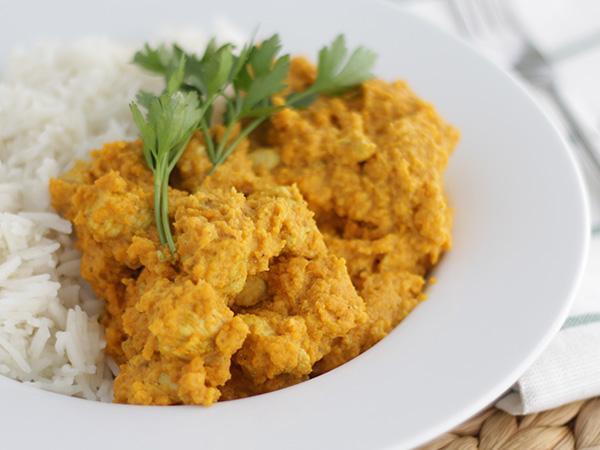 Recipes