Thai green papaya salad, mackerel braised with green papaya, and pork and green bean curry
Thai green papaya salad, mackerel braised with green papaya, and pork and green bean curry
The braised mackerel is a very interesting dish because the texture is very nice and this dish is so tasty.
Preparation
First gut and/or fillet the mackerel if it has not already been done. Wash the fish very well and rub it with the lime juice and salt, then rinse again and pat dry. This removes any loose bits which would cloud the stock.
Bruise the chillies, galangal, lemongrass, ginger, coriander roots, shallots and garlic in a mortar and pestle and set aside. Peel the green papaya and cut into 1-inch square pieces.
Bring the stock to the boil in a flameproof casserole, then add tamarind, palm sugar, soy sauce, fish sauce and white pepper. When this is dissolved, add all the bruised aromatics and the papaya and simmer for several minutes.
Add the mackerel and some water to cover it, then bring it back to the boil, cover it and put it into the oven for two hours at just 80 degrees Centigrade.
This will ensure that it does not quite boil and will gently braise the fish. If you don't have a flameproof casserole, prepare the stock in a saucepan and then pour it into a casserole with the fish when you are ready to put it into the oven.
Photos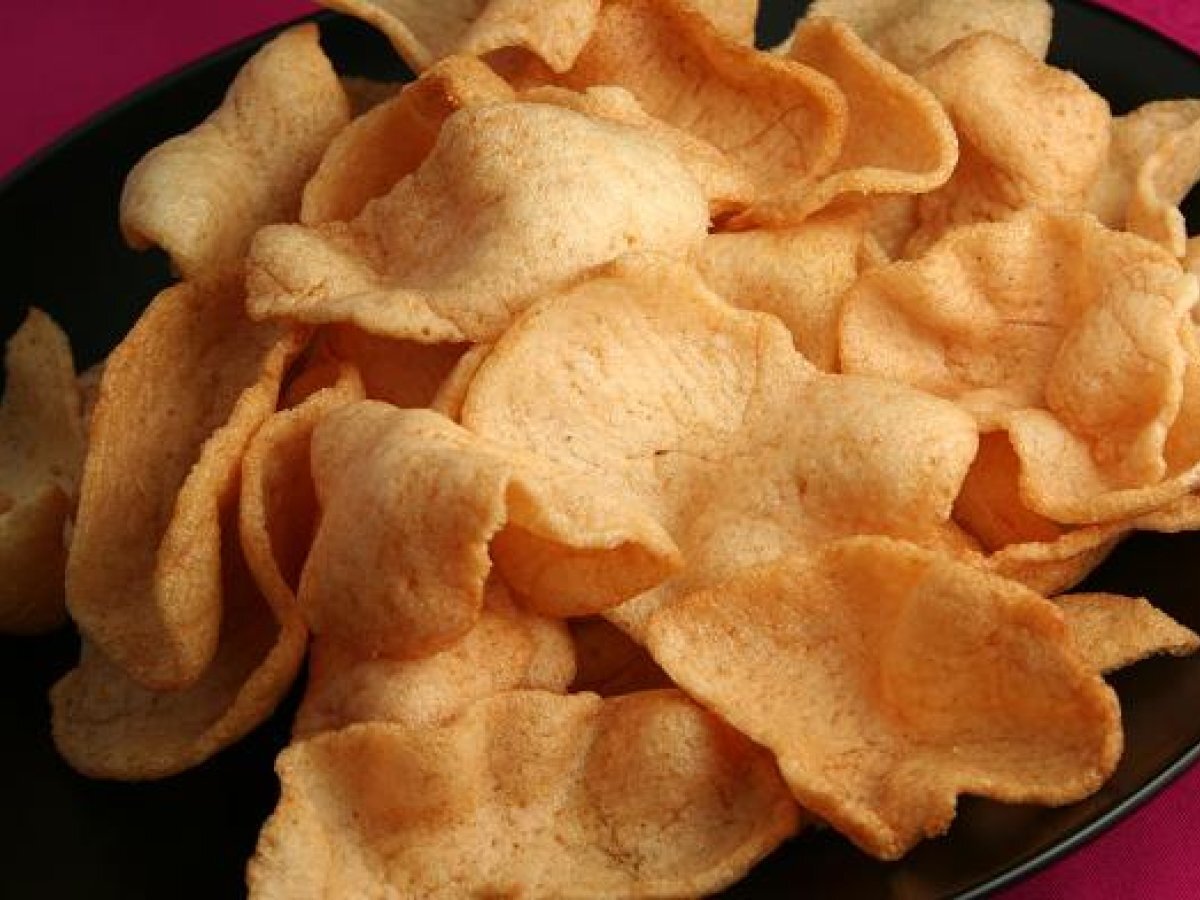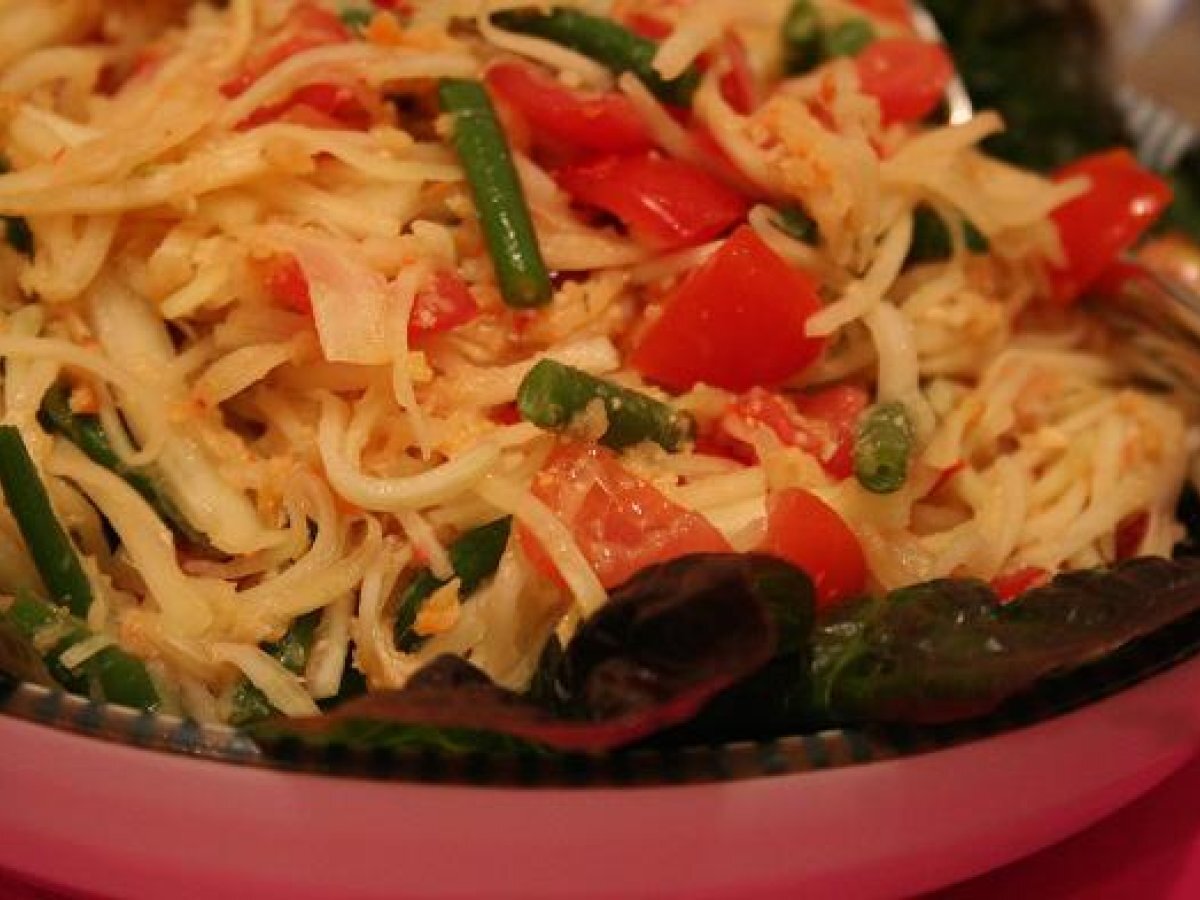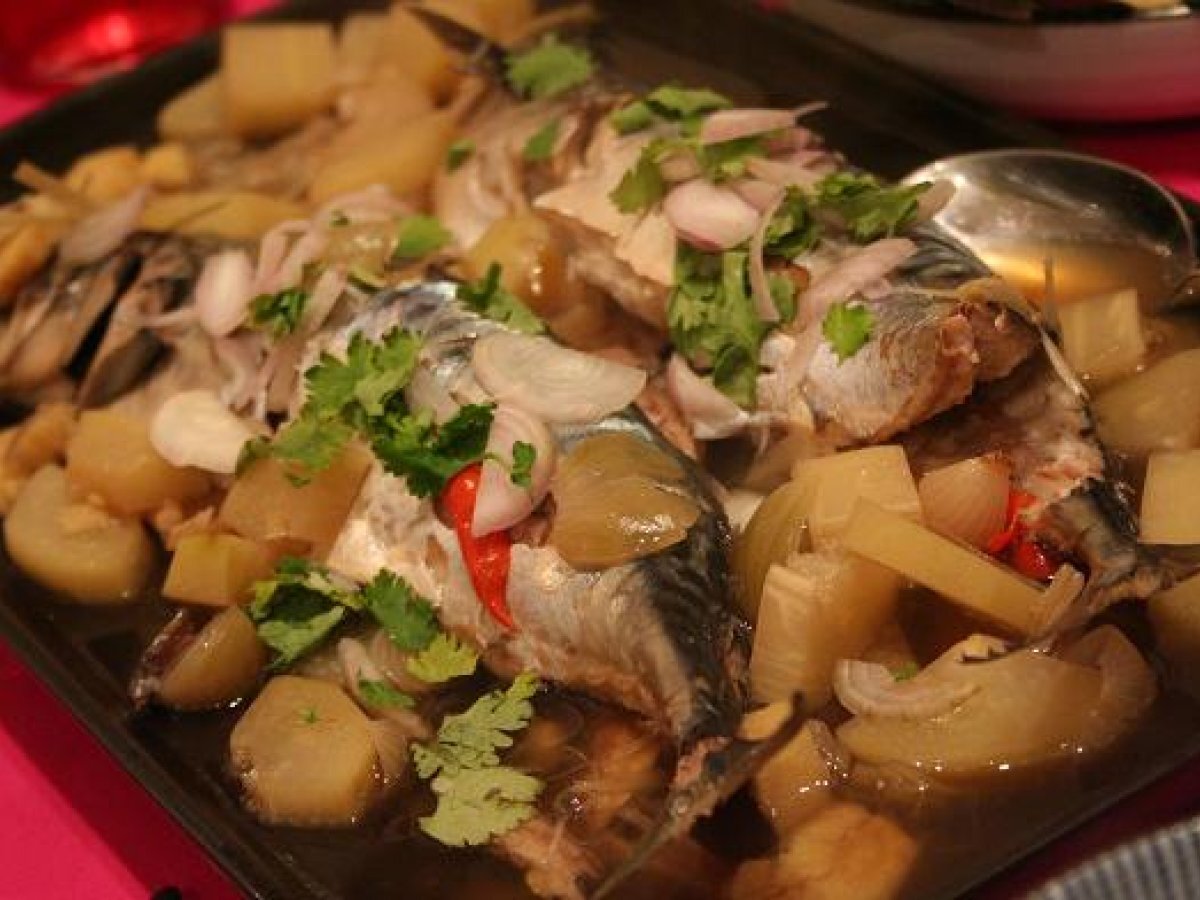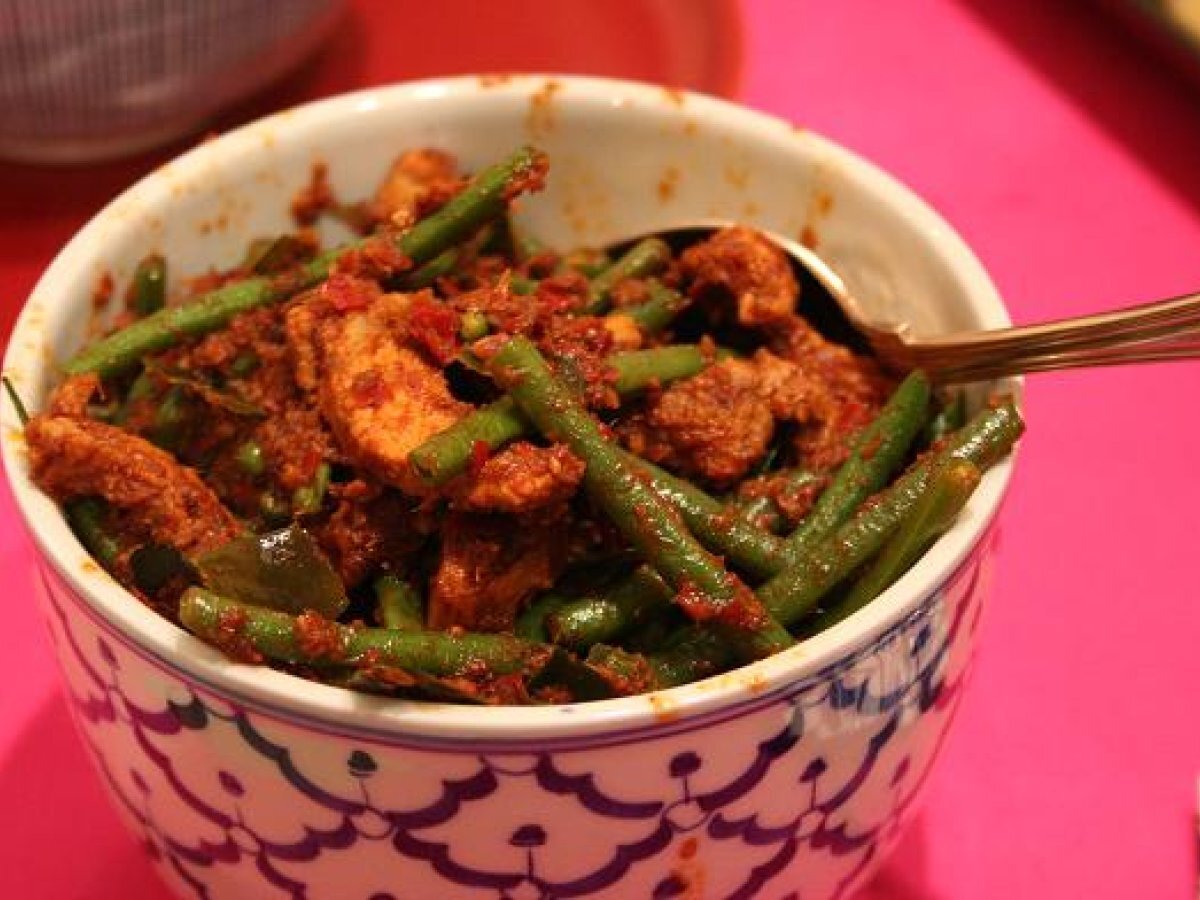 Questions:
You may like
Recipes
Related articles