Potato And Spinach Curry (Alor Palak)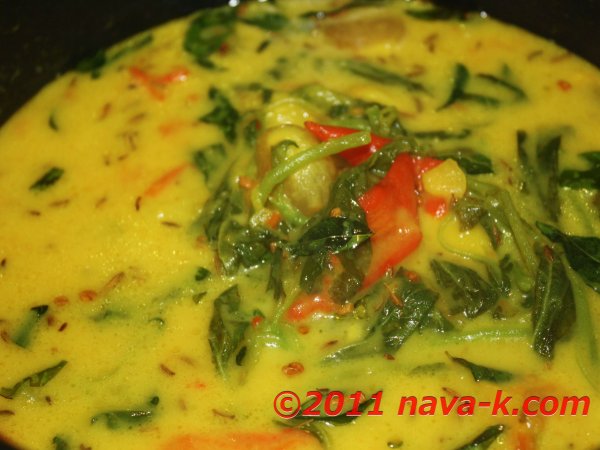 Preparation
Boil the potatoes with the turmeric powder and enough water to soften.
Drain out the water and lightly mash up.
Pour in 3/4 liter of water and at the same time, add in the shallots, garlic, chillies and tomatoes.
Simmer while stirring when needed until a thick gravy forms.
On to the top of this gravy, add the spinach, milk and salt to taste.
Stir to combine all in. Meanwhile, heat up the oil in a small pan and when heated. fry the cumin, fenugreek and curry leaves until the seeds starts to pop.
Pour over the curry/gravy, stir all together and off the heat.
Questions:
You may like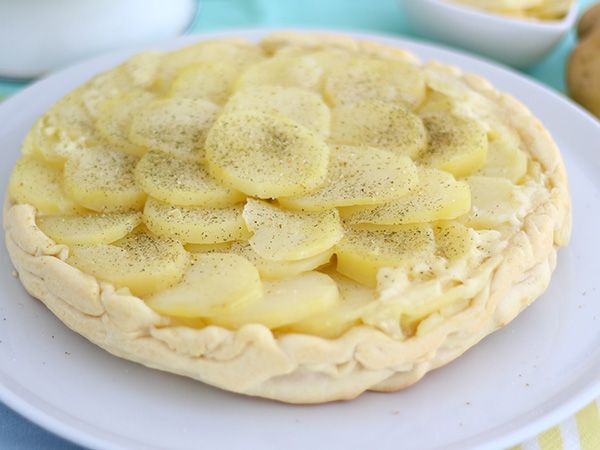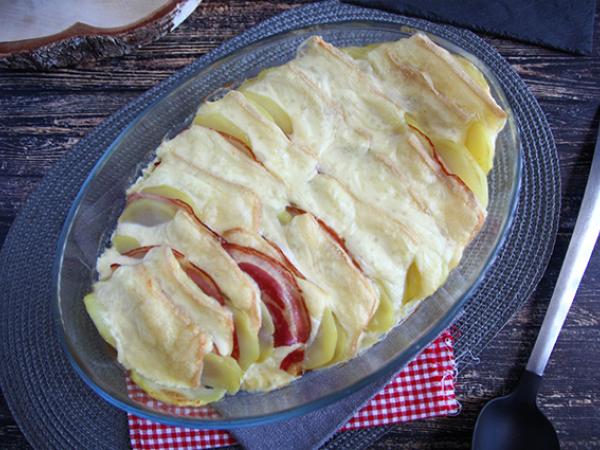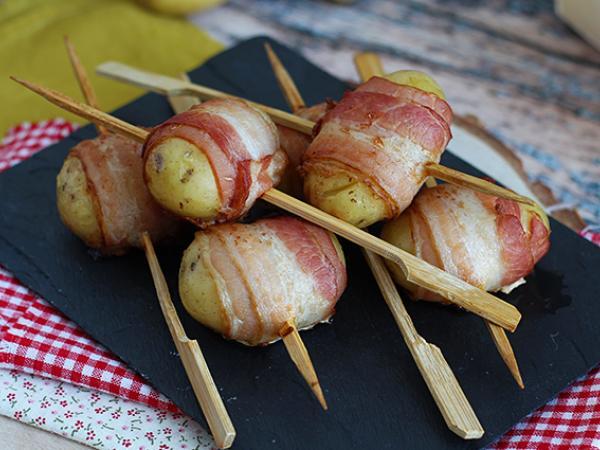 Recipes