Potato Curry/ Aloo Curry with Chana dal.
Ingredients
Potato large diced-2
Onion small chopped-1
Tomato small chopped-1
Garlic cloves sliced-3
Curry leaves- few
Coriander leaves-1/4cup
Chana dal/ Split chick peas-2tbsp( soaked for 5 mins and drained)
Red chilli powder-2tsp
Coriander powder-1tbsp
Cumin powder-1tsp
Turmeric powder-1/4tsp
Shredded coconut-1/4cup( grind to smooth paste)
Salt to taste
Oil required
Cinnamon-1"
Cloves-2
Cardamom-2
Method
In a pressure pan add diced potato, chana dal, chopped onion, chopped tomato, sliced garlic, curry leaves, red chilli powder, coriander powder, cumin powder, turmeric powder and 1cup water. Pressure cook the potato mixture for 10 mins and set aside. Next heat enough oil in a deep pan, when hot add the cinnamon, cloves, cardamom and fry for few mins until the aroma rises. Now add the cooked potato gravy into the deep pan( make sure you stay few steps away from the pan as the gravy may splutter while poured to the oil). Season curry with salt and add the ground coconut paste( if required add little water to the curry). Check the seasoning and boil the curry for 5 mins. Garnish with coriander leaves and serve hot with steamed rice or chapati.
You may like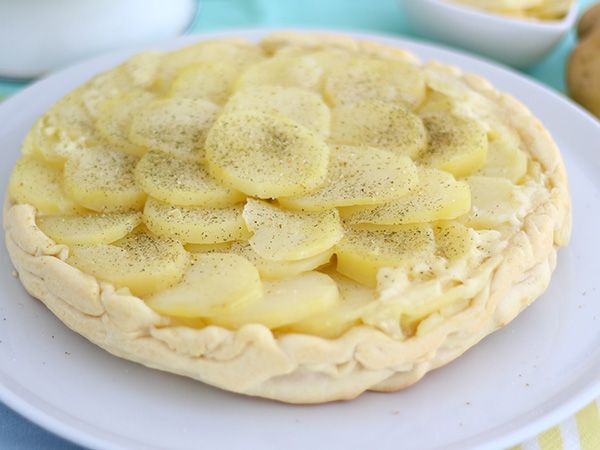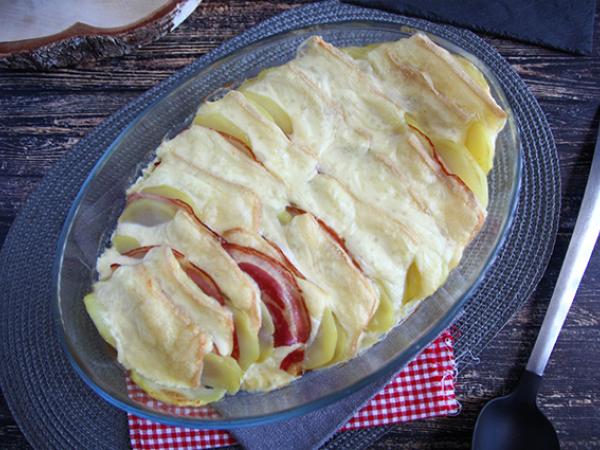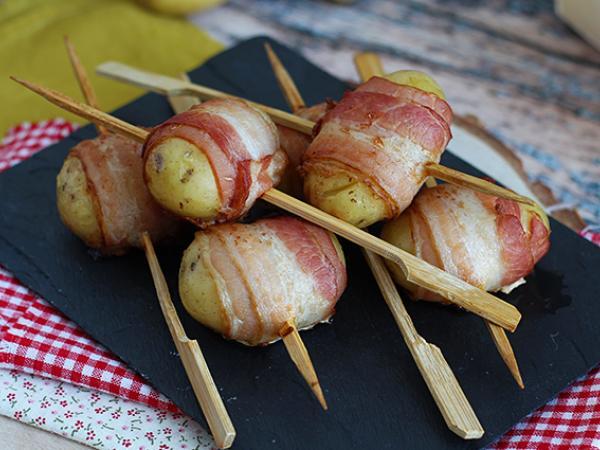 Recipes