Ratatouille christmas tree pie
Ratatouille Christmas Tree Pie
Creative, delicious easy to perform.
Preparation
Add 1 tablespoon vegetable oil in a deep fry pan or wok. Add onions and garlic. Stir and let fry for a few minutes.
Add cauliflower. Stir and cook until starting to brown lightly but not mushy. Add tomatoes and chickpeas. Stir and mix well.
Cook uncovered (adding water occasionally as required) until cauliflower is almost tender (but again not mushy).Sprinkle the dried thyme in.Add salt to taste.
Lastly stir in the peppers and mix well. Remove immediately from the heat.The heat from the sauce will cook the peppers slightly. Allow to cool completely before filling in.
Preheat oven at 180 degrees Celsius.Using the pastry dough from here, divide in 5. Roll each one out on a floured board and brush with some oil.
Sprinkle with some dried thyme. Fold in 3 lengthwise and again in 3 across the width to make a square. Roll out again into a square approximately 15 x 15 cm (6 x 6 inches).
Bake for 30 -40 minutes until pastry is a nice golden colour. Remove and let cool slightly before serving.
Photos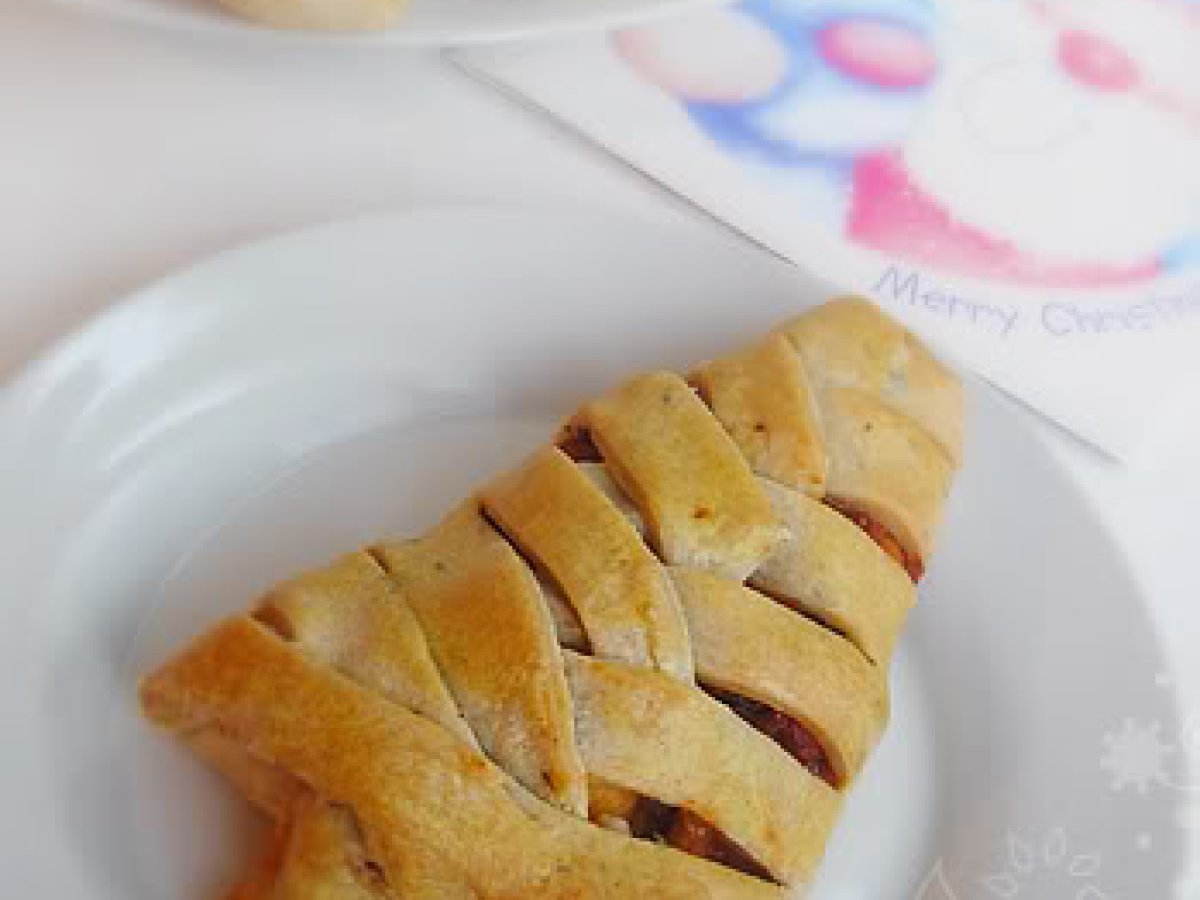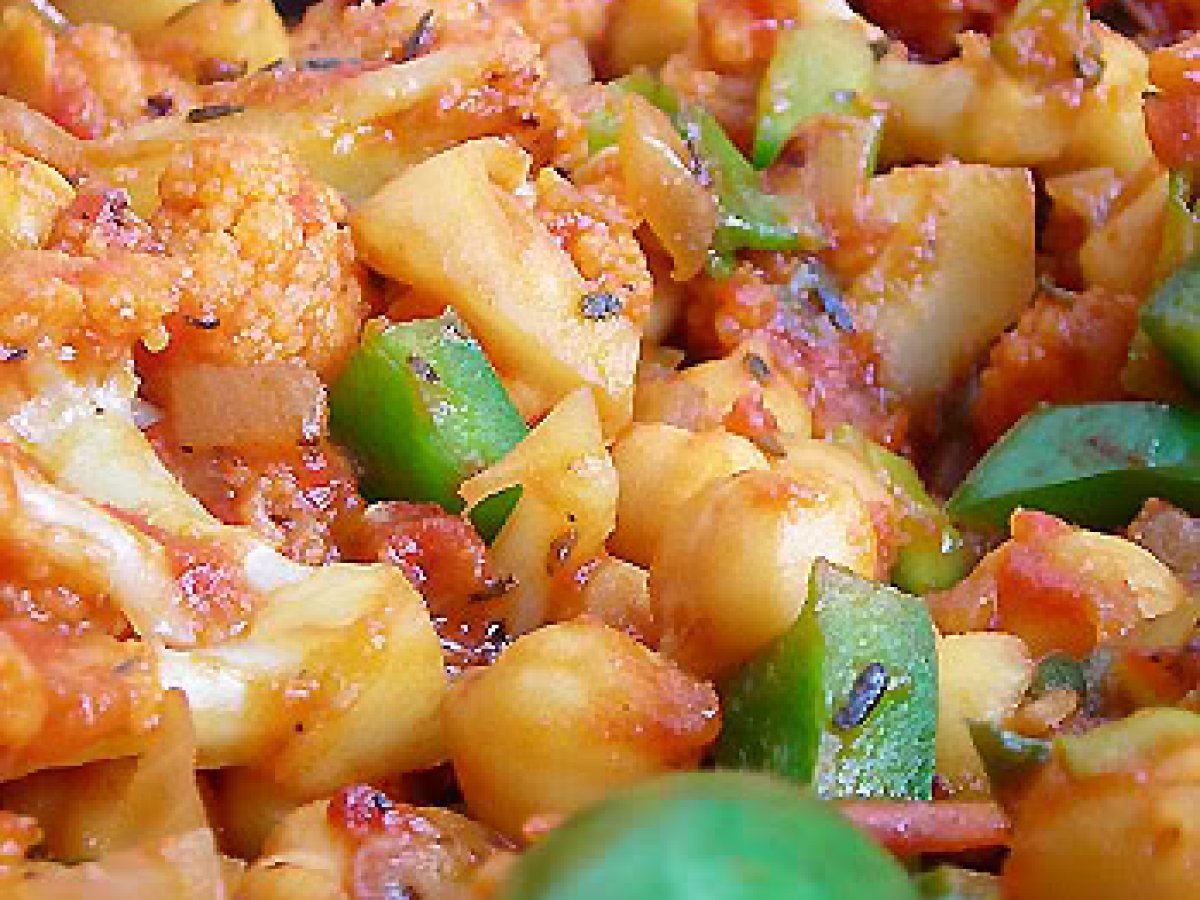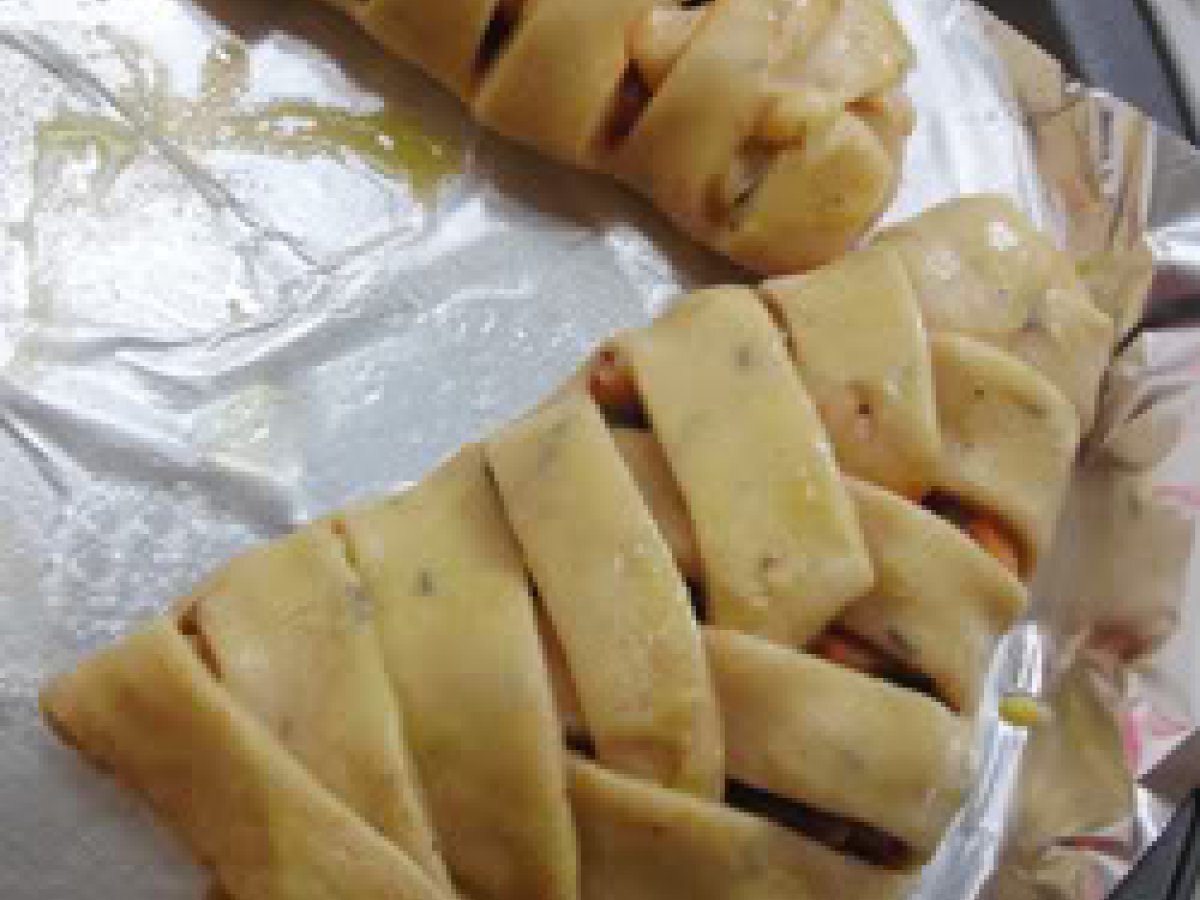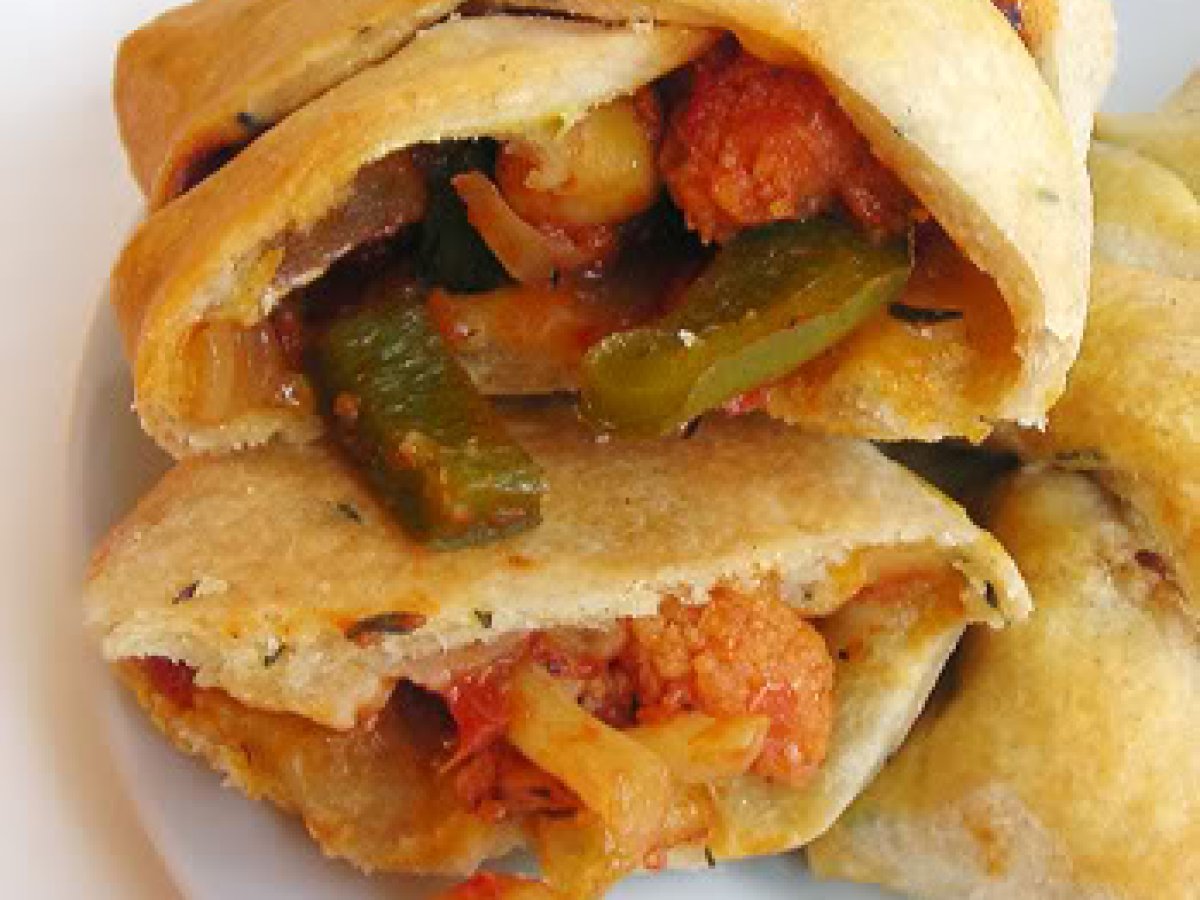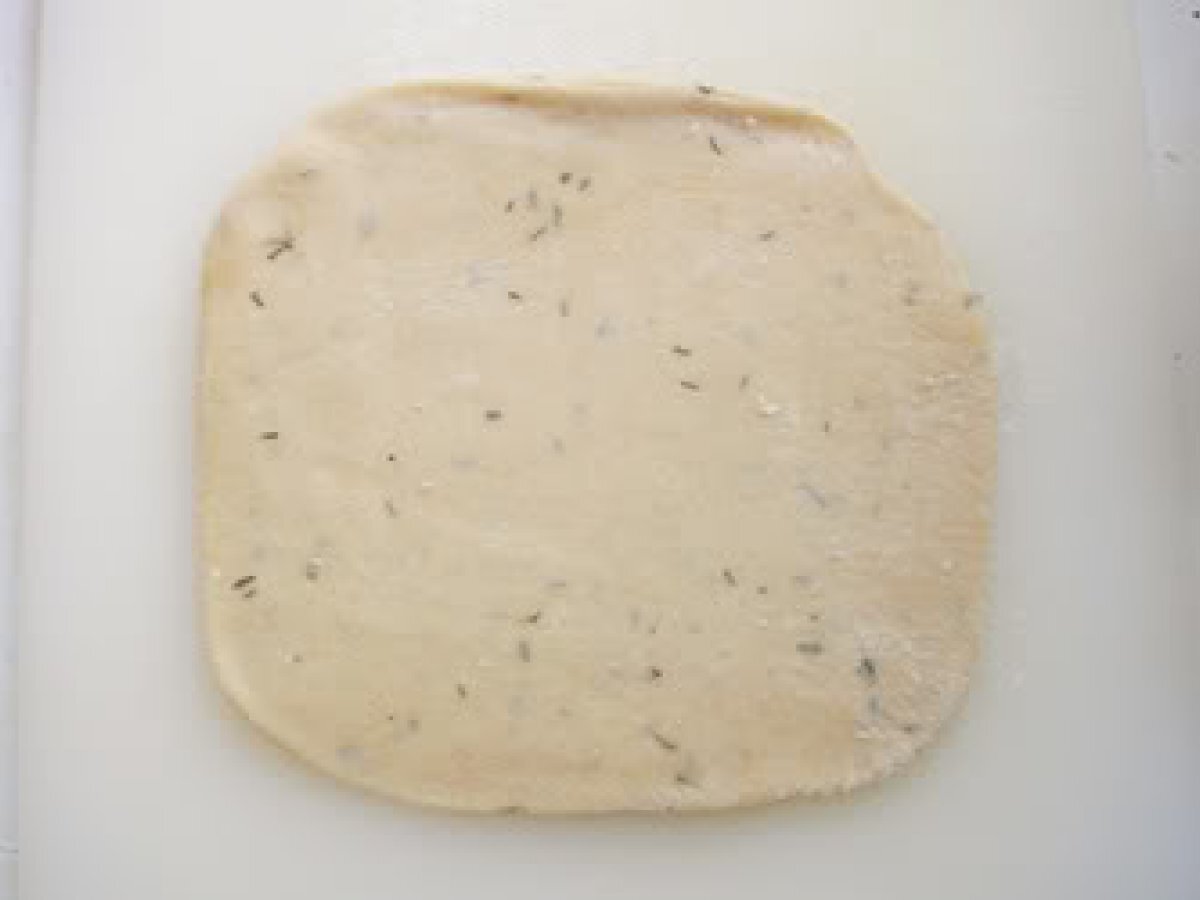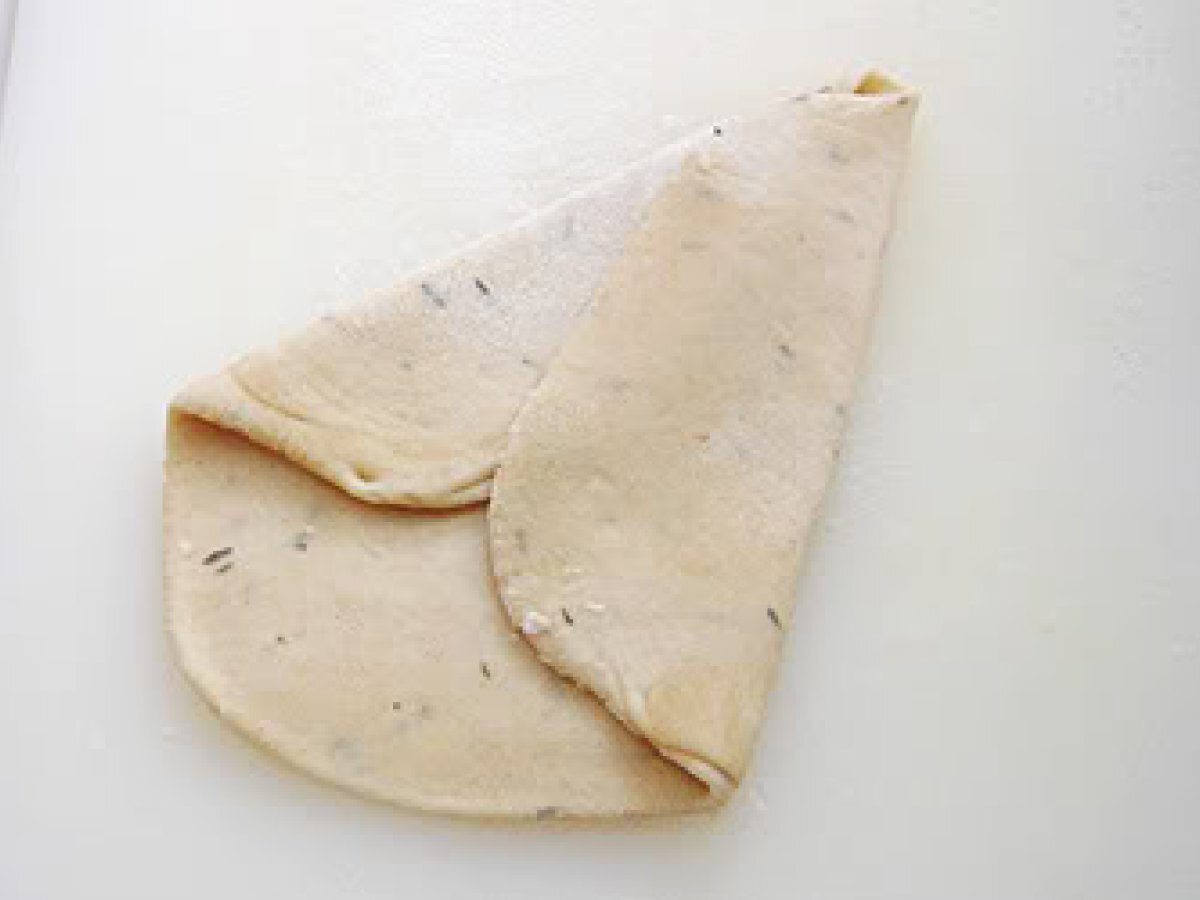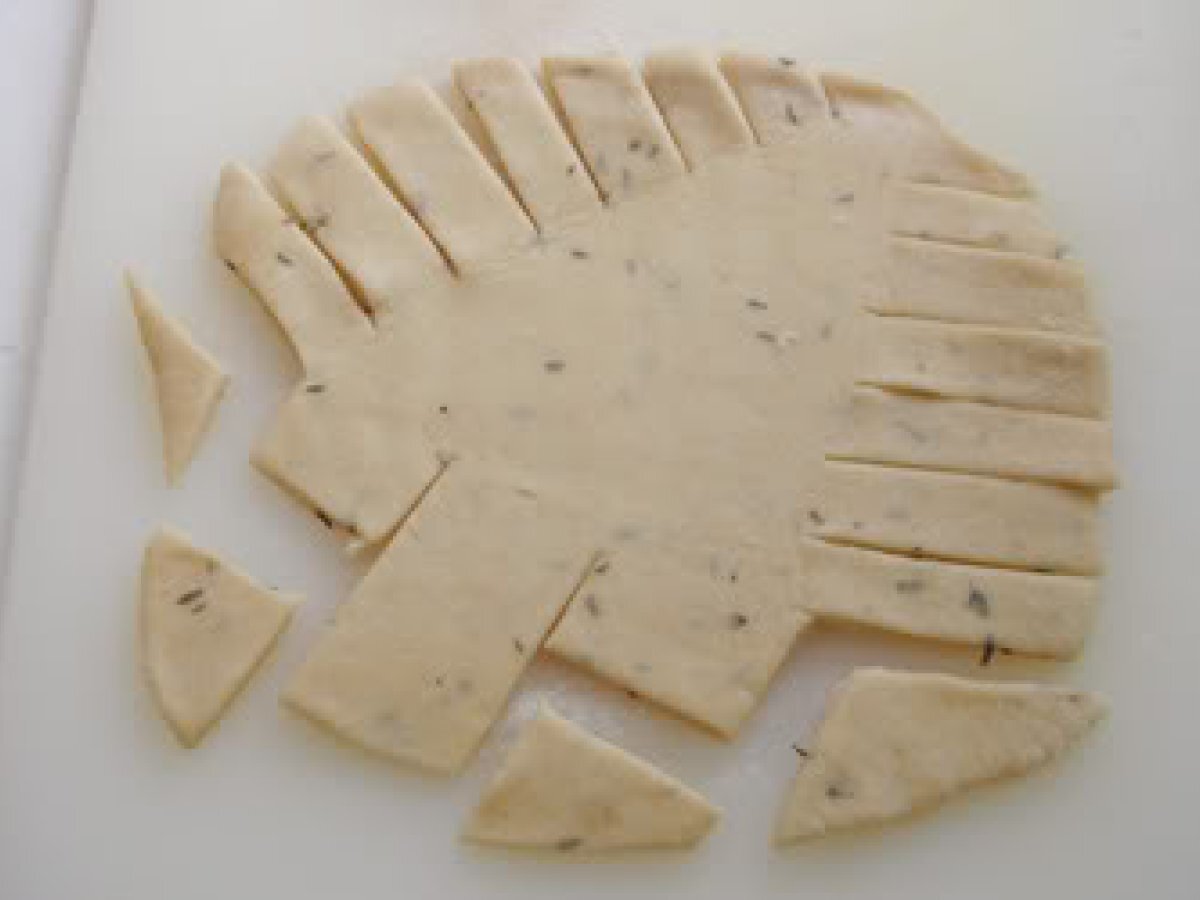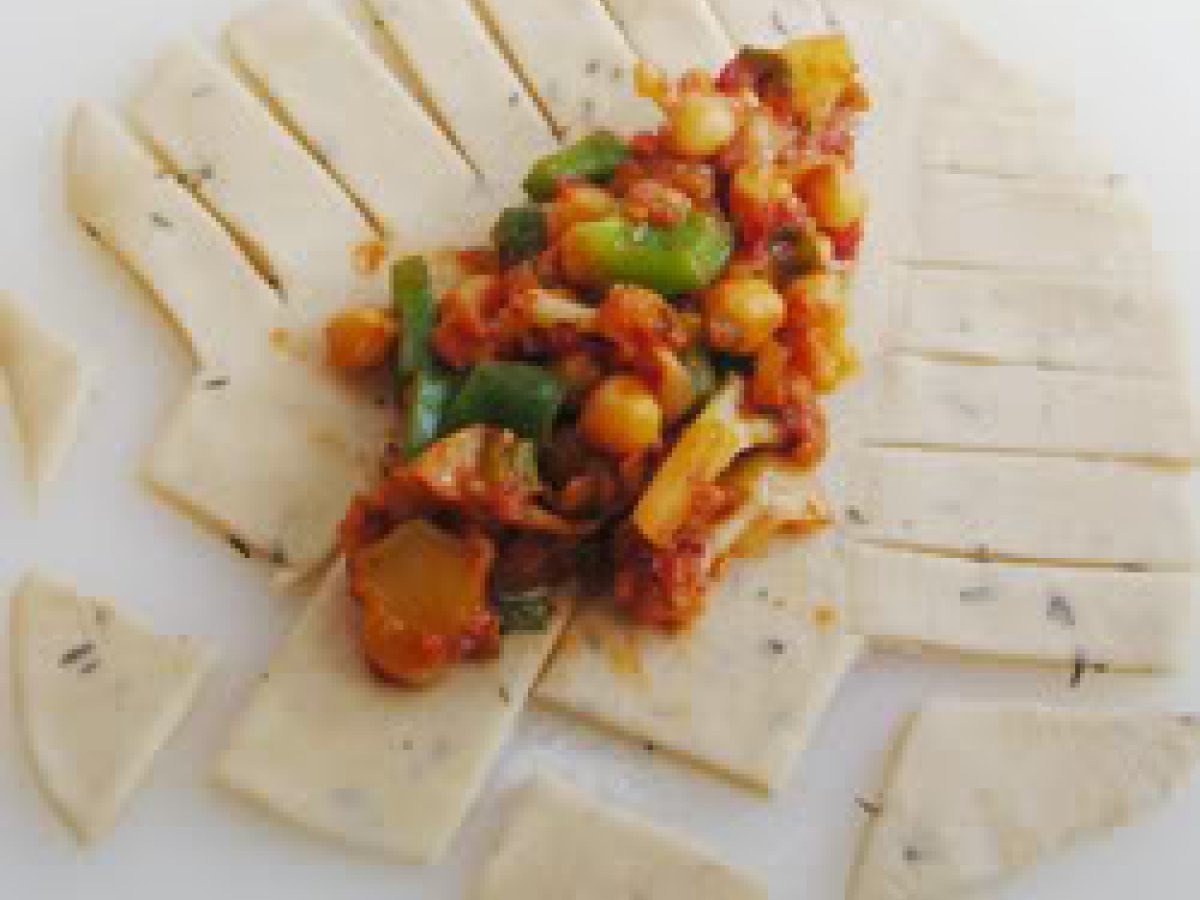 Questions:
You may like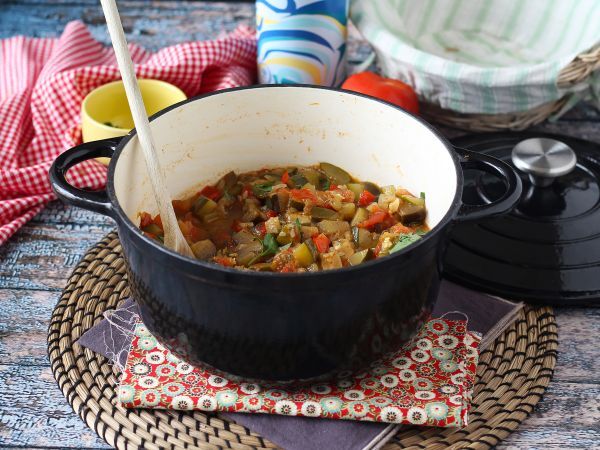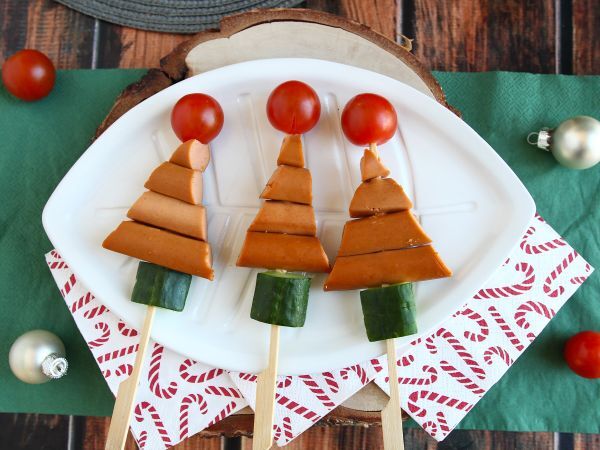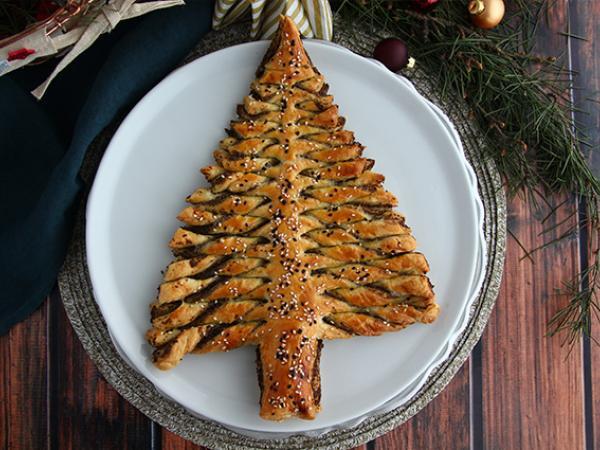 Recipes