Roasted chevro / chevdo
Roasted Chevro / Chevdo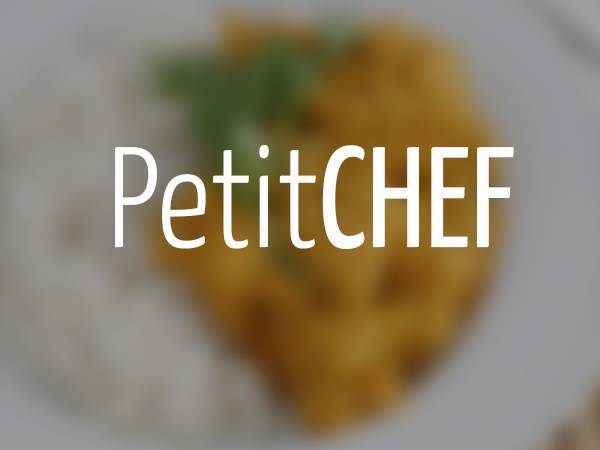 Preparation
Warm the oven to 150 degrees centigrade or 300 degrees Fahrenheit. Mix the Tumeric, salt, sugar and red chili powder in a small bowl.
Place the pawa / poha in 2 large trays and bake for 10 minutes.
Place in a large container and Stir in the tumeric mix. Don't worry if the mix does not look yellow, the colour will develop.
Place the raisins on a baking tray, spray with a little oil, bake for about 5 minutes or until the raisins swell up into tiny balls.
Turn up the temperature 175 degrees centigrade / 350 degrees Fahrenheit. Bake the Almonds, Cashews nut for 15 minutes.
Melon seeds, peanuts and daria / dalia for 10 minutes. Mix the raisins and nuts with the pawa / poha.
Heat the oil in a small frying pan, fry the aniseed, sesame seeds mustard seeds, curry leaves and cloves and add to the chevro mix.
Questions:
You may like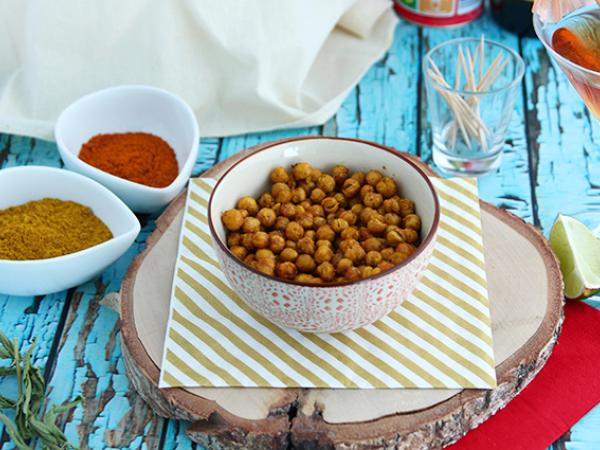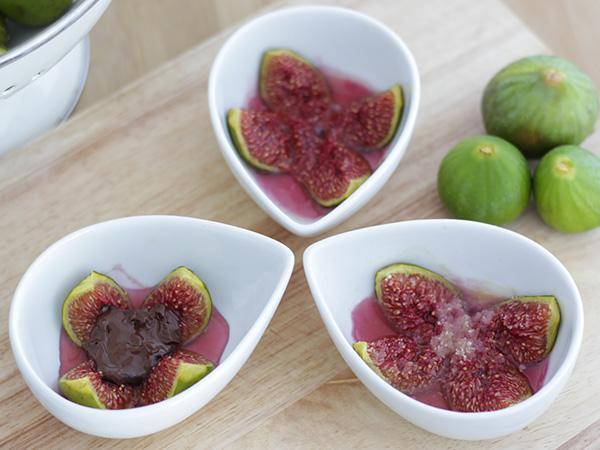 Recipes