Salt and pepper shrimp
Salt and pepper shrimp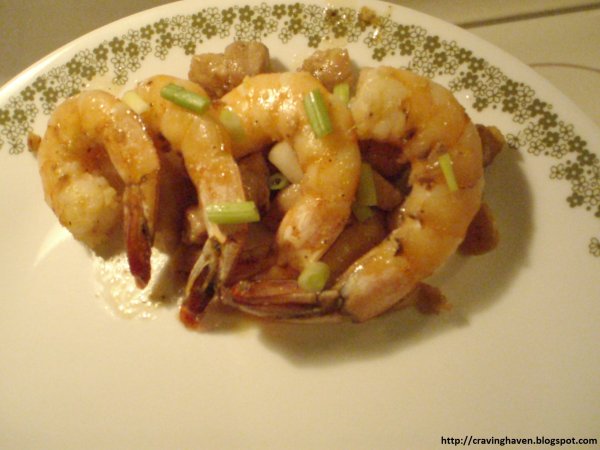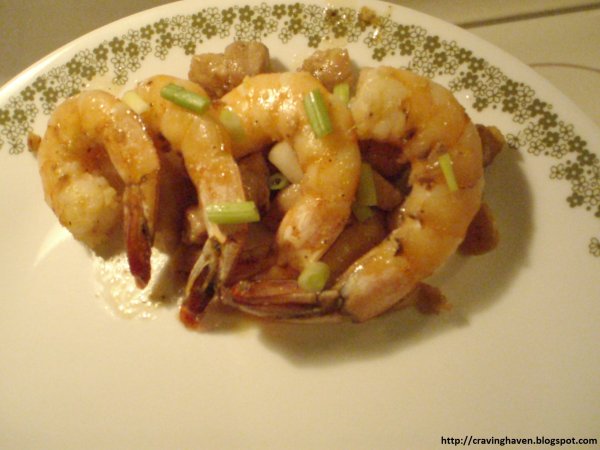 Fire up your palate with this spicy shrimp recipe!
Ingredients
1 lb jumbo
shrimp
, peeled and deveined with tails on
---
---
---
2 tsp Szechuan peppercorns
---
---
---
1 red chili, seeded and finely chopped (optional)
---
1 tsp freshly grated ginger root
---
3 cloves garlic, minced
---
scallions, sliced to garnish
---
1/2 lb chicken meat, cut into cubes
Preparation
Mix the salt and pepper mixture with the honey and set aside until required. (Grind the salt, black pepper and Szechuan peppercorns in mortar and pestle).
Rinse shrimp under cold water and pat dry with paper towels.
Heat oil in a preheated skillet. Add the chicken, chili, ginger root and garlic, stir fry for 5 minutes, then add the shrimp and cook for 4-5 minutes or until the shrimp are cooked through.
Add the salt and pepper mixture to the skillet, stir-fry for additional 1 minute.
Serve warm and garnish with scallions.
Related recipes
Recipes
Related articles
Quintessentially British traditional and tasty fish and chips