Sepu vadi, egg curry & telia maah - pahari cuisine
Sepu vadi, egg curry & telia maah - pahari cuisine
Enjoy these Indian dishes all flavors there.
Preparation
1) Wash and soak the dal till it gets soft. Grind the dal and make a tight dough. leave it to ferment for 3 hours. Once the dal dough is fermented, make large uniform balls with the dough. Next, flatten each ball by pressing between your palms and place the formed vadis into boiling water.
After 15 minutes, check to see if the vadis are cooked by piercing them. When cooked, remove from water, dice and then deep fry till golden brown. Set aside. Heat 2 tablespoon oil in a kadai and add in the shredded ginger and chopped onions and cook till golden brown.
To this, add the chopped chillies, coriander and cumin seeds, turmeric powder, garam masala powder and crushed pepper, and season with salt. After a while, add chopped tomatoes and cook for 5 minutes till they are tender. Add the chopped dill and cook the mixture well. Now add the fried vadis to the mixture and let it simmer for 5 minutes.
2) Shell the eggs, cut into half and keep aside. Heat oil in a kadai and fry the finely sliced onions till golden brown. Keep some aside for garnishing. Grind the fried onions and cashew nuts and set aside.
Heat 1 tablespoon oil in a pan and add ginger - garlic paste. Fry till it gets a brownish color and then add onion - cashew nut paste. Cook till the mixture starts to thickens. Now add garam masala powder, water, cream and salt, and let it cook for 5 - 7 minutes on a low heat. Remove from the heat and garnish with sliced boiled eggs and fried onions. Serve with rice.
3) Wash the dal and soak in water for 3 hours. Boil and strain the dal. Heat mustard oil in a kadai. Add in chopped onions, tomatoes, garlic and ginger and cook till golden brown.
Add turmeric powder, red chilli powder, garam masala powder and coriander powder. Now add the boiled dal into the mixture, adjust salt and cook for 5 - 8 minutes on low heat. Garnish with shredded ginger and serve with roti.
Photos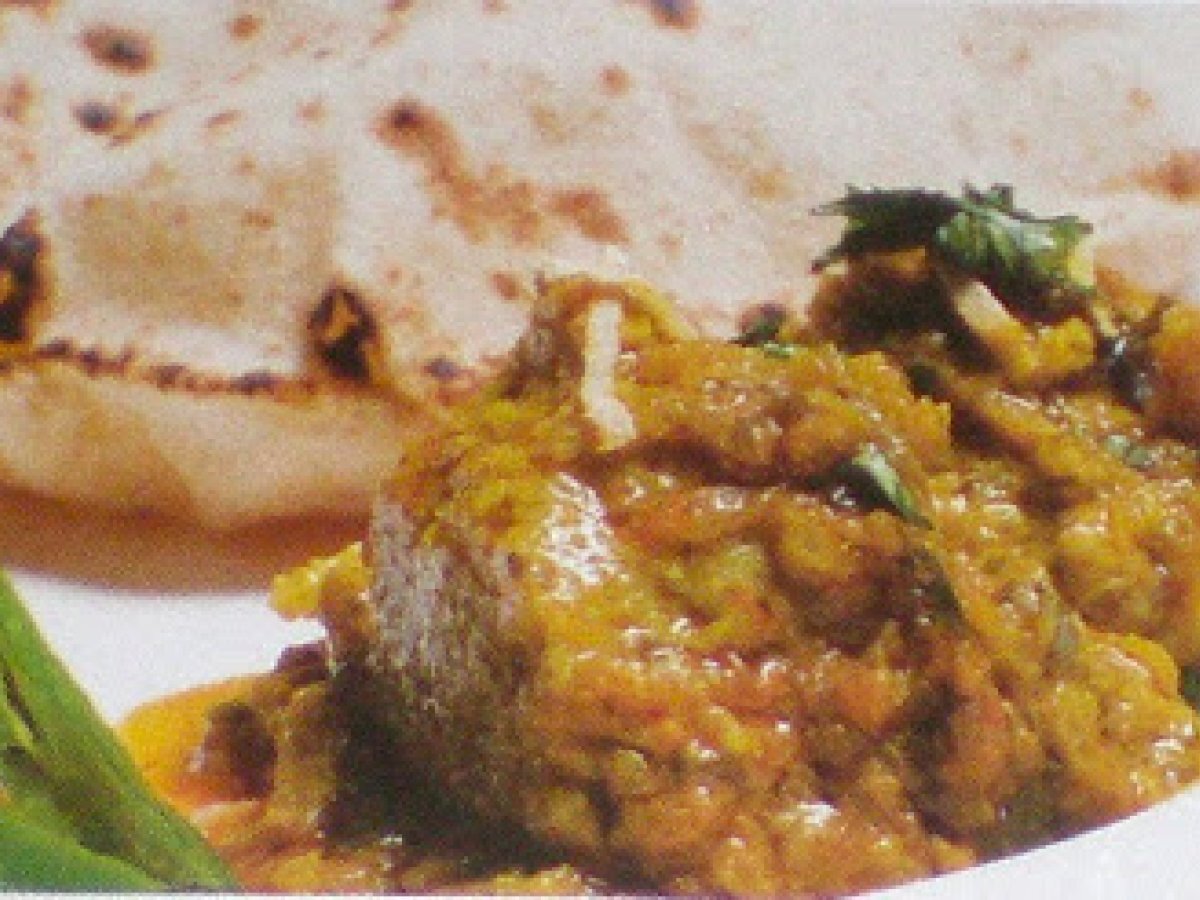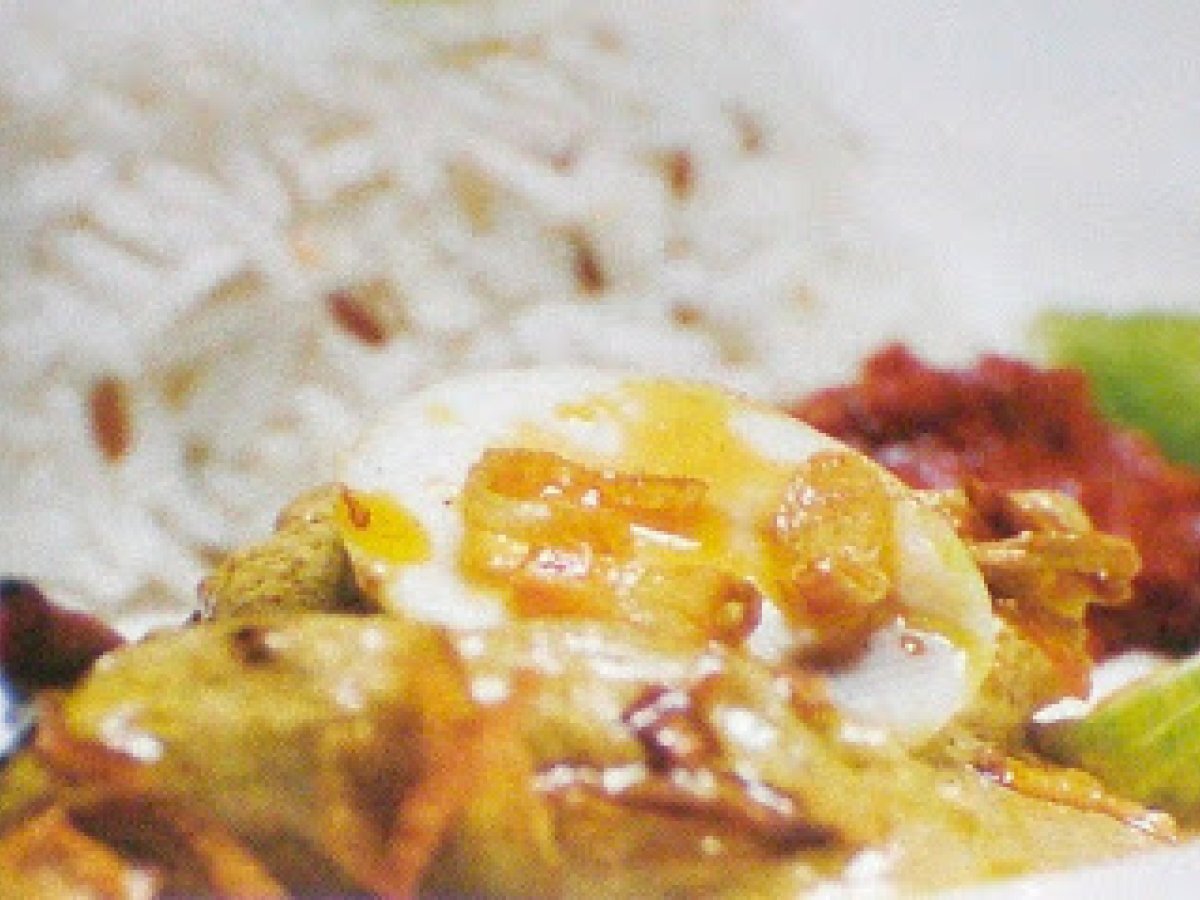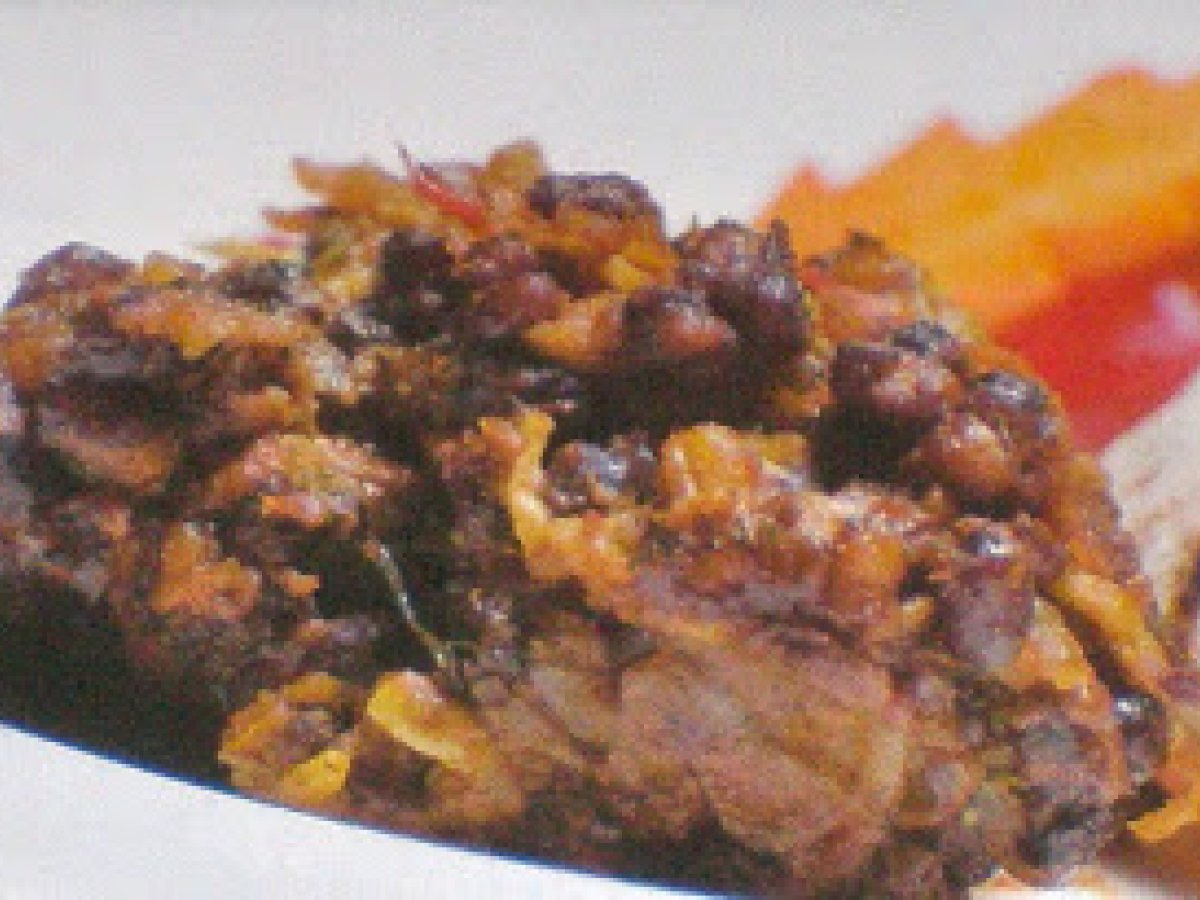 Questions:
You may like
Recipes