Sierra en escabeche (pickled king fish)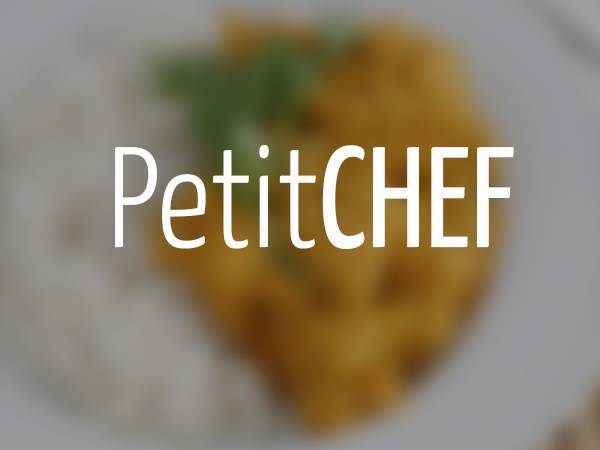 Recipe type:

Main Dish

Number of serving:

5 servings

Preparation:

15 min

Cook time:

35 min

Ready in:

50 min

Difficulty:

Very Easy
Ingredients
For the fish:
- 12 1-inch slices of King Fish
- flour for dredging
- salt/pepper to taste
- juice of 3
lemons
-
vegetable oil
for frying
For the Escabeche:
- 2 cups of
olive oil
(not extra virgin)
- 1/4 cup white
vinegar
or to your taste
- 1 each red, green, orange and yellow peppers julienned
- 2 large red
onions
thinly sliced
- 2 large yellow onions thinly sliced
- 10 cloves of garlic chopped
- 2 tablespoons of back peppercorns
- 15 bay leaves
- 1/2 cup of Spanish olives stuffed with pimentos (drained)
- 4 tablespoons of capers (drained)
Preparation
Step 1
For the fish:
Rinse fish and pat dry with paper towels. Pour lemon juice over fish, sprinkle with salt and pepper. Heat your vegetable oil and when hot start dredging your fish with the flour and immediately start to fry (at this time lower the heat) slowly until golden on both sides and fish is cooked. Drain on paper towels.
Step 2
For the Escabeche:
Heat your olive oil and add garlic and onions until they sweat a bit; add peppers, peppercorns, bay leaves and cook on very low flame until vegetables wilt, but do not lose their color. Take off flame and add the rest of the ingredients and let cool. Put some of the Escabeche mixture on bottom of a large deep glass or plastic receptacle and then place fish on top. Repeat layering until all the pieces of fish are covered with the mixture. Cover and refrigerate for 24 hours so fish absorbs the liquids.
Questions:
---
---
Related video
Related recipes
Recipes
Related articles
Quintessentially British traditional and tasty fish and chips