Stir fry chicken fillet with oyster sauce
Stir fry chicken fillet with oyster sauce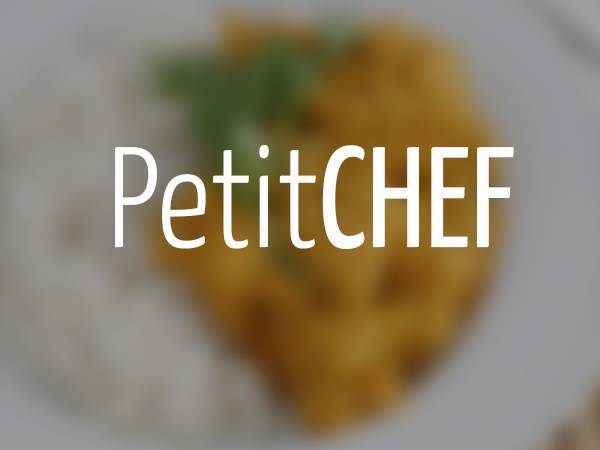 A recipe that will always give you the urge to cook.
Preparation
Marinate the chicken fillet strips with marinade for half hour.
Fry chicken fillet in hot oil for a few minutes, stir with chopstick to separate the chicken strips while frying as the chicken pieces then to stick together.
Dish and drain the excess oil. Set aside. Remove the excess oil from wok.
Pour into wok oyster sauce, dark soy sauce and sugar, stir and mix well, pour the chicken fillet back into sauce, stir fry till chicken is coated with sauce, add in water or mirin, simmer till sauce thicken.
Dish and serve with rice.
Questions:
You may like
Recipes