Tai lok meen (hokkien noodles)
Preparation
Marinade the pork slices and the prawn with sesame oil, salt, pepper and a couple of pinches of sugar for 30 minutes.
Heat up a cup of oil in a wok and deep fry the pork fat that were cut into cubes. Once cooked, separate the oil and the lard, and keep about 3 tablespoon of the oil.
Briefly stir fry the pork and prawns and dish out, leave aside. Add the garlic into the wok and fry till fragrant.
Add the yellow noodles, light soy sauce, dark soy sauce and oyster sauce. Add the pork and prawn cooked previously and add the stock.
Cover with the lid and allow it to boil for 5 minutes. Put in the vegetables and cook it for a while.
Photos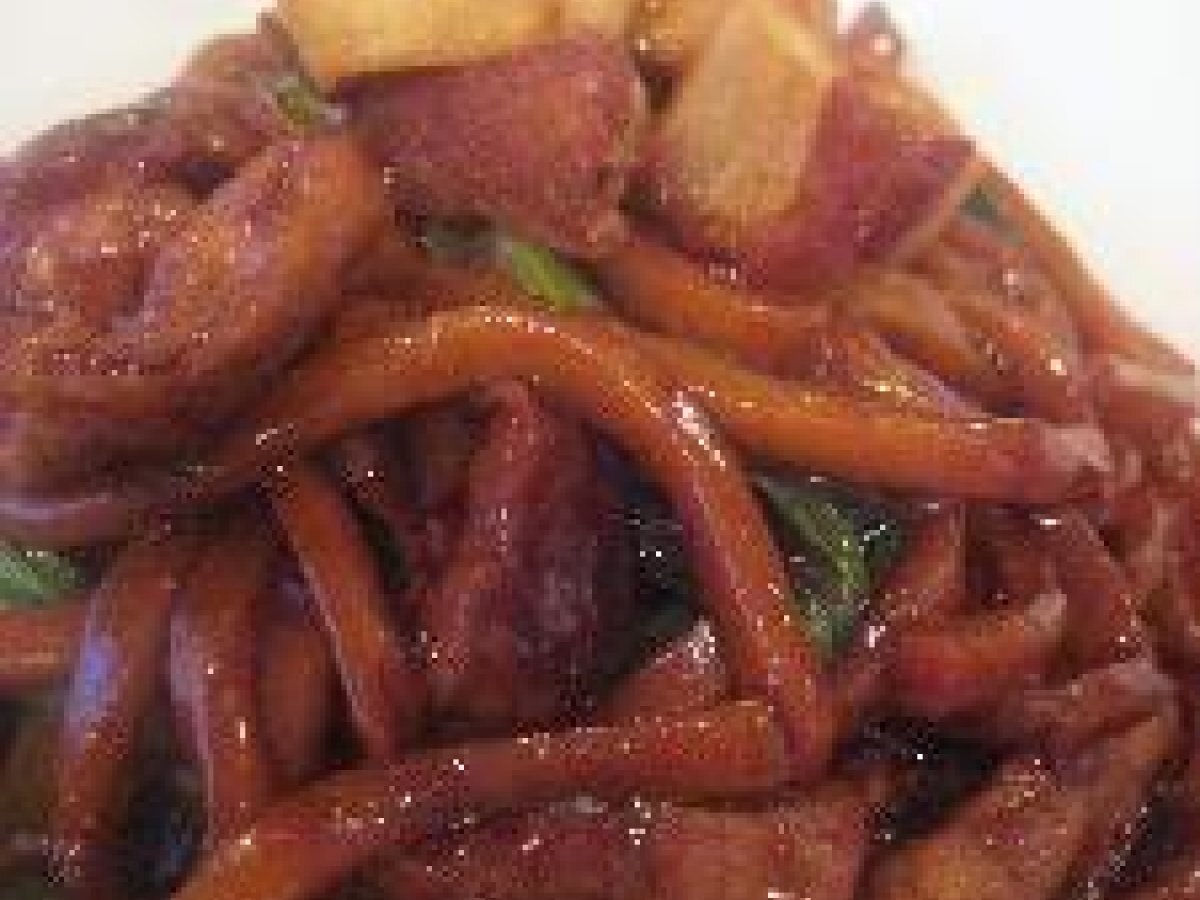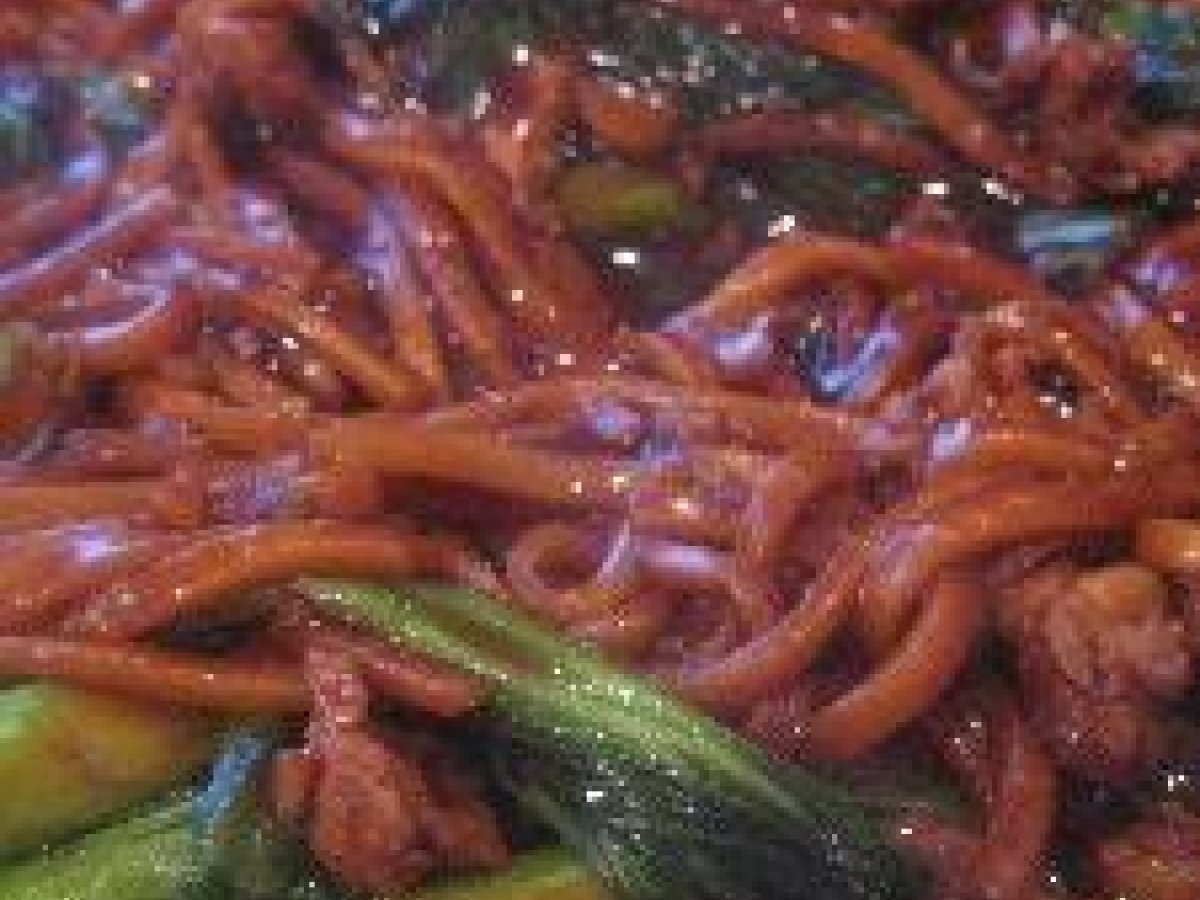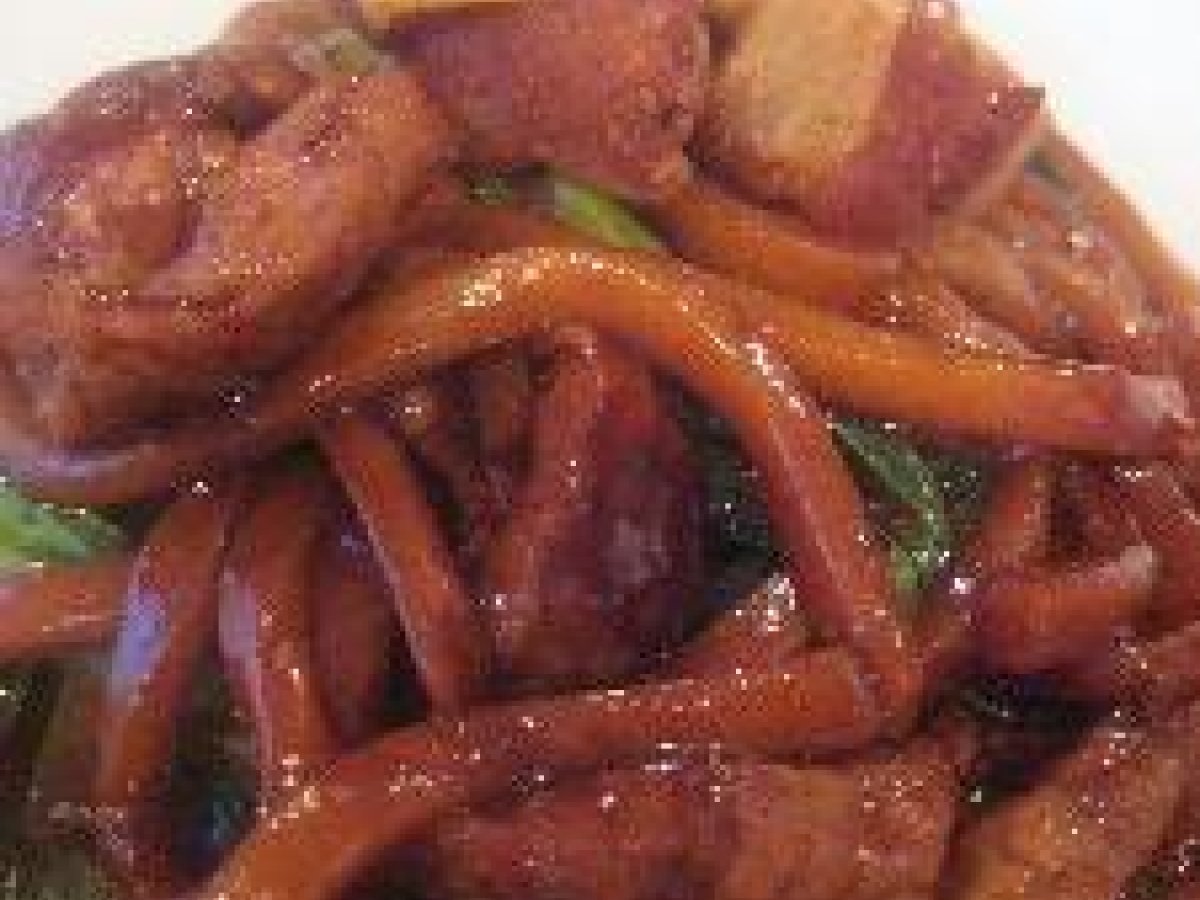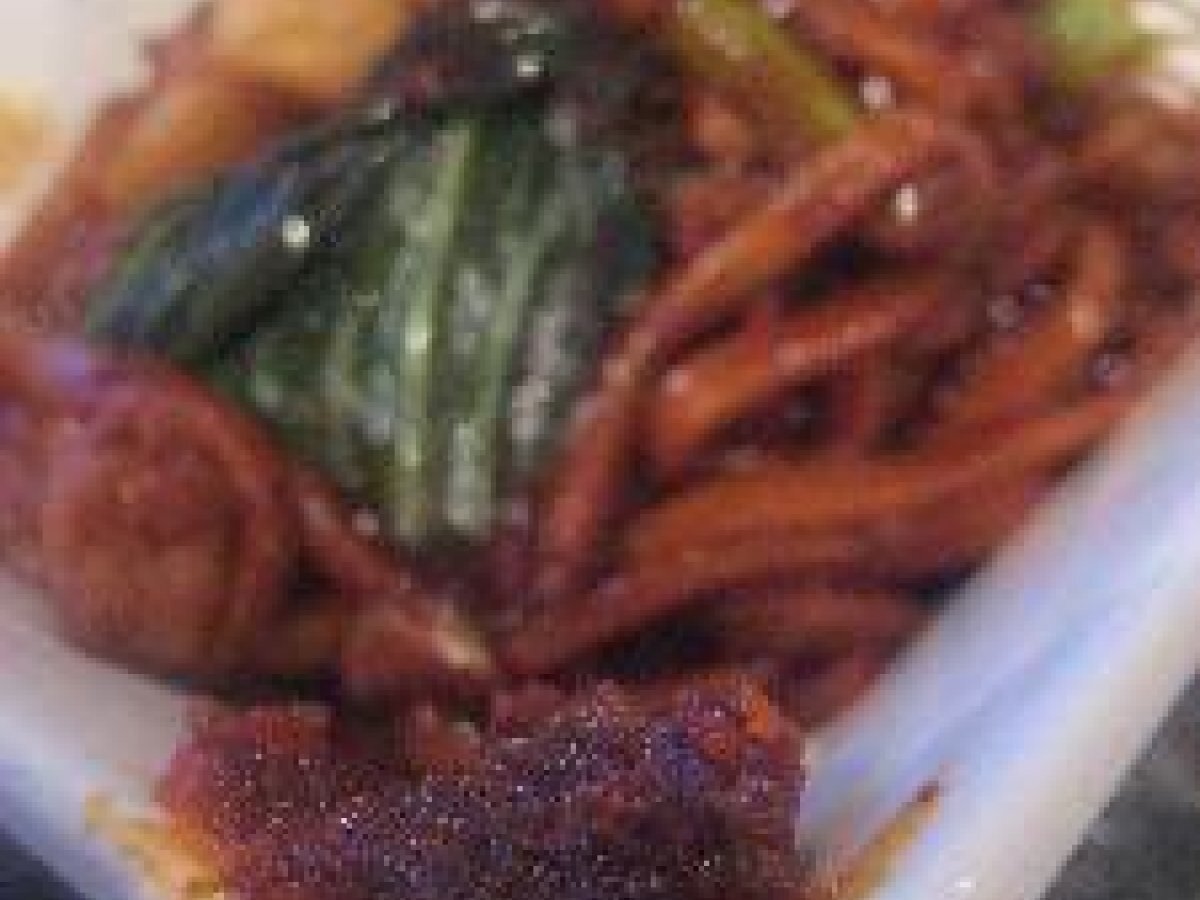 Questions:
You may like
Recipes