Thai fried rice with prawns (khao pad goong)
Thai fried rice with prawns (khao pad goong)
Beautiful thing about fried rice is that you can substitute prawns with virtually anything in your pantry; vegetables, beef, chicken or even plain. Enjoy.
Ingredients
---
---
3
cloves
garlic, finely sliced
---
1/2 minced green or red chilli for medium-spiced rice
---
---
3 tablespoons vegetable oil
---
---
3 spring onions, finely sliced
---
1/2 cup fresh coriander
---
1 cucumber, sliced
---
1 lime, wedged and 1 tomato, also wedged
Preparation
Place oil in a wok. Add garlic and chilli. Stir-fry over medium-high heat until fragrant (about 1 minute).
Add prawns and stir fry until cooked thoroughly. Move ingredients aside and crack egg into the wok.
Stir to cook and break up the egg.When egg is nearly cooked, add the rice. Stir fry, keeping the heat medium-high.
Add fish sauce, and tomato, continue to stir-fry for another 1-2 minutes.
Before serving, sprinkle with spring onion, and coriander on top and place cucumber and lemon besides the fried rice.
Photos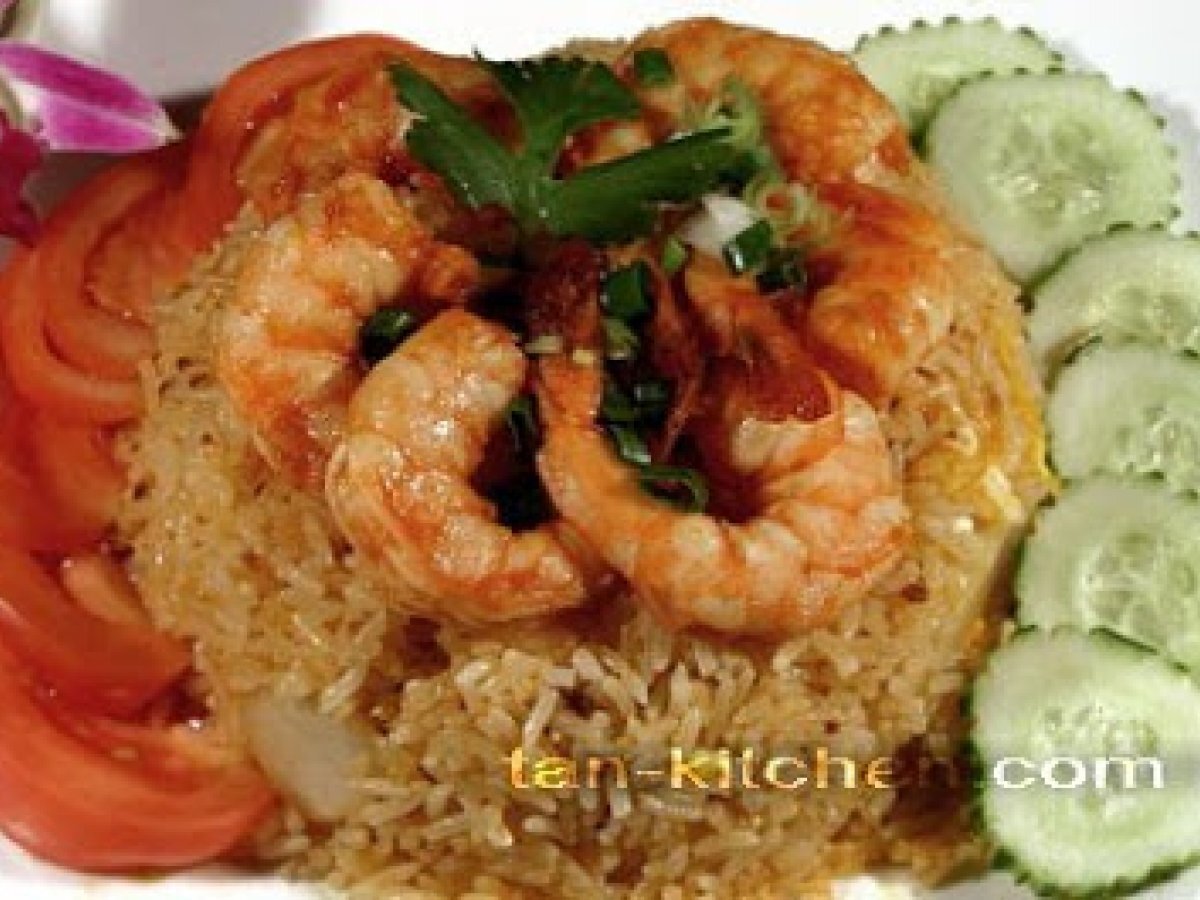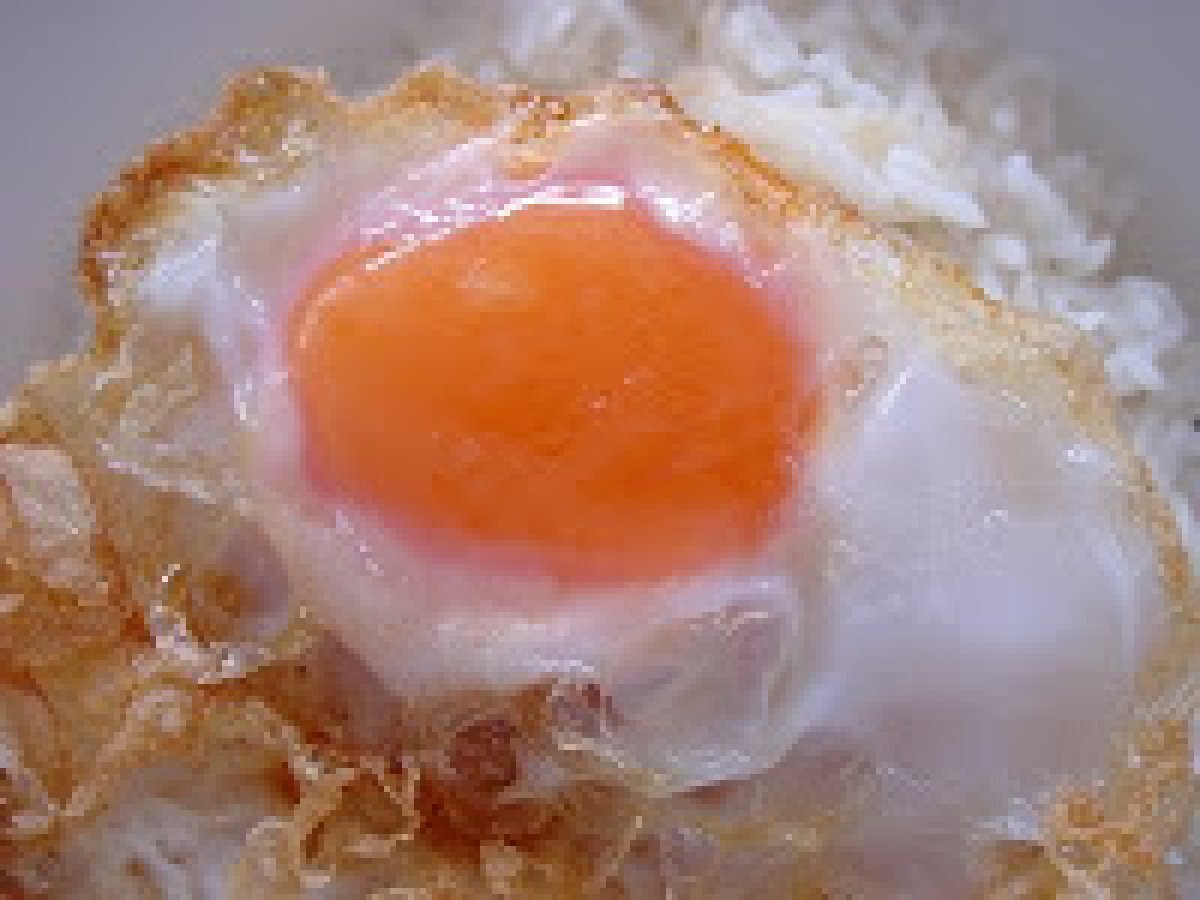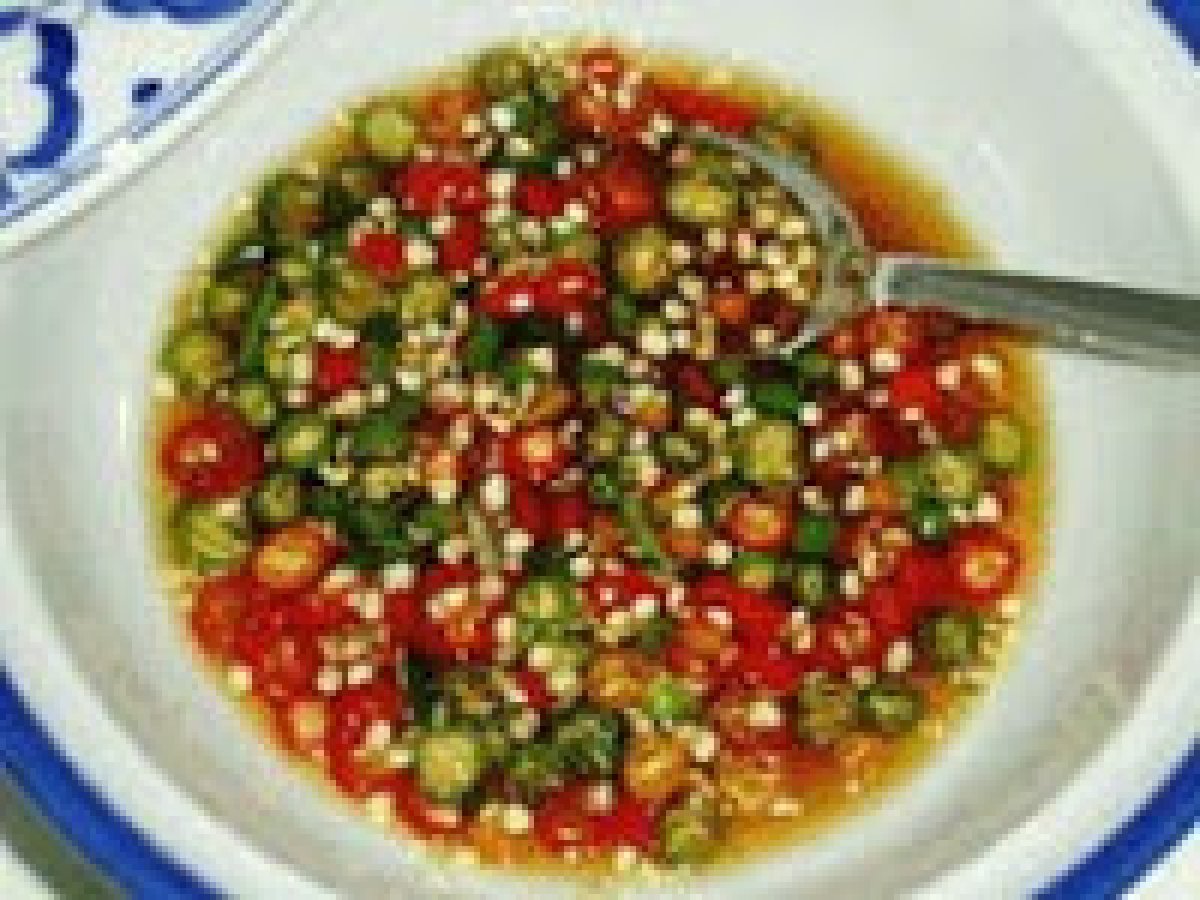 Questions:
Related recipes
Recipes